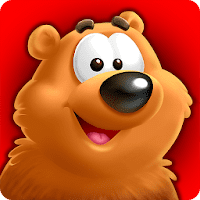 Toon Blast

5180020
| | |
| --- | --- |
| Size : | 113.25 Mb |
| Version : | 8374 |
| Updated : | March 18, 2022 |
| Developer : | Peak |
| | |
| --- | --- |
| Size : | 438.03 Mb |
| Version : | 8374 |
| Updated : | March 21, 2022 |
| Developer : | Peak |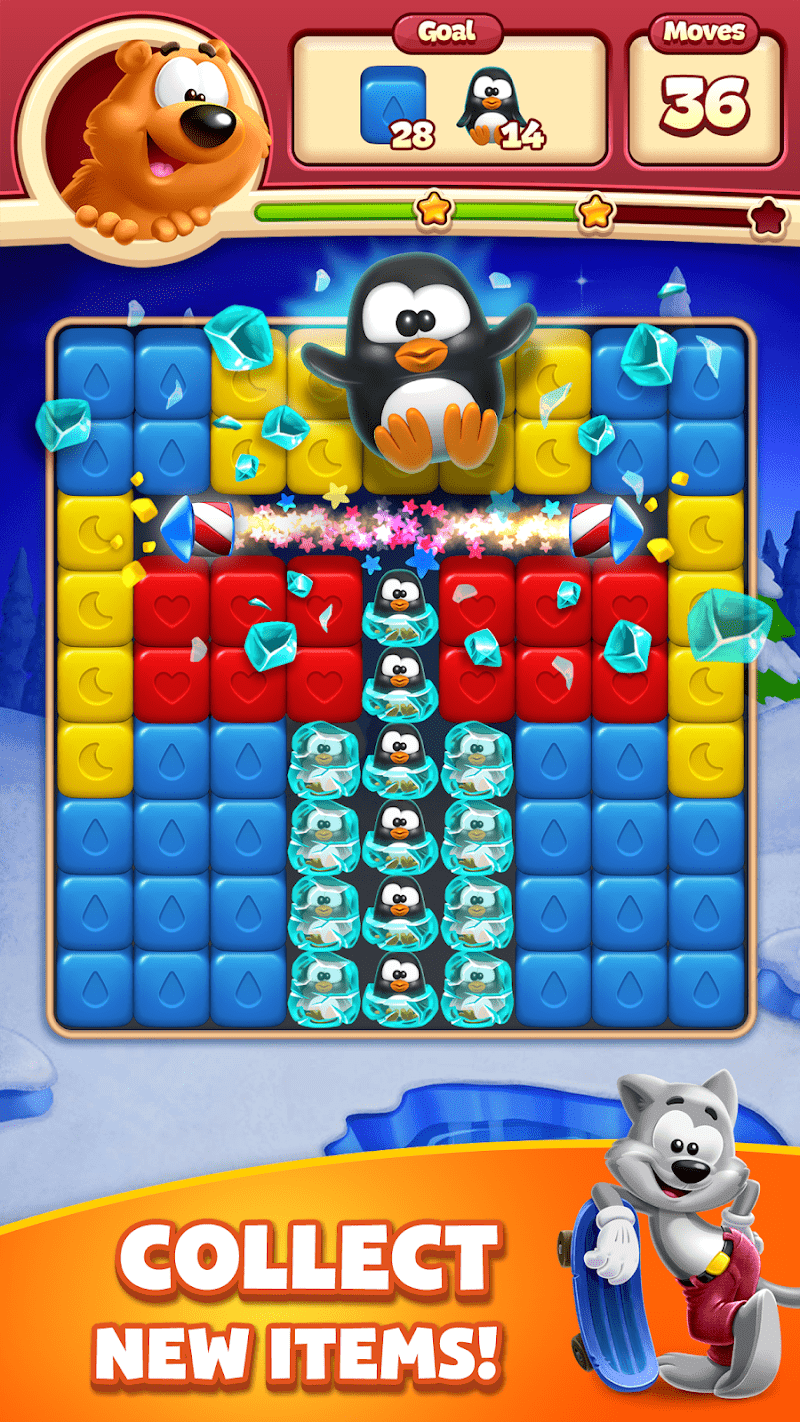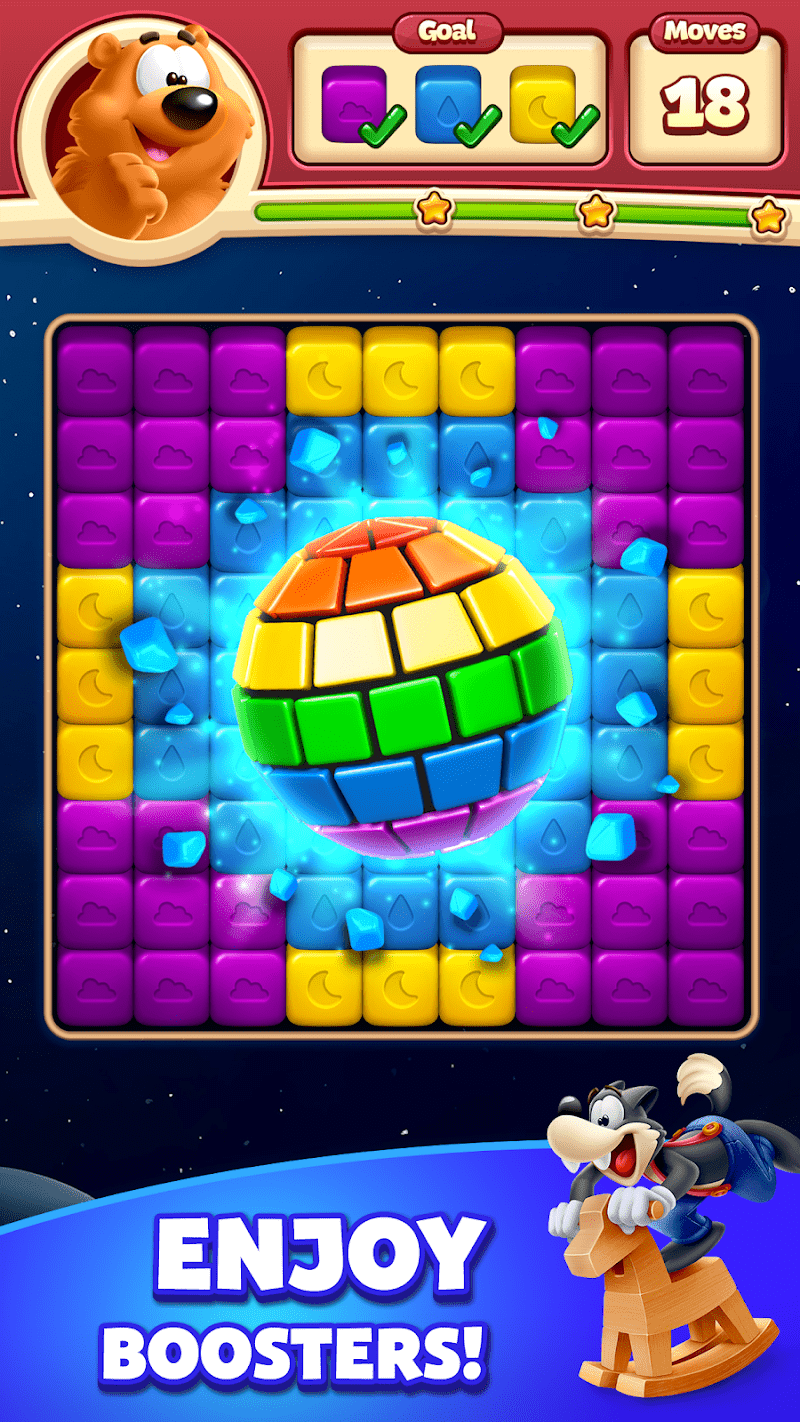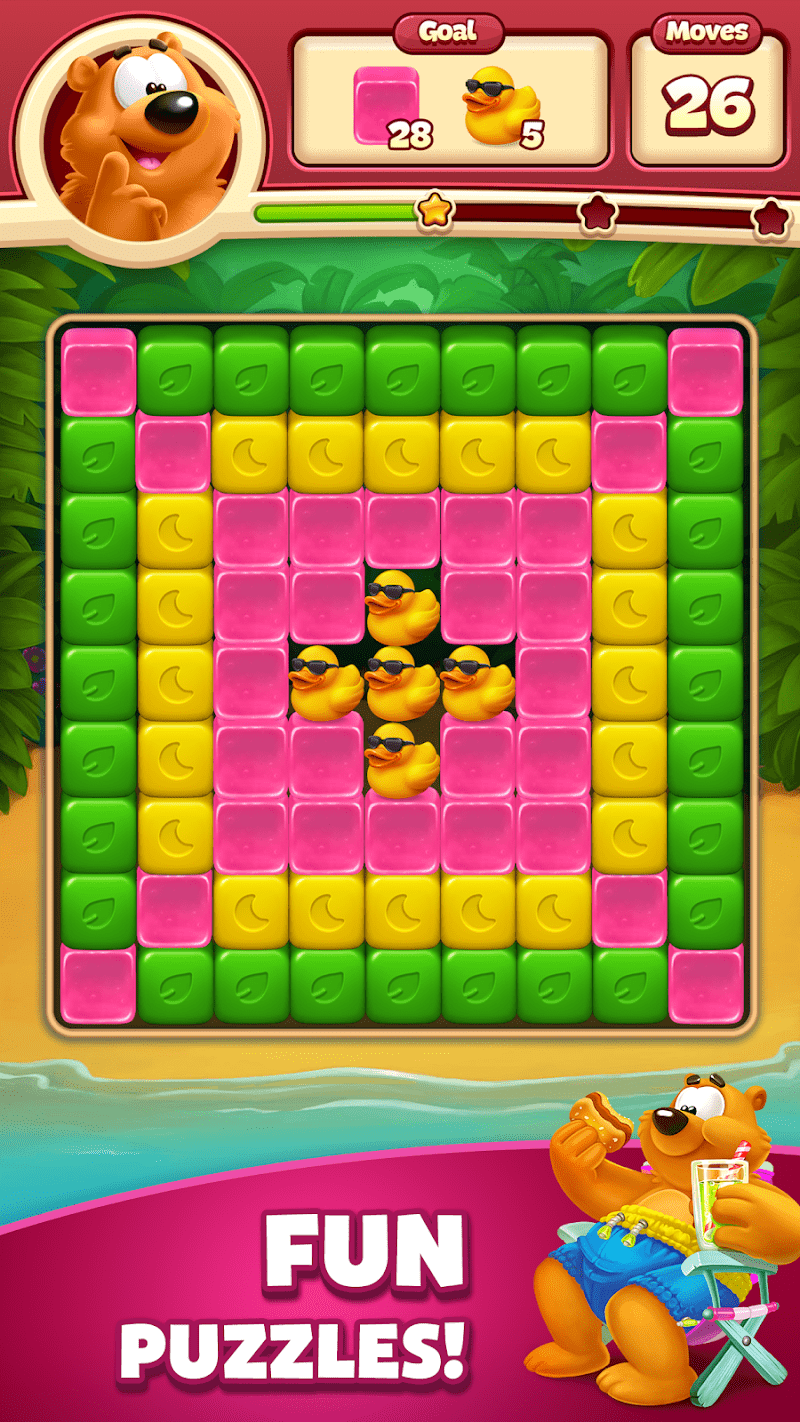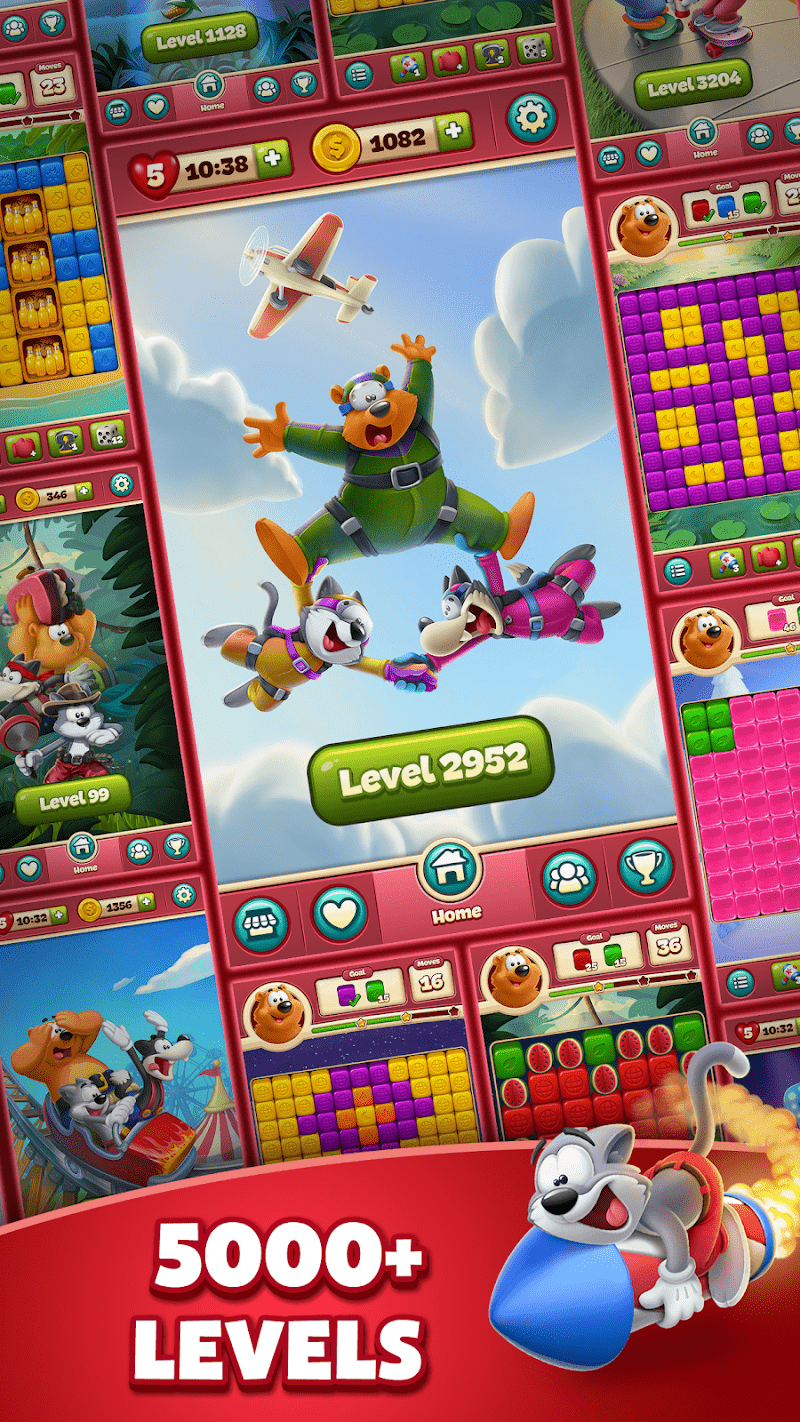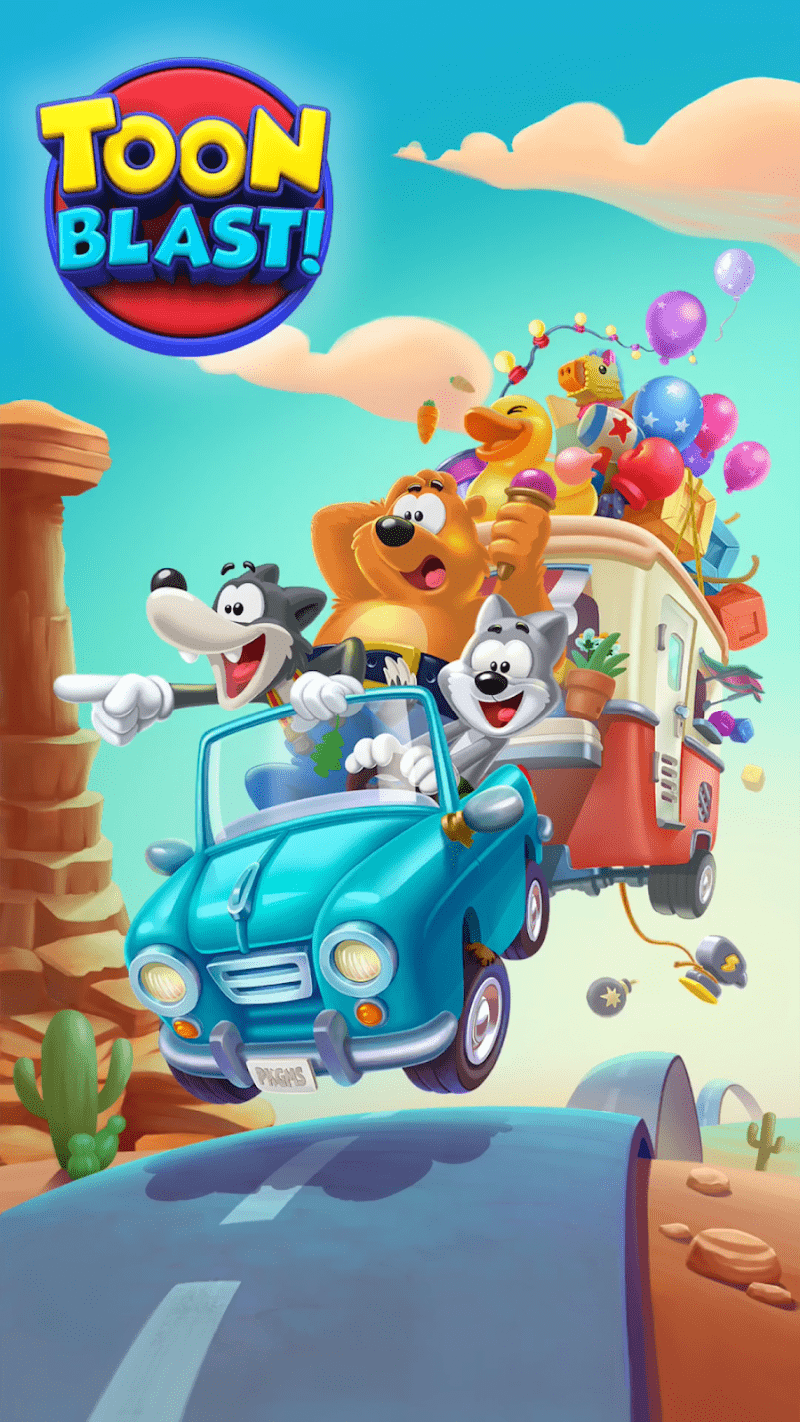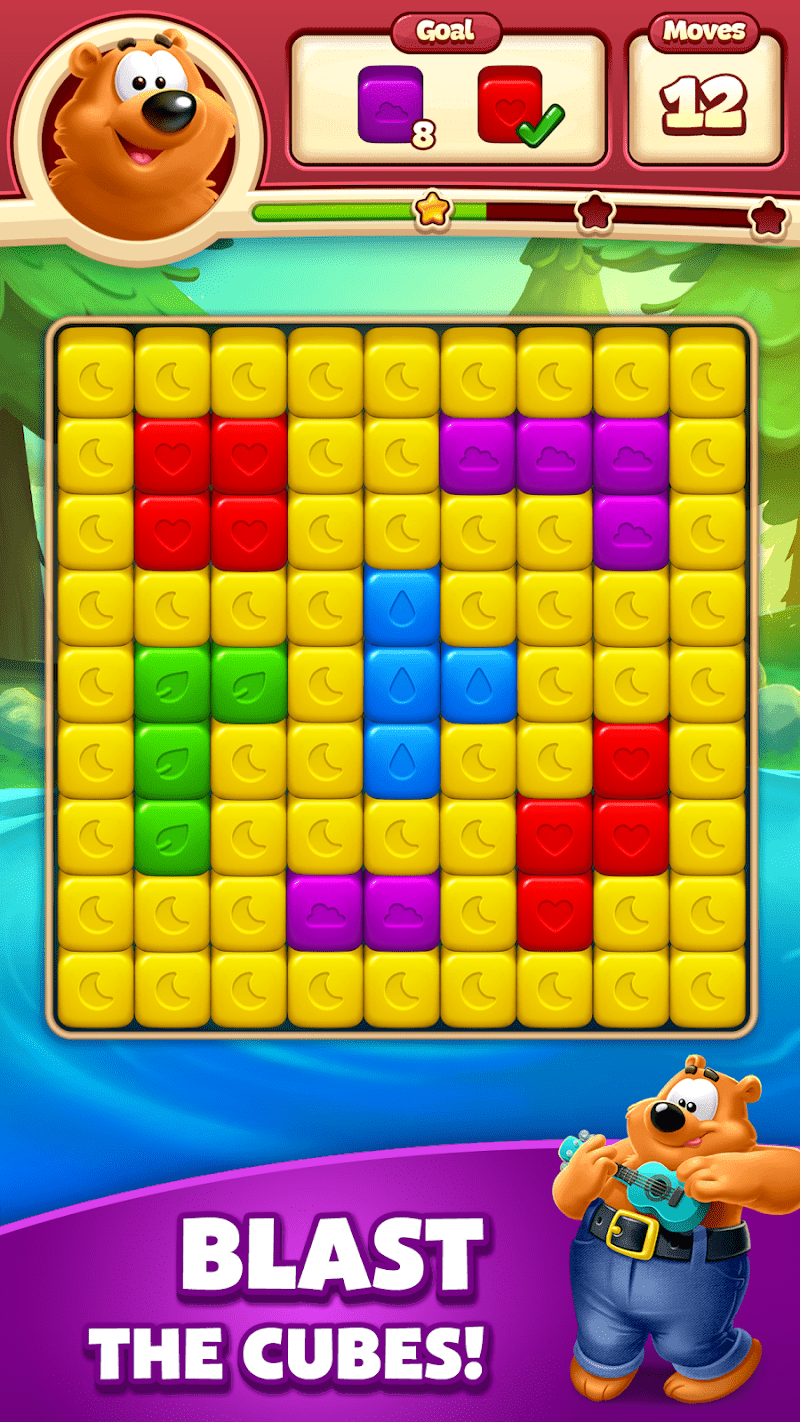 YouTube TOON BLAST EPISODE 1-120 OVERVIEW

17

13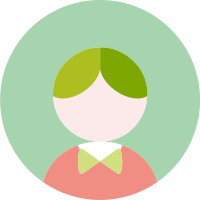 Caglayan GAMES
(Fans 1520 )
Toon Blast Level 6450 ??!!

17

13
REVIEW
【Gamematch3's Review】
Do you like to play elimination games in your leisure time? As everyone likes, there are a lot of novel elimination games on the market now. But the elimination game I'm going to introduce you to today is very different and exciting. The game is called Toon Blast and was developed by Peak.
This mobile game is aimed at eliminating fun and challenging content. More elimination content with the Q version of the cute elimination screen style brings you more joy. I love that Cute Little Bear, and I'm sure you can't wait. Toon Blast is a cartoonish elimination game that is well-crafted in gameplay and graphics, allowing players to have the best of both worlds with each blast! Let the same pattern gather to form a chain explosion, and many classic cartoon characters can bring the player the best fun. Using tools to play the explosion effect will be very dazzling, and many props will explode in the explosion.
Each elimination will have special effects appear so that the visual experience will be unique, bringing many surprises. It's going to be a slow increase in the number of beepers, and it's going to be a little bit faster, which will be a challenge. The higher the level, the more maps you can open so that each game is a different visual experience. Beautiful screen elimination game, the game will play a variety of ways into one and free to decorate their own houses. The game also has many exquisite characters modelling, super many levels for you to experience, the task of the game is also prosperous. Casual and fun elimination games will be fun to play three ways and construction design combined with stimulating the battle! The game has very high playability, the game picture exquisite lovable, here has each kind of naive charmingly the kitten! There is a vast space for you to build, play your brilliant creativity to create your personalized room, a variety of play, and your experience! The theme of the three-plus build class games is a type of gameplay that constantly brings players surprise and adventure full of fun! As someone who plays many elimination games, this one is great. Among other things, his unique summer style is that people can not help but like this game. I've been playing this game for a long time, and I always like to play it in my spare time.
In this game, you can see the waves, and you can see the drinks, you can see the ice, you can see many elements that are not summer. The game mode of operation is not very difficult. Note that the character's blood bars are used to destroy your opponent in one process after another! There will be surprises waiting for you!
How to play
【Gamematch3's Recommend】
1. There are three thousand levels in the game. There are different elimination elements in each level, as well as different objectives and the prescribed number of moves. For example, in the coconut level, when players start the game, they will find that there are coconut tree leaves, coconut tree stumps, and coconuts distributed among the elimination elements on the screen. Players need to eliminate the same line or adjacent same elements to blow up the target and complete the task. In the process, players can also use auxiliary tools such as disco balls, rockets, and bombs to try to complete the goal with the least movement.
2. The style of the whole game is inclined towards cute cartoon characters. The three protagonists, Cooper Cat, Wally Wolf, and Bruno Bear are all very cute and funny. I still remember cool Cooper Cat wearing sunglasses and driving as the team driver. Bruno Bear is the largest, holding a little yellow duck in his hand, creating a huge contrast in the picture. In addition, elements such as tumbleweeds, cacti, and cars appearing in different scenes enrich the player's visual experience. In addition, there is a little yellow duck above the elimination element, so players can see at a glance what blocks they need to eliminate to save the duck. The elimination elements are all small squares, and the most obvious features are some line outlines, such as hearts, lightning, and water droplets. Colors are commonly red, blue, purple, and green.
3. The sound effects of the game are relatively simple, and there is no magnificent background music, so it gives players a relaxed and casual feeling. Of course, when the player successfully eliminates all the elements, there will be a slightly louder effect, giving the player positive feedback. Different auxiliary tools bring different sound effects, waiting for the player to unlock.

Android
Go to Google Play

iOS
Go to App store

Online Game
Go to Play Online Games
Good App Guaranteed:
The game download links are from the official download platform App Store and Google Play, safe and free of malicious plug-ins, please feel free to download.
New Games