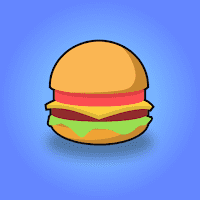 Eatventure

1004
| | |
| --- | --- |
| Size : | 58.72 Mb |
| Version : | 0.26.0 |
| Updated : | October 17, 2022 |
| Developer : | Lessmore |
| | |
| --- | --- |
| Size : | 245.91 Mb |
| Version : | 0.26.1 |
| Updated : | October 17, 2022 |
| Developer : | Lessmore |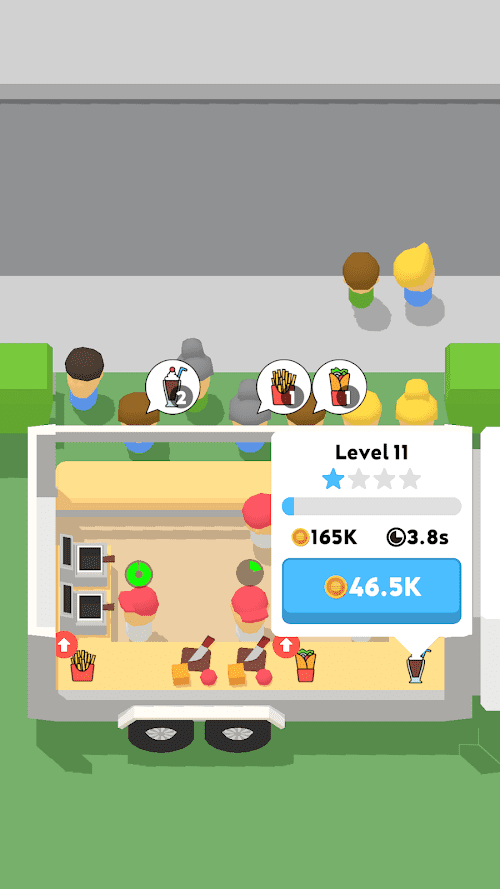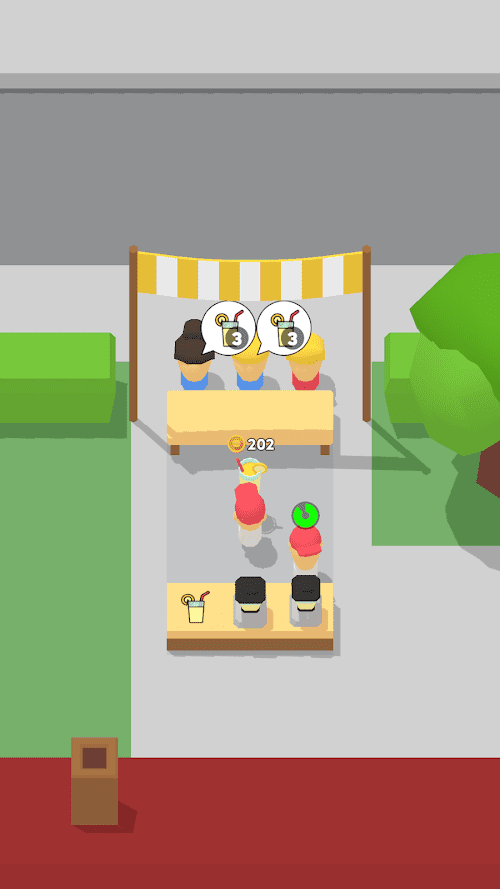 YouTube Eatventure Gameplay Walkthrough - San Francisco

27

42
REVIEW
First of all, the advantage of mentioning this game lies in the uniqueness of its gameplay. Eatventure adopts the simulation gameplay, while adding some idle elements. The faster game rhythm and powerful numerical growth system make players feel like they are playing a real-time strategy game. Compared with the same type of idle games, it brings players a stronger sense of substitution. Of course, such a setting is also easy for players to fall into the continuous game process.
Next, from the perspective of shaping the game graphics, the 3D art style is more eye-catching. Players start the game from the perspective of God, and all characters have a head-to-body ratio of one to one. The shaking effect of the characters during the walking process allows players to feel the thoughtfulness of the developers. The simple and realistic food shapes allow people to distinguish different fast food and drinks at a glance.
Of course, the advantages of the game are far more than those mentioned above. Eatventure makes it easier for players to immerse themselves in the game with its tight game rhythm, and fewer advertisements are also very friendly to ordinary players. If you are a person who has a soft spot for simulation games and likes fast-paced games, this is indeed a good choice.
How to play
【One Sentence Introduction】
Realize your dream of becoming a restaurant tycoon by playing this simulator game!
【Gamematch3'sRecommend】
Have you ever dreamed of starting from scratch and owning your own restaurant? Here in Eatventure, all of your dream of becoming a restaurant tycoon can be achieved step by step. It is an idle game in which you can establish your food business by earning coins and gems through offering services to customers. However, different from other restaurant simulation games, Eatventure doesn't actually need you to hastily click buttons to serve customers, which are actually done automatically. As a manager, you're responsible for recruiting staff, purchasing and arranging equipment, developing new products, as well as attracting more customers. Your goal is to earn as many coins and gems as possible throughout the process, while upgrading your restaurant to a higher level of business. For instance, from running a simple lemonade stand to managing eateries. As you can see, the gameplay is straightforward and easy for players of any age to pick up. So, try to learn to become a manager now! Even if you are a salaryman who doesn't have much time to play Eatventure, there is no need to worry that your restaurant's income will become meager because you are offline. On the contrary, when you are offline for a while and then come back online, you will see that your restaurant's turnover has been automatically collected into your account. In addition, Eatventure's graphics are also worth mentioning. The overall visual effect adopts three-dimensional art style, which will impress every user with a clear and simple picture style. Playing in Eatventure takes an almost God-like perspective, so the shaking effect of various characters while walking in front of players' eyes, such as customers and staffs, is very real and cute. As a restaurant simulation game, one of your biggest challenges is to serve a satisfying meal for customers as quickly as possible. In other words, as a manager, you must rationalize the time of making and serving the dishes, or it will results in the loss of customers. Therefore, pay attention to your kitchen equipment's upgrade and your staff's efficiency.
【Gamematch3'sReview】
Eatventure, as a classic simulation game, brings its players a brand new experience with its cartoon style, quick rhythm, as well as its refreshing interface. Although its graphics are in 3D style, its core is really close to real-life business operations. In other words, this game enables us to learn almost everything in running a business, including recruiting talented, adopting appropriate business strategies, maximizing turnover and expanding more restaurants. More importantly, intoday's advertisement-dominated game market, watching countless ads becomes a must to pass game levels. However, Eatventure doesn't cram advertisements down our throat. In fact, there are plenty of opportunities to watch ads across this game's various interfaces, but none of them are compulsive. If we're running low on gems or coins, we can watch ads to get what we need. Otherwise, there will be no forced advertisements.

Android
Go to Google Play

iOS
Go to App store

Online Game
Go to Play Online Games
Good App Guaranteed:
The game download links are from the official download platform App Store and Google Play, safe and free of malicious plug-ins, please feel free to download.
New Games