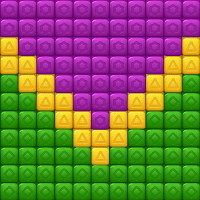 Cubes Empire Champions

100014
| | |
| --- | --- |
| Size : | 102.76 Mb |
| Version : | 7.4.91 |
| Updated : | March 6, 2022 |
| Developer : | Ilyon Dynamics |
| | |
| --- | --- |
| Size : | 220.90 Mb |
| Version : | 7.4.92 |
| Updated : | March 8, 2022 |
| Developer : | Ilyon Dynamics |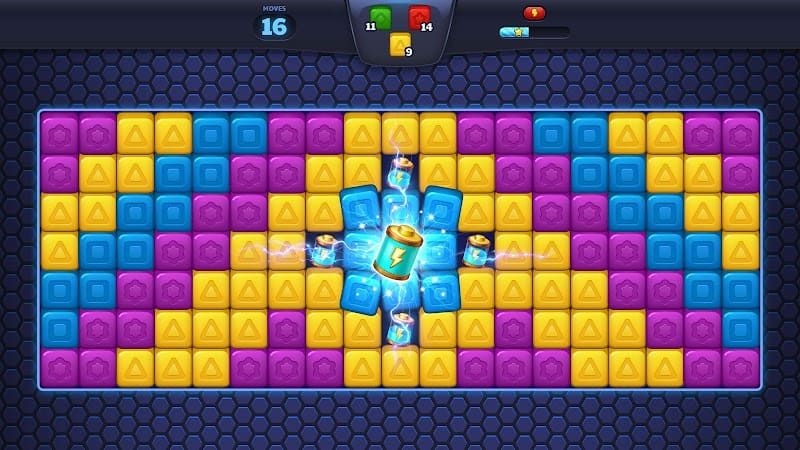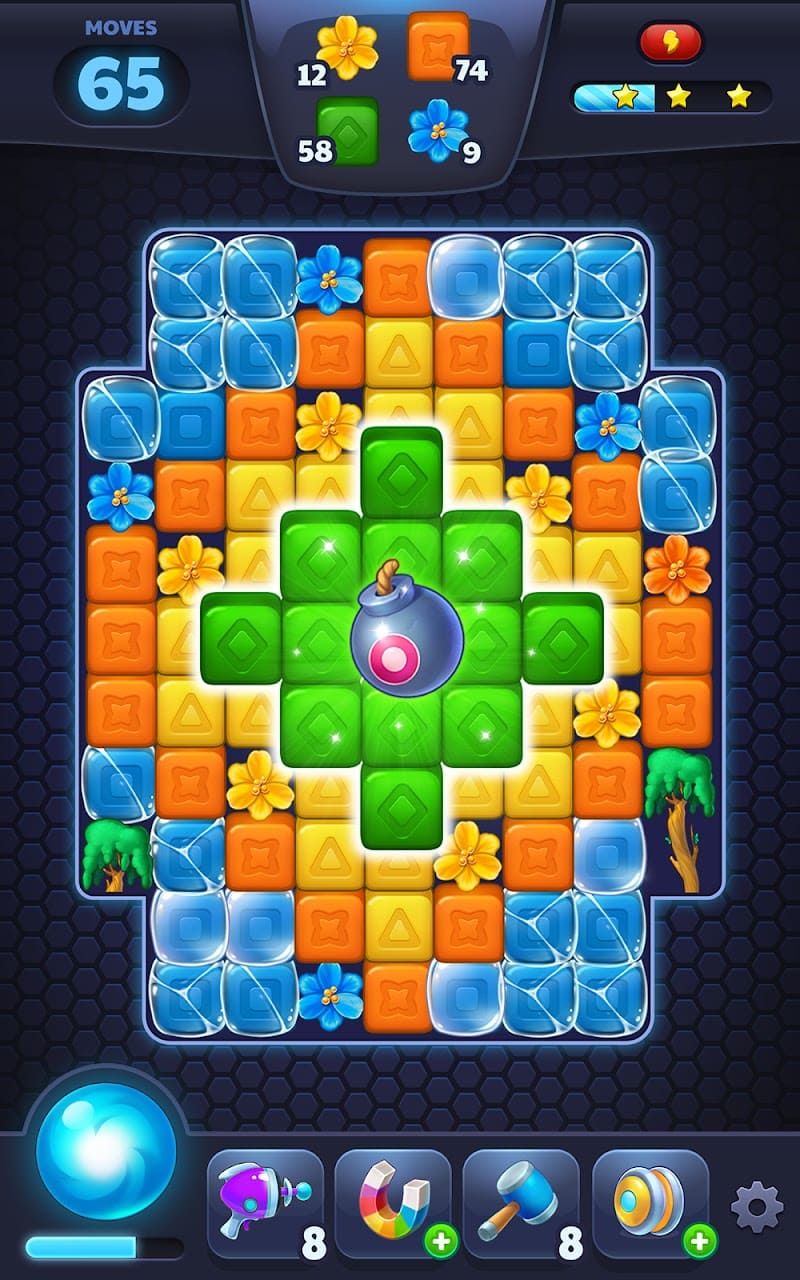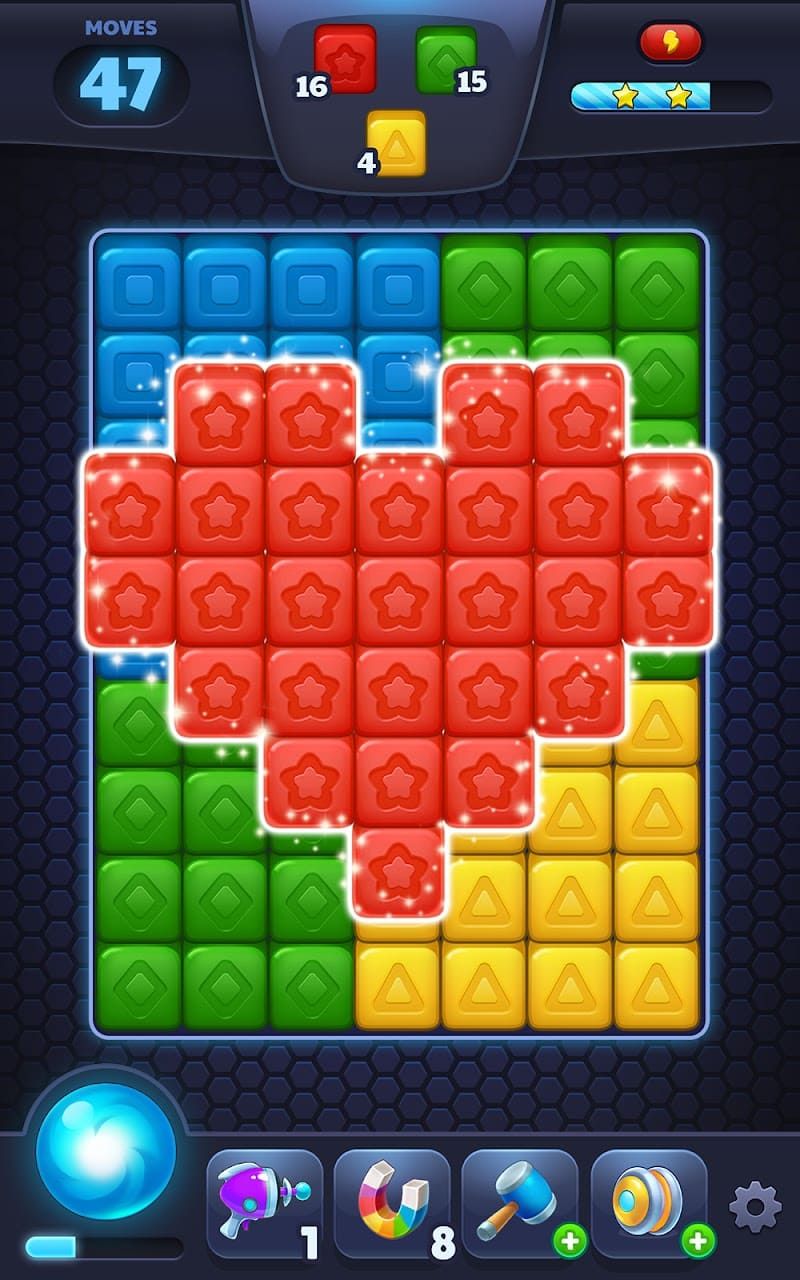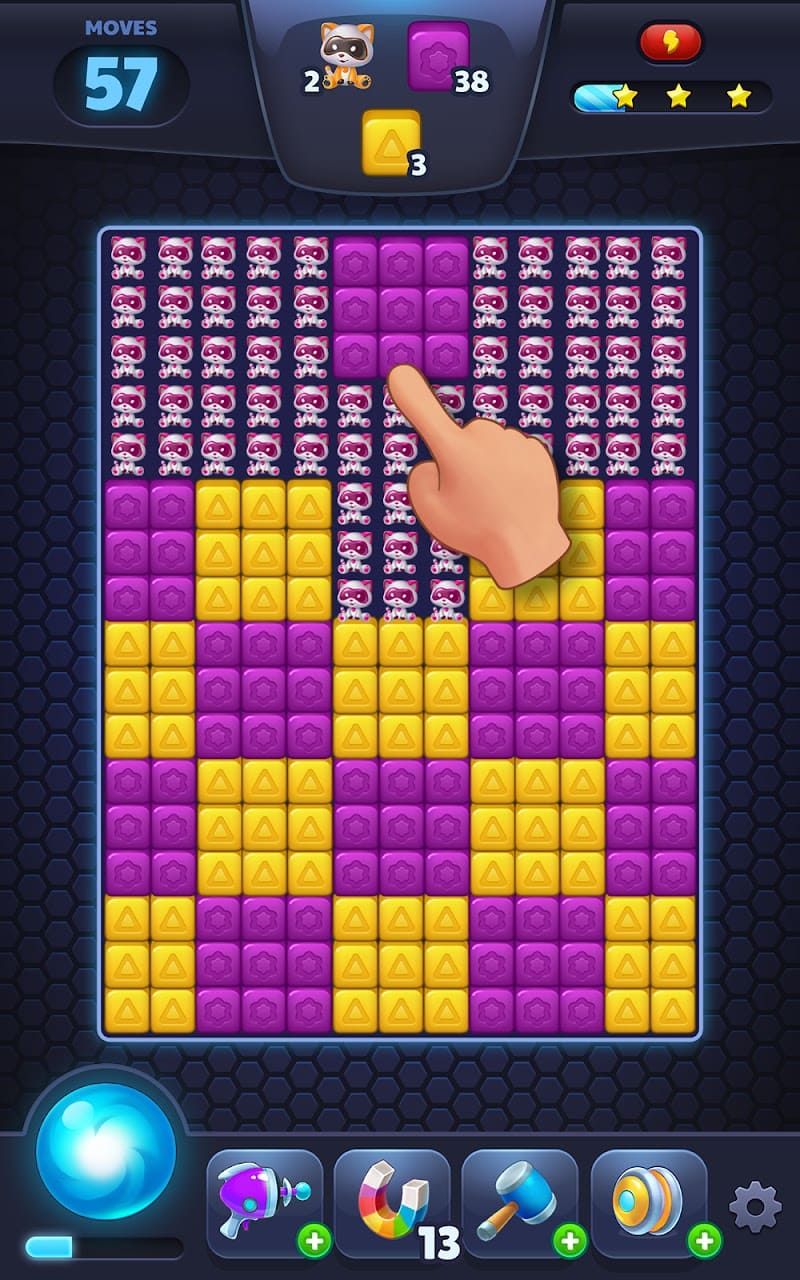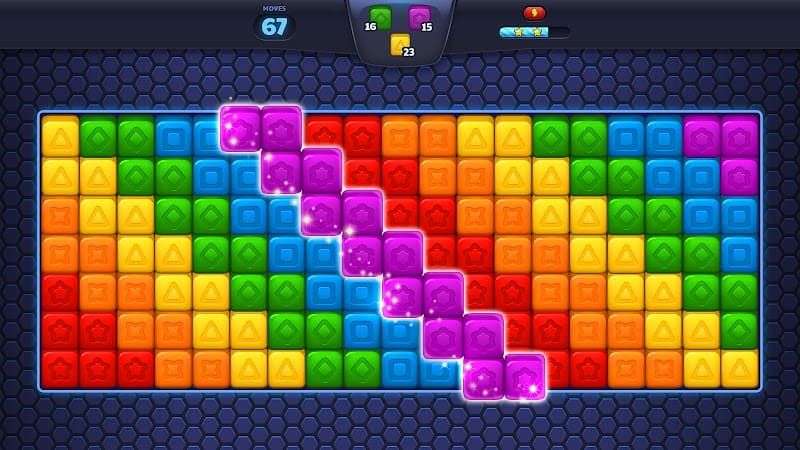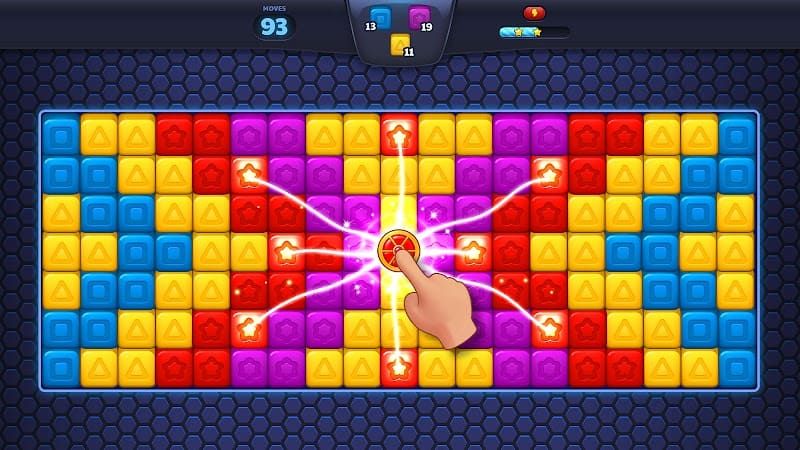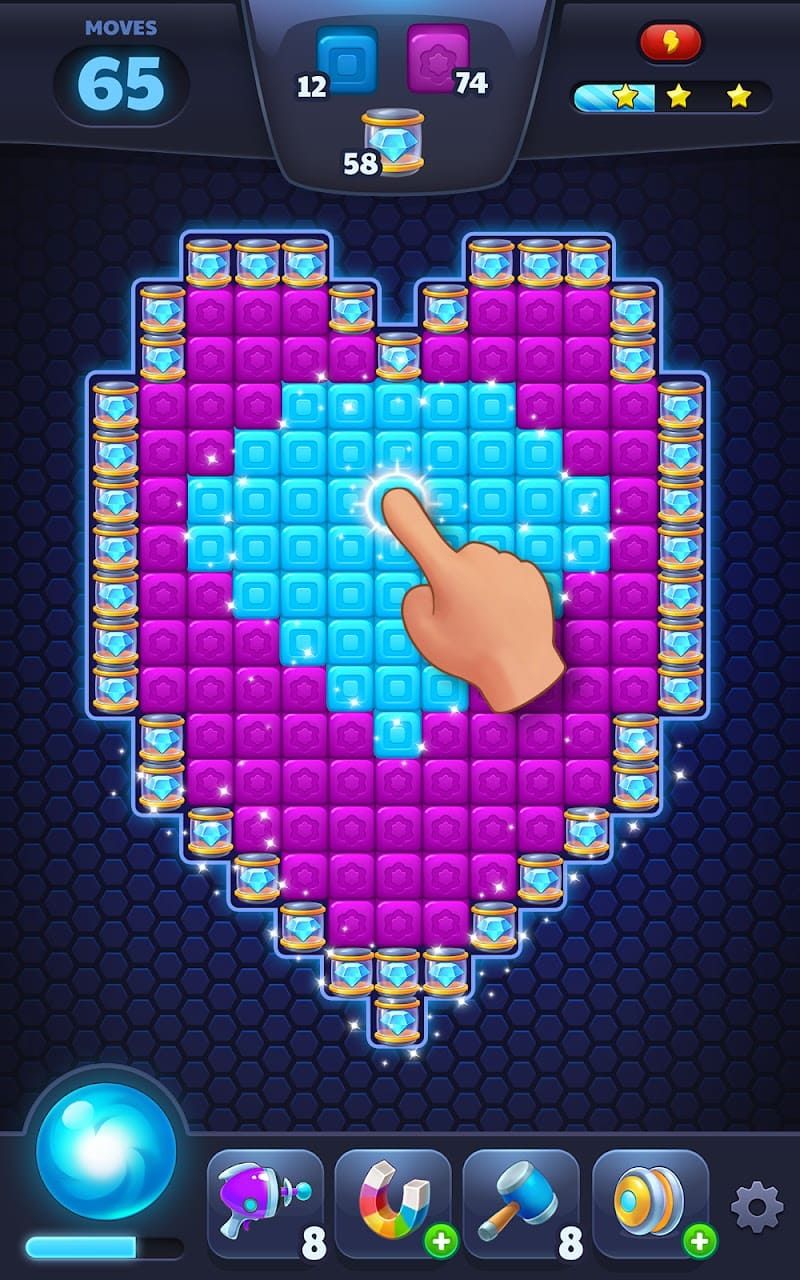 YouTube Cubes Empire Champions Mobile Gameplay

13

32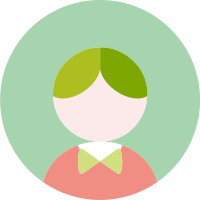 Toomeys Games
(Fans 14400 )
Cubes Empire Champion - Block Blasting Puzzle Game - Gameplay!

13

32
REVIEW
【Gamematch3's Review】
Do you like minimalism? Do you want to play the game of elimination? Would you like it if you combined the two? Next, I would like to introduce you to fun to eliminate the competition. The game, called Cubes Empire Champions, was developed by IIYON.
This is a casual puzzle elimination game; in this game, you will enjoy the pleasure of blasting hundreds of boxes, quickly clicking on patterns, will be the same color box explosion. Unique play, hundreds of challenges are waiting for you! Match and explode two or more adjacent squares of the same color that flash and clear the chessboard. Tap the bricks to blow them up and get it done! Use Power and gain props at the right time to remove the panel and win great rewards. With your thumbs, this is all done, making bright explosions, and smashing more color blocks! The game is fun to play, connecting multiple adjacent squares of the same color and blowing them up. There are hundreds of addictive levels filled with puzzles and Inside Out. In addition, a fun and straightforward blasting game, easy decompression is very casual. Don't forget powerful props to help you get through those tricky levels.
Most importantly, the game is free and easy to blast, and you can play with family and friends. The game is classic and exciting, easy to carry out a variety of box explosions, very cool explosion special effects, each level of the pattern and difficulty are different, easy to carry out different levels of challenge, and there are a lot of practical props. Get Boosters that will help you clear the level. Plan your actions carefully and test your logic and matching skills to solve the puzzle before moving to the next incredible level. To complete the goal set at the beginning of each class, click and fold the colored bricks. The game operation is straightforward, and the game screen is colorful, easy to carry out the explosion of the box, and easy to start for your visual and auditory double enjoyment.
How to play
【Gamematch3's Recommend】
1. Cubes Empire Championis a fun puzzlegame with blockeliminationidea. First of all,its game interfaceis very clean and friendly to newplayers, you will notice thatits menu and its most basic element, that is, the design of the blocksin the maze, adopt the concept of minimalism, because each blockhere has the same shape, but presents different colors. That's why, Cubes Empire Championis veryconvenient for players to distinguishthe blocks they need to eliminate, and they won't feel a lot of distractionor eye sorewhen playing.
2. The playing method ofCubes Empire Championis also relatively simple compared withotherordinary elimination games, because what youonly need to do is matchtwo or more adjacent tilesof the same color, and then create a bomb. Sometimes you can get some other special tools in the levelyou are in, which can help you clear the levelsfaster, and you basically will not get stuck in one level for too long.
3. Some people may think that this game sounds very simple, but in fact, they are wrong about that. The difficulty setting of this game is very reasonableand it will grow level by level. In particular, this game has almost unlimitedlevels. Different levelsmean thatthe challenges you face and the number of steps you need to play the game are various. Sometimes you will see that in a game, you can use few steps, sometimes many steps. That more steps mean that the level of this game is harder to deal with. Therefore, as a puzzlegame,Cubes Empire Championcan exercise your logical thinking well, because you need to think about how to use good strategyto achieve thegoals that areset by the game for you.

Android
Go to Google Play

iOS
Go to App store

Online Game
Go to Play Online Games
Good App Guaranteed:
The game download links are from the official download platform App Store and Google Play, safe and free of malicious plug-ins, please feel free to download.
New Games