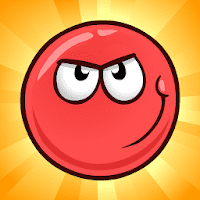 Red Ball 4

200030
| | |
| --- | --- |
| Size : | 55.57 Mb |
| Version : | 1.4.21 |
| Updated : | July 10, 2020 |
| Developer : | FDG Entertainment |
| | |
| --- | --- |
| Size : | 89.29 Mb |
| Version : | 1.5.6 |
| Updated : | May 7, 2021 |
| Developer : | FDG Entertainment |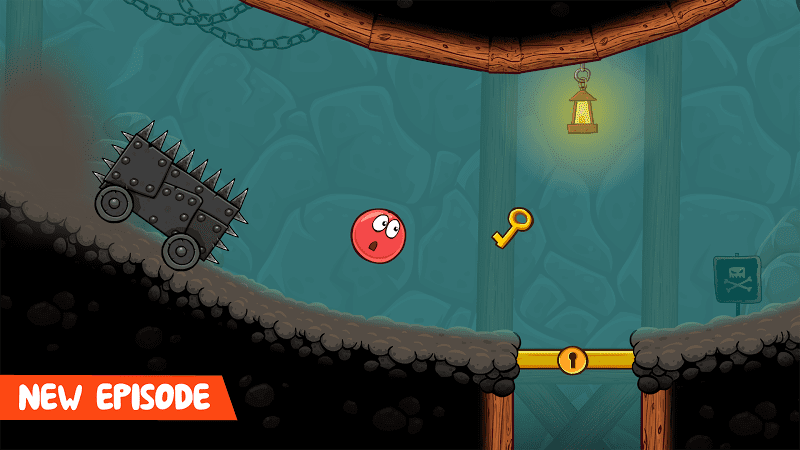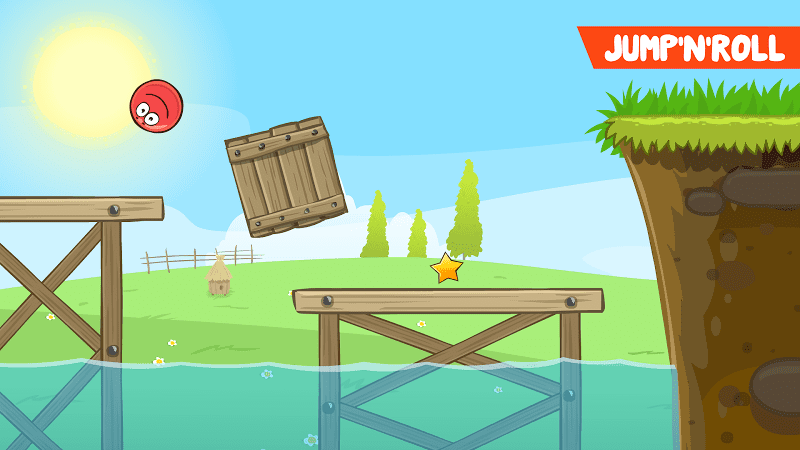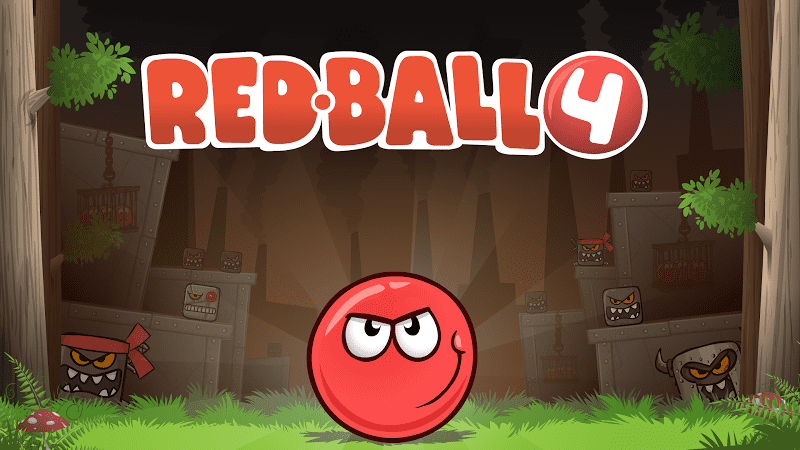 YouTube Kindly Keyin
(Fans 4560000 )
Red Ball must SAVE THE WORLD! | Red Ball 4 Gameplay (World 1)

197

149
REVIEW
The biggest point of this game is full of physical elements of the various organs. Although the mechanism settings are simple, but some need to rely on their own assembly, containing a small amount of puzzle components, this part also makes the game process more rich and varied. The use of propsandthe role of the place need to think for themselves, using their imagination to guess the correct use of props, which is also the interesting part of the game. Moreover, the use of props is not limited, as long as you can pass the level, you can collect the stars. In general, the game is based around the prop combination of organs. Look at the insignificant props to solve the puzzle, but for a round ball is not easy to solve.
The overall gameplay leans towards the casual game, for some players who like to challenge high difficulty, it is not enough to meet their desire to challenge. From the picture, control experience and other parts of the comprehensive view, it is only suitable for entertainment. Players who concentrate on breaking in will find it too easy, but it's still a good choice for those who want to relax.
How to play
【One Sentence Introduction】
Red Ball 4, a hypercasual game with open-and-shut gameplay as well as immersive graphics to help you release all your stress, is waiting for you to play!
【Gamematch3'sRecommend】
Developed and published by FDG Entertainment, Red Ball 4 is an action and casual game in which players will become the brave little red ball to rescue your other red ball friends who have been captured and converted to squares by the evil black squares with the aim of turning them back into the ball. If you are an avid platformergame enthusiast and dote onpuzzle games, you'll find Red Ball 4an excellent choice.The gameplay is really easy to get started and your only goal is to control your red ball to safely reach every end of each level. However, this doesn't mean that you can beat all the levels by simply controlling the ball's random jumps. Since your avatarhas no hands or feet, you can only tap the forward, backward, and jump buttons on both sides of your screen to navigate and avoid numerous obstacles and traps using physics such as inertia as well as trigger auxiliary mechanisms so that it can roll along the course forward smoothly. There are plenty of traps in each level, including falling hammers, rivers without bridges, lasers that dart back and forth, as well as deadly black squares that move left and right, which requires you to have divergent thinking to use the surrounding available props through the obstacles as well as the ability of deftly moving around. Don't assume that all the levels in this game are too difficult for you to master. The truth is that, players are allowed to have a more progressive experience in Red Ball 4 as it has 75 levels with a gradual increase in difficulty where you may confront more and more complex traps in each successive level. The more levels you pass, the more tricky the obstacles will be arranged, and the harder it will be for your ball to reach the end. On top of that, Red Ball 4 also designs challenging level achievements and a star collection mechanic to keep you motivated and purposeful throughout your playing.
【Gamematch3'sReview】
As a hypercasual and puzzle game, Red Ball 4 has attracted a large number of players around the world and has been played more than 100 million times. It has brought its players of all ages a brand new experience with its quick-to-pick-up gameplay, the simple controls, as well as its vivid graphics. With the main objective to control your red ball pass through 75 levels and battle against the big boss to win, all you have to do is tap the forward, back and jump buttons on your phone, using physics like inertia, thus you can easily control the path of the ball, which is surely friendly to players who take no interest in playing complex or laborious games with complicated gameplay. What's more, the game's graphics are very refreshing and the design of its elements is pretty dynamic as the expression of your little red ball will change with the scene when it is rolling, such as making a grinning expression when eating stars.

Android
Go to Google Play

iOS
Go to App store $1.99

Online Game
Go to Play Online Games
Good App Guaranteed:
The game download links are from the official download platform App Store and Google Play, safe and free of malicious plug-ins, please feel free to download.
New Games