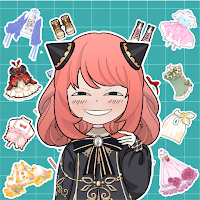 Sweet Girl: Doll Dress Up Game

10015
| | |
| --- | --- |
| Size : | 87.03 Mb |
| Version : | 1.2.2 |
| Updated : | July 31, 2022 |
| Developer : | ToTee |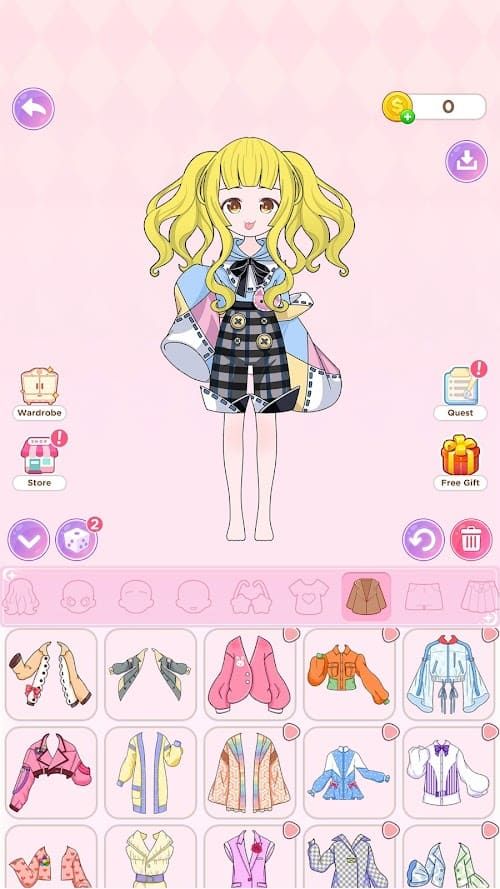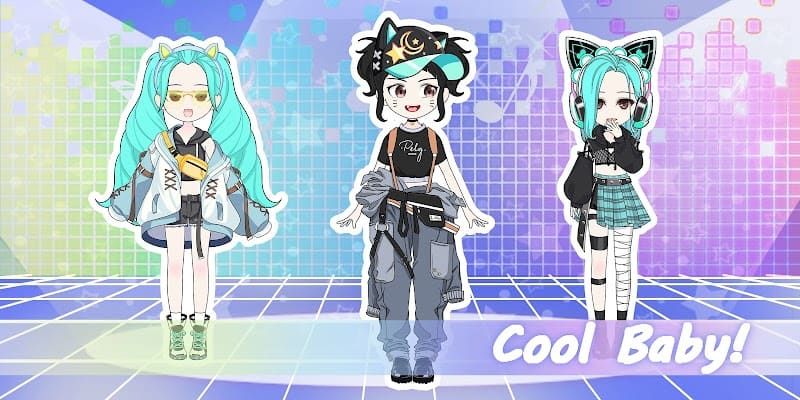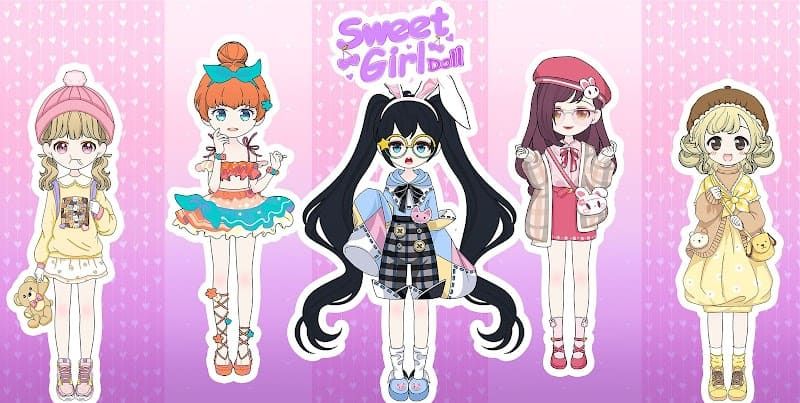 YouTube Sweet Girl: Doll Dress Up Game Gameplay Walkthrough #1 (Android, IOS)

69

15
REVIEW
First of all, the scenes are beautifully designed with more focus. The rendering uses a lot of colors and the images are very rich. In such an environment, color recognition is very important and easy to work with. Almost everyone can start easily. It is very interesting and enviable.
Secondly there are many props in the game that can help you to complete some difficult roles and make you very relaxed. Royal costume is a very important part. Players need to match properly according to the occasion.
Meanwhile various cartoon princess costumes, western festival costumes, lolita, Chinese traditional festival costumes, Japanese traditional costumes, fashionable costumes, fairy tale theme costumes and so on are waiting for you to unlock! Let the cartoon princess become a beautiful princess! Have your own animated princess! Collect all your favorite cute features!
But there are just too many ads. For example, players tend to receive a lot of "hints and tips" and every time they press the "OK" button, it automatically displays an advertisement to the player.
All in all, the game's painting style is exquisite and delicate, and the relaxing music makes the game as a whole is full of a sense of fun. I recommend to all the players.
How to play
【One Sentence Introduction】
Dress up your adorable doll in different styles and let her glow!
【Gamematch3's Recommend】
Sweet Girl is a doll dress-up game featuring many beautiful dresses for players to choose from in order to dress your dolls up in a wide variety of styles. You can design her look and make her look like a superstar full of charisma, a graceful princess respected by everyone, or a youthful student who is still going to school. As long as you want, your doll can turn into any kind of character you would like her to be. What's more, you are allowed to customize the bedroom, living room, kitchen, and runway for your doll to match the fashion. Therefore, the game is more than a dress-up game, it is also a decoration game. To make your dream come true, the game offers the following features for players to enjoy. First of all, players can have tons of skin tones and eye colors at their disposal, so just choose the sort of color and tone you like and customize the physical features of your characters. Secondly, players can send their dolls to the beauty salon to make more attractive hairstyles from professional hairstylists. Thirdly, open the closet and you will find hundreds of items and clothes for you to choose from, and you can simply mix and match any of them to create the exact style you want. To make the style of your characters more vivid, you could let your characters do various kinds of expressions. Apart from the items in the closet, shining accessories are also available for players. So just enjoy the fantastic collection of outfits in the wardrobe. If you are running out of inspiration, refer to a thousand suggestions offered by professional designers and find the style you love the most. Maximize your creativity and designing ability, and try to show the rest of the people your taste in fashion and style in this amazing and adorable girl dress-up game. Last but not the least, the game contains both in-game ads and purchases.
【Gamematch3's Review】
Sweet Girl features extremely detailed 3D graphic designs and you could receive double visual and audio enjoyment. You are allowed to choose from thousands of items and accessories and create your favorite style. The game encourages players to use their creativity and sense of fashion taste to dress the girls up. The game is free of charge so everyone could enjoy the game. But the ads displayed in the game are somewhat annoying and they would keep popping up. Even if players finish watching an ad, it doesn't really offer them what they want, which is totally is waste of time. Despite that, Sweet Girl is quite a relaxing game and a good time killer for players to entertain themselves during their leisure time when they are tired of work or study. Hope you could find your favorite style in this game.Have a blast!

Android
Go to Google Play

Online Game
Go to Play Online Games
Good App Guaranteed:
The game download links are from the official download platform App Store and Google Play, safe and free of malicious plug-ins, please feel free to download.
New Games