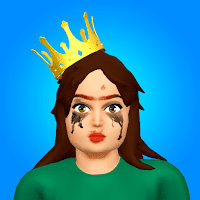 Become a Queen

3004
| | |
| --- | --- |
| Size : | 201.33 Mb |
| Version : | 1.3.1708 |
| Updated : | September 30, 2022 |
| Developer : | Supersonic |
| | |
| --- | --- |
| Size : | 478.50 Mb |
| Version : | 1.23 |
| Updated : | October 6, 2022) |
| Developer : | Supersonic |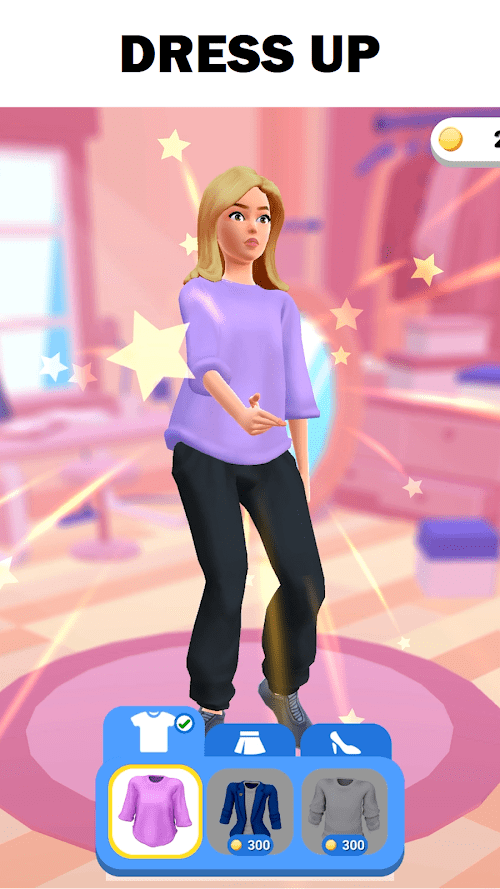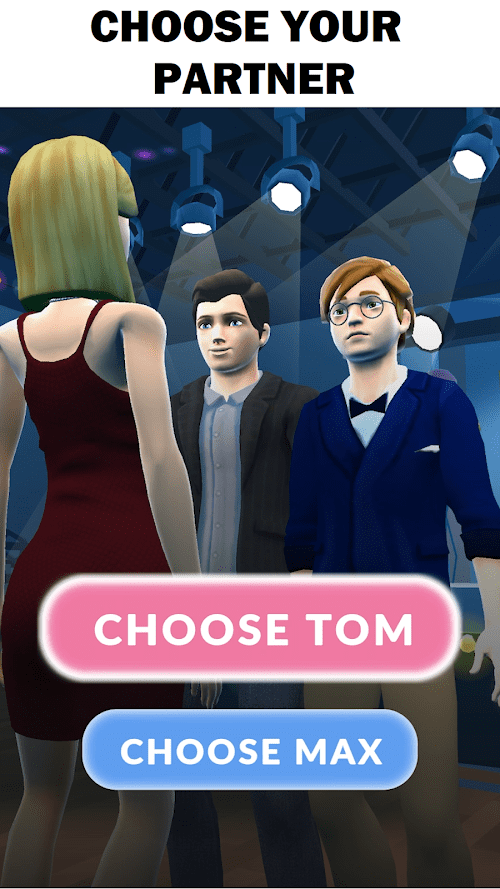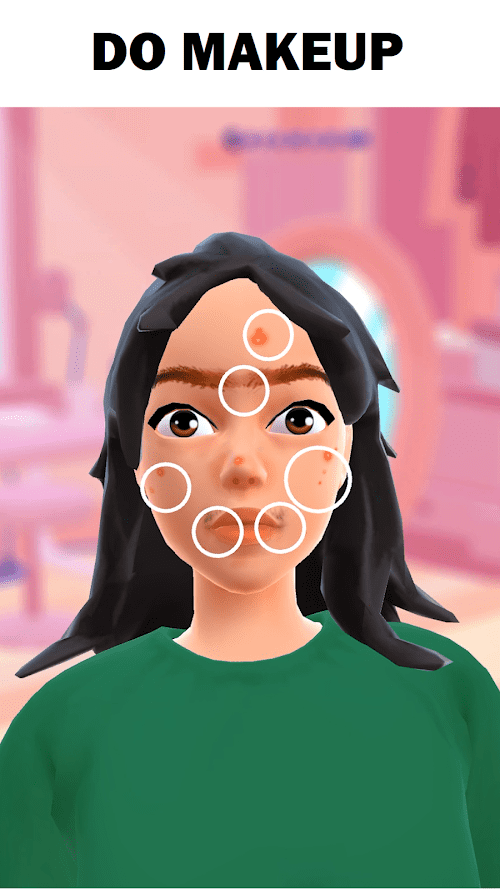 YouTube sonicOring
(Fans 138000 )
Become a Queen Full Gameplay | All Level 1-77

61

24
REVIEW
The artwork of Become a Queen adopts a life-size 3D stereoscopic style, both the 3D scenes and the character models are presented in a realistic 1:1 ratio as far as possible, in order to bring players a more realistic sense of immersion. The beautiful characters look like the princesses in the Disney animation. From a practical point of view, since the game itself still requires a certain level of English, players with a junior high school level or below should consider giving it up unless you are addicted to this type of text adventure game. Also, as a modern version of the 'ugly duckling' genre, the game's plot makes extensive use of contradictions and conflicts to create mood swings and get more hours out of the game.
But just when something good is about to happen, an advert pops up. This ruins the gameplay experience for the player.
On the whole, if you are a fan of simulation experiences, if you have a penchant for text adventure games, and if you like to indulge in intense emotional swings, then make sure you don't miss out on this Become a Queen easily.You can come and enjoy Become a Queennow!
How to play
【One Sentence Introduction】
Be the confident queen and become more beautiful to make more guys fall in love with you!
【Gamematch3's Recommend】
Become A Queen is a role-play and strategy game in which players will help an ordinary girl win her lover by making her become more charming and confident. The game features quite interesting story background, in which players will play the role of a chubby girl with her face full of acne bumps into a sturdy and good-looking guy on whom she suddenly has a crush. However, the pretty yet evil cheerleader-like girl does prank you and claims that you will never beat her. Players will be offered a series of choices to make throughout the game in order to make the story continue. Choose the option that you regard right and see the story flow. Your final goal is to upgrade yourself and win the heart of your handsome crush! No matter which decision you make, be strong and calm enough to face those consequences, be it losing the game or victory. You need to help the girl get ready for an upcoming prom, doing make-up on her and dressing her up in glamorous robes. Try to conquer a bunch of other guys and make the pretty girl jealous! Be the queen in the prom through a series of hard efforts. The character images are well-designed and the graphics are quite authentic and immersive for players to enjoy. Players will have a sense of control because the development of the story depends on their personal decisions. Take revenge on the bully girl and show your charisma to your future boyfriend! The controls of the game are quite simple and it only takes players one finger to make choices between two different options. The game contains educational significance because it can teach girls to be confident in relationships. To love others requires you to love yourself in the first place. The last thing to note, the game contains ads and in-app purchases, and the ads might pop up in the mid of the gameplay.
【Gamematch3's Review】
Rated as 12+, the game is deemed to be proper for players at or above the age of 12 years old to enjoy due to its sexual hints and improper language use. The game seems quite fun and addictive for players to engage and make different choices to propel the development of the whole story. And it inspires girls to love themselves first so they will be strong enough to love others. However, the game is riddled with ads, which might pop up in the mid of the gameplay, and some players find the game will crash all of a sudden, which severely hinders players to have a smooth experience in the game. Though the game seems quite intriguing and features a rather captivating story plot, players will enjoy the game even more if the developers could fix those problems mentioned above.Nevertheless, Become A Queen is an excellent game worth a try.

Android
Go to Google Play

iOS
Go to App store

Online Game
Go to Play Online Games
Good App Guaranteed:
The game download links are from the official download platform App Store and Google Play, safe and free of malicious plug-ins, please feel free to download.
New Games