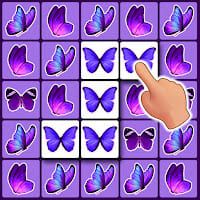 Tile Link

30005
| | |
| --- | --- |
| Size : | 99.61 Mb |
| Version : | 1.8.20 |
| Updated : | March 17, 2022 |
| Developer : | Ilyon Dynamics |
| | |
| --- | --- |
| Size : | 211.85 Mb |
| Version : | 1.8.20 |
| Updated : | March 18, 2022 |
| Developer : | Ilyon Dynamics |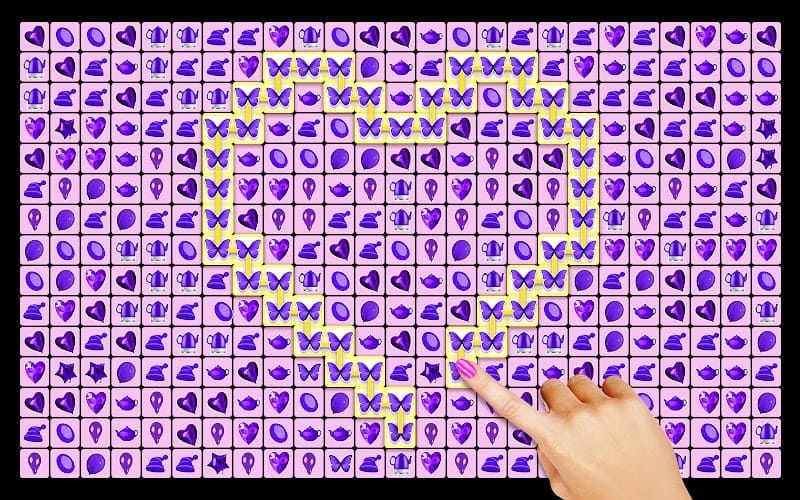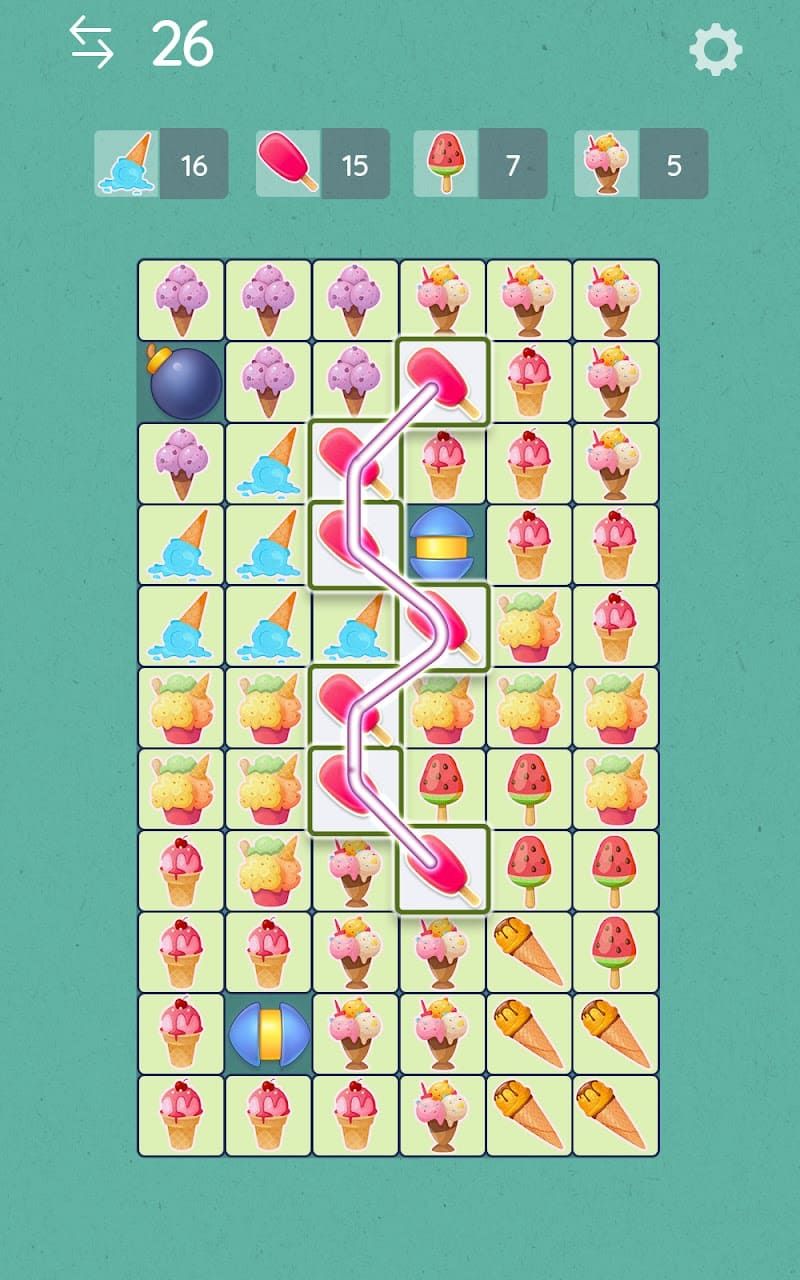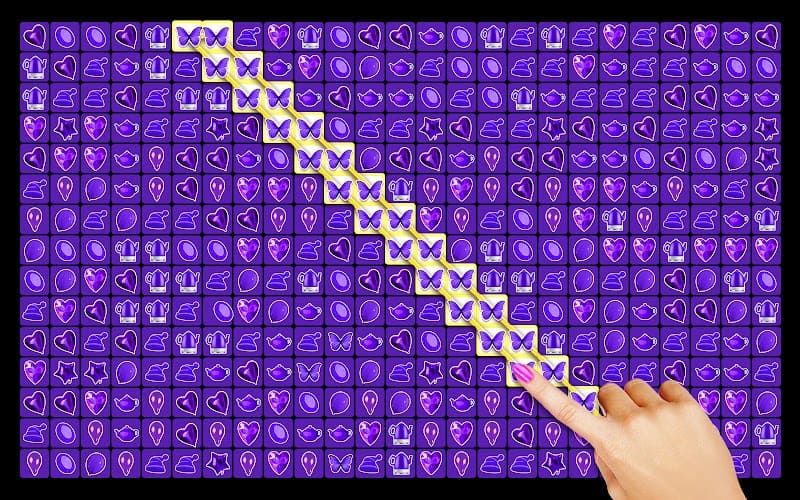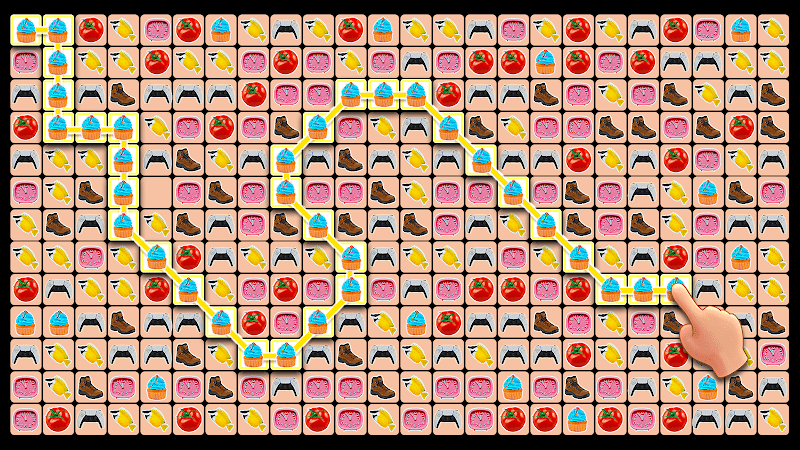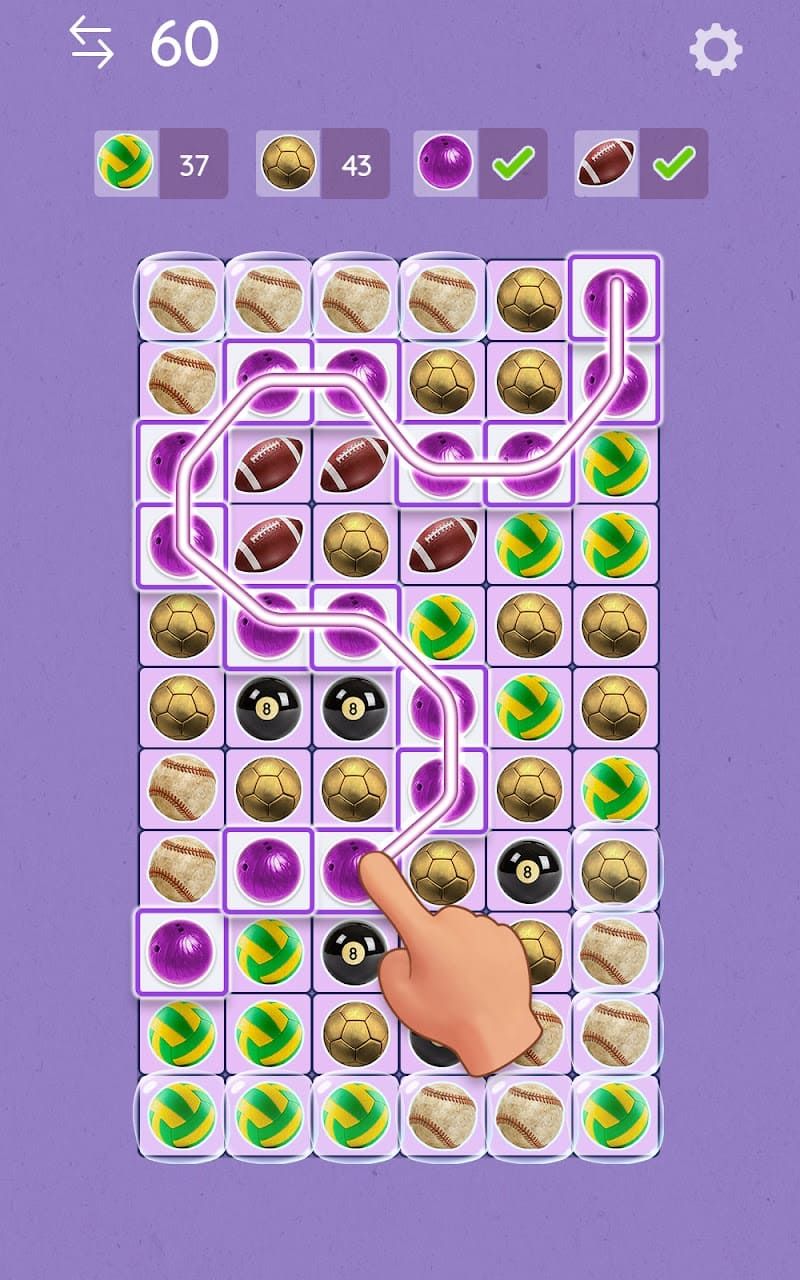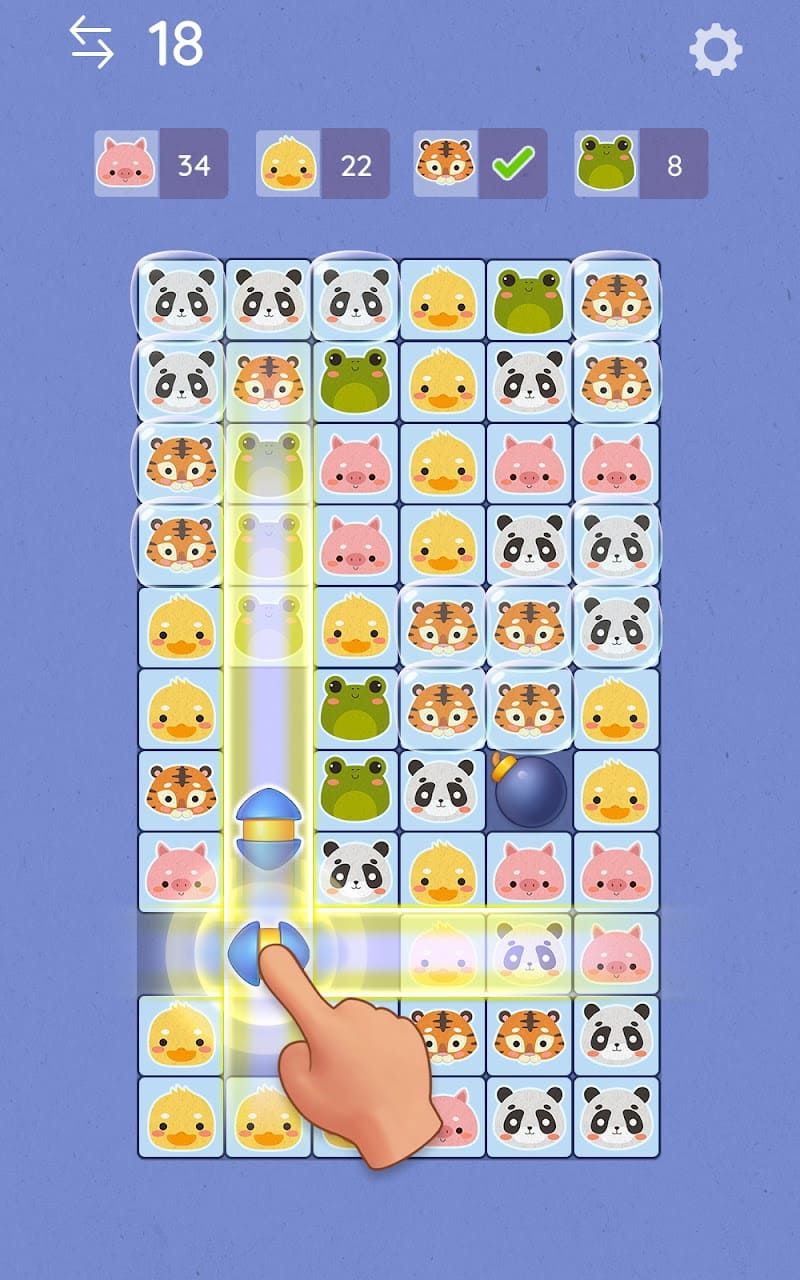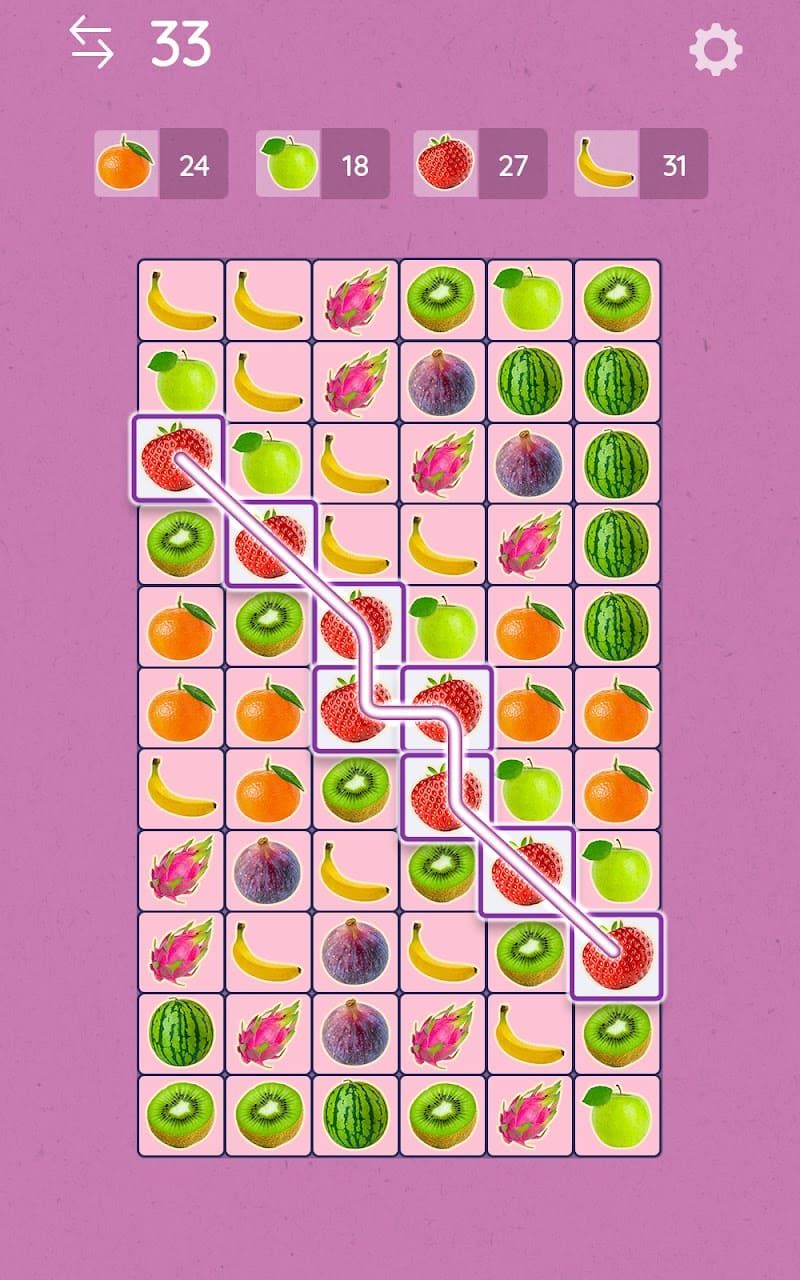 YouTube Sarang Gijeog
(Fans 1620 )
Tile Link || Part 1 || Level 1-12

3

1
REVIEW
【Gamematch3's Review】
Title Link is an awesome and relaxing game without a doubt, and I can join a super fun puzzle matching adventure for a long time.
First of all, simple cartoon style design, fresh and interesting pictures make me shine at the moment from the angle of the game graphics. There are a lot of colorful tiles in the level of Title Link and both of them are in an upset state. Therefore, what I need to do islink 2 or more adjacent tiles to create a chain blast and clear the board. The more I eliminate, the higher score will be and the fatter reward I will get.
Next, I have to say that the operation of Title Link is quite simple in terms of the gameplay. There needn't a higher skill and I can easily match and link the titles to blast my own way through the levels.
Then, levels of varying difficulty are fun and challenging. Even hit a difficult level, I don't have to worry about because the powerful boosters could help me get past those tricky levels. In addition, different effects of the game props also make the level more interesting and fun to play. That is to say, as long as I master all the challenges, blasting all tiles and solve puzzles, I can finally win levels.
Last but not least, as a casual game that has no limits and can be played offline, Tile Link let me forget the exhaustion and devote myself to this relaxing game.
On the whole, Tile Link is an addictive free puzzle match game and train my mind and test my skills. If you're interested in this mode, welcome to have a challenge.
How to play
【Gamematch3's Recommend】
1. Tile Link makes you exhaust your eyesight and link similar items as much as possible. Link 11 cubes to create tile remover and tile remover could be seen as the power-up. Players can tap on it to clear every tile with the same image inside. After you complete the task, the system will offer you a level gift and you may get stars in the star's chest. Players can also start the game with some fantastic boosters such as bombs, Lightning Aura. And they can create a combo by tapping 2 super elements. Elimination elements are varied. In the upper left corner of the screen, there will be a reminder of the number of moves, and the player must eliminate a certain number of targets within the specified number of steps. There are green top hats, red Christmas hats, and light blue ladies' hats. Of course, there are butterflies of various colors and various delicious fruits waiting for players to unlock. It takes a lot of time to explore the game. The game contains 120 levels of increasing difficulty. Some levels are free to try, others require a purchase.
2. Tile remover emits a strong off-white light, destroying all the same things. Don't worry about getting bored with the same repetitive match-3 elements, as this game is designed with tons of different things. Plants and flowers, fruit desserts, and even delicious ice cream will all appear in the levels.
3. The sound effects of the game are very great. Every time the player connects a tile, it will play a special sound effect, and the experience is like you are playing the piano. The tiles are connected one by one, accompanied by musical notes. There is also dynamic background music at the end of the level, and players will feel that they are in a music world every moment.

Android
Go to Google Play

iOS
Go to App store

Online Game
Go to Play Online Games
Good App Guaranteed:
The game download links are from the official download platform App Store and Google Play, safe and free of malicious plug-ins, please feel free to download.
New Games