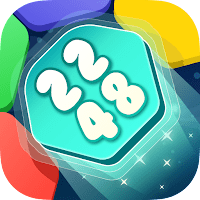 Hexa Link

30000
| | |
| --- | --- |
| Size : | 57.67 Mb |
| Version : | 1.0.7 |
| Updated : | December 15, 2021 |
| Developer : | NomNom Puzzle Game |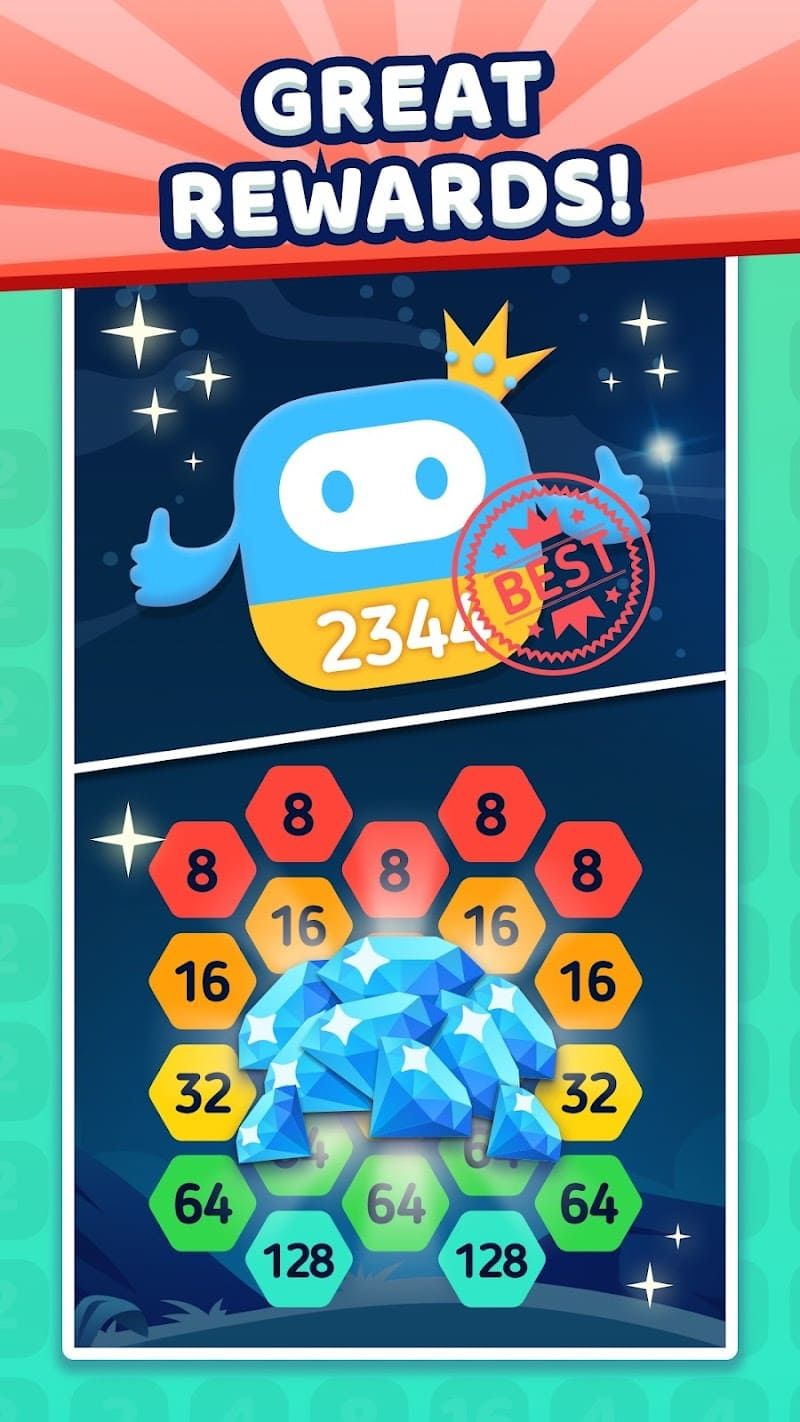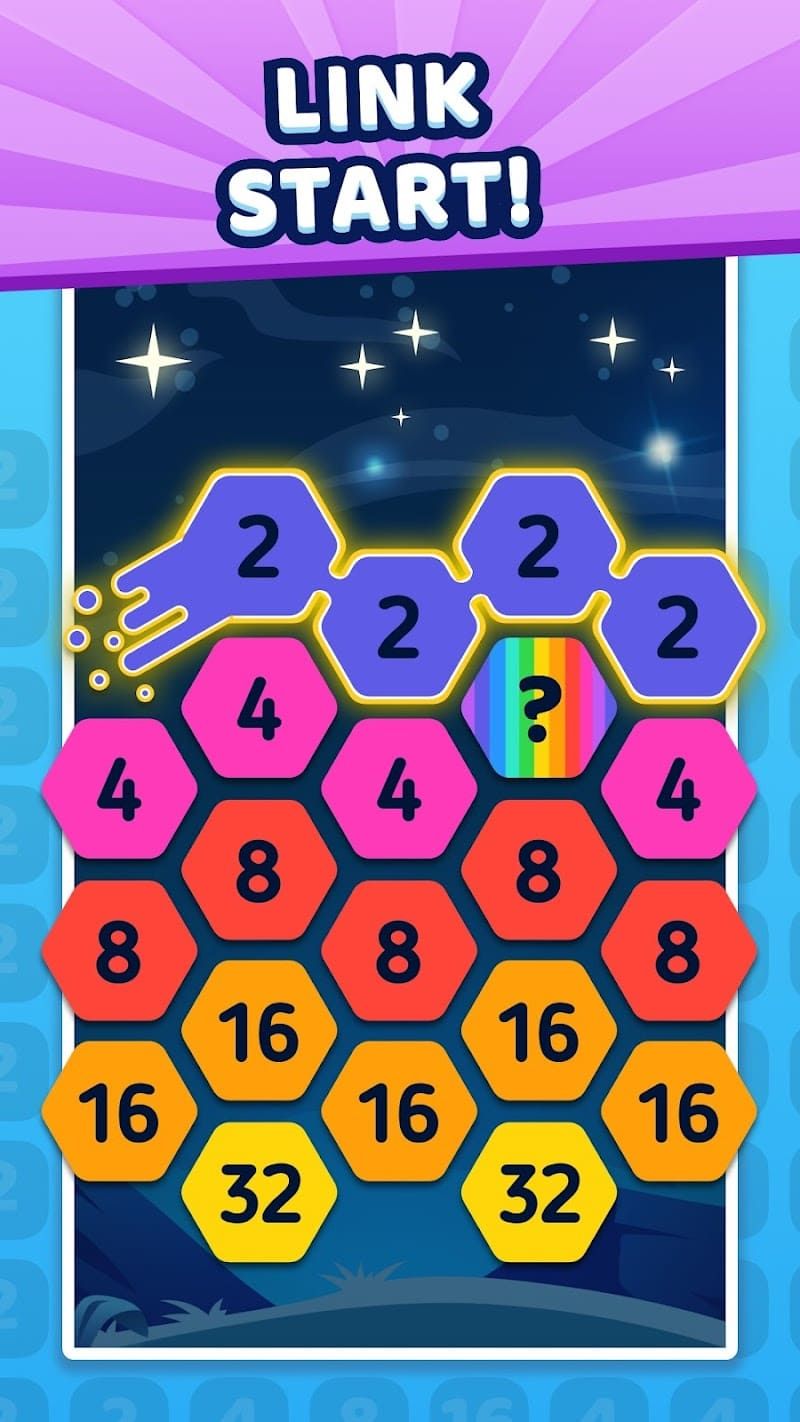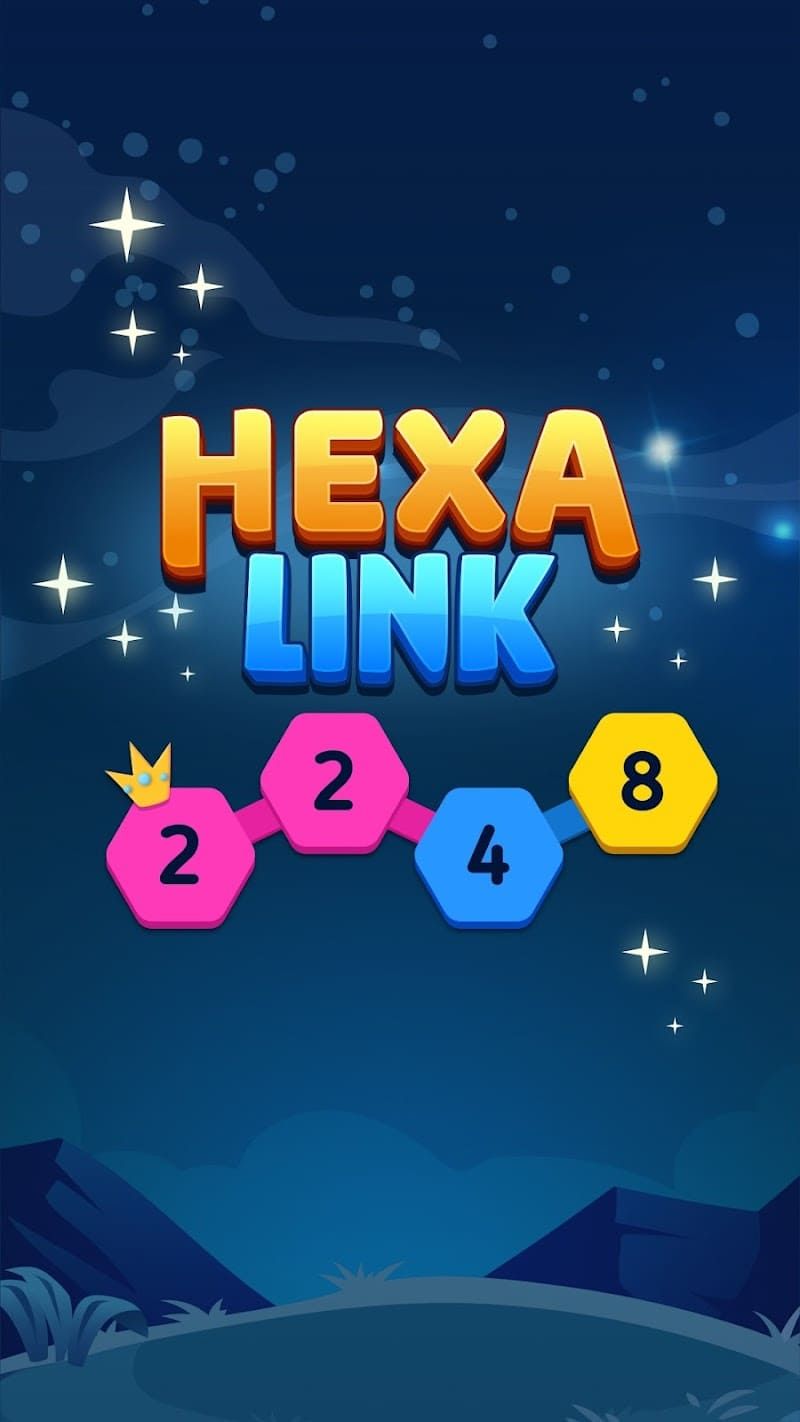 YouTube Game Play Mobiles
(Fans 10 )
HexaLink - Gameplay Walkthrough

0

0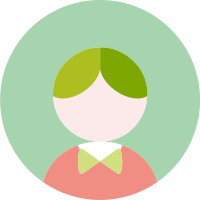 Letter Hexa Link Word Game Chapter 25: Level 481 to 490

0

0
REVIEW
【Gamematch3's Review】
My first impression of the Hexa Link is relatively simple interface. However, the hexagonal numbers in different colors brought me a visual enjoyment beyond my imagination.
On the one hand, Hexa Link is a super fun digital connection game, and the gameplay is rather simple and quick. From my point of view, the rules of the game are similar to Candy Crush, but it's much easier to play and I just move the numbers. For example, slide numbers to connect any adjacent same numbers, the more numbers connected at one time and the large numbers can be combined. It is worth mentioning that the game ends when there are no connectable numbers. After playing for a period of time, I found the game tested my reasoning ability and logical thinking ability very much.
On the other hand, the rhythmic background music makes the challenge of the game even more exciting. Compared to other strategy games, Hexa Link is complete free with no in-app purchases or limits, which is great for me. Therefore, as a travel must-have game, Hexa Link is great for killing time and decompressing.
All in all, a variety of creative props and assistance from my hail-fellows are also let me enjoy the fun of the game. And different game modes bring me different surprises, such as rich rewards. Classic is the best, and I'm sure everyone who plays Hexa Link will be fascinated by its magic.
How to play
【Gamematch3's Recommend】
1. Hexa Linkwill never disappoint you. First of all, it can leaveplayers with a very good first impression, because the whole game interface is relatively cleanand well organized,and the menu and layoutcan be understood by players at a glance, without being confused by many other unhelpful features, and some special effects in the game are also very attractive, so we can get a lot of pleasure in the process of playing the game. There are a lot of interesting visual effect design, which can let playersseethe effortsof the game developer.
2. The core playing method of this game is very clearand easy. As the name of this game says, the main element of this game is the hexagon. There are different numbers in the hexagon. What our players need to do in the game is to connect as many same numbers as possible in the current puzzle, and then the more numbers you connect, the biggerthe numbers you can get. Also, the numbers in different hexagon are presented in various colors so this makes it easier to complete each level faster.
It can be said that, the levels of this game are close to infinity. It is said that there are more than 2000 puzzlesin Hexa Linkin total, and then players will never be bored in it. When you find that there are no connected numbers in the puzzle, it means that the game is over.
3. This game is completely freeand available on both Android and iOS systems. In the game, you don't need to spend any money to buy some of its tools or unlock other features. All functions are completely open to any players, so in this sense, not many similar games can be surpassed by Hexa Link.

Android
Go to Google Play

Online Game
Go to Play Online Games
Good App Guaranteed:
The game download links are from the official download platform App Store and Google Play, safe and free of malicious plug-ins, please feel free to download.
New Games