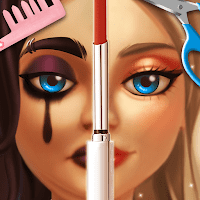 Fashion Challenge

5050
| | |
| --- | --- |
| Size : | 76.55 Mb |
| Version : | 1.6 |
| Updated : | June 11, 2021 |
| Developer : | RedCup |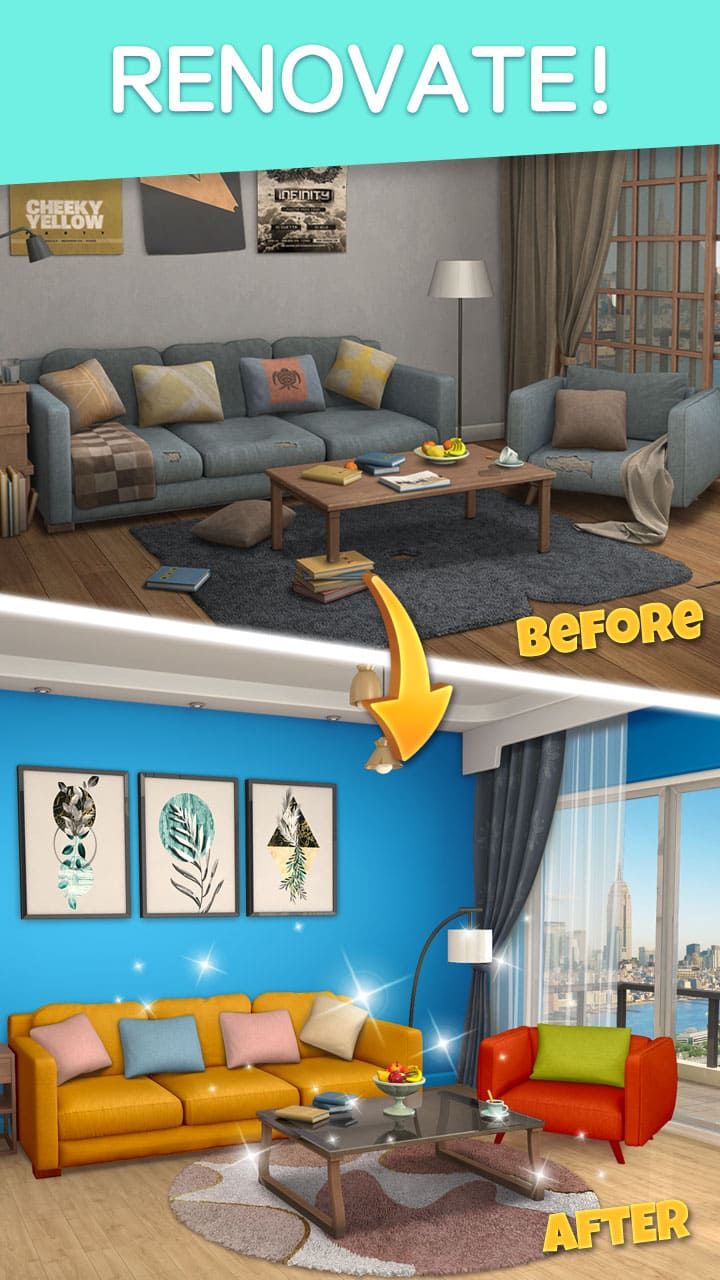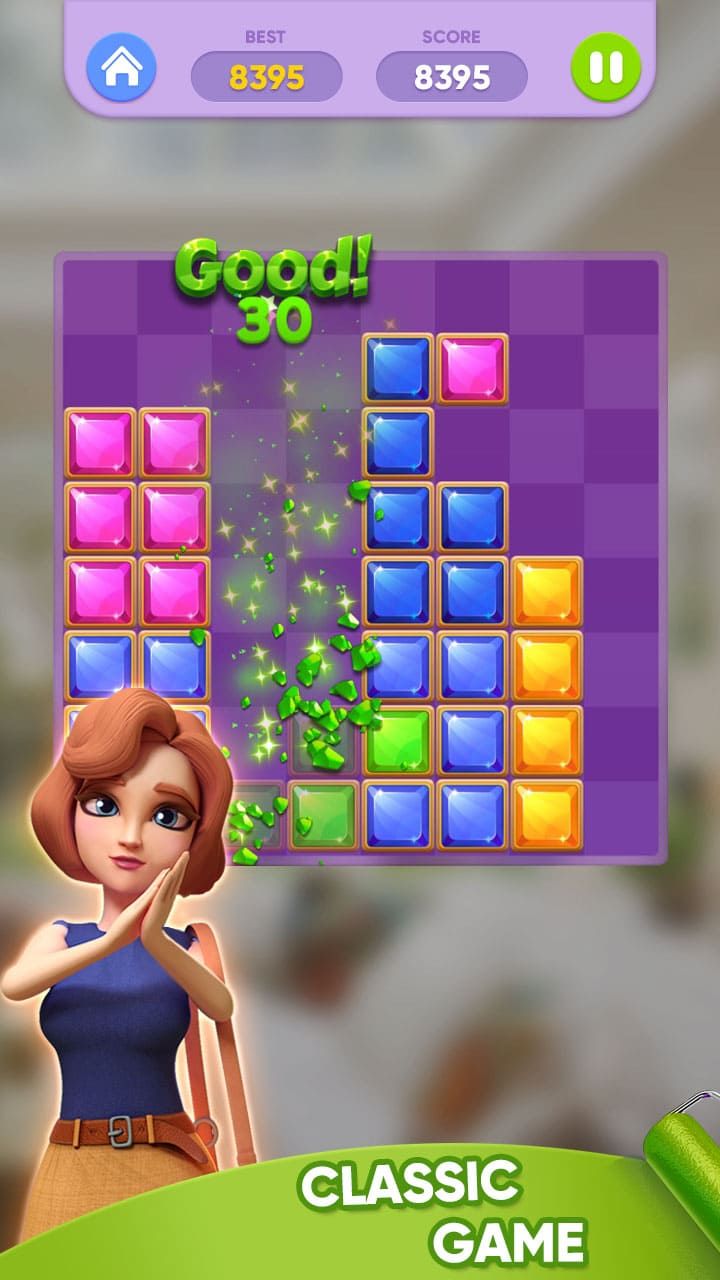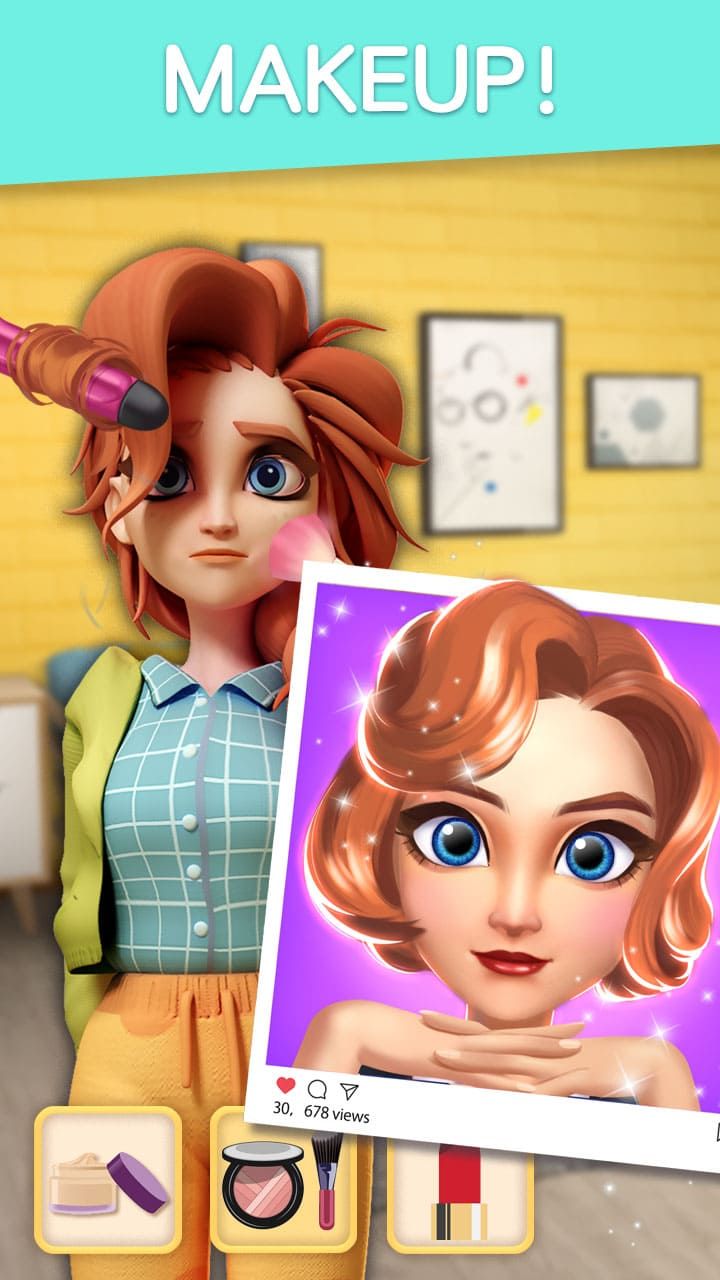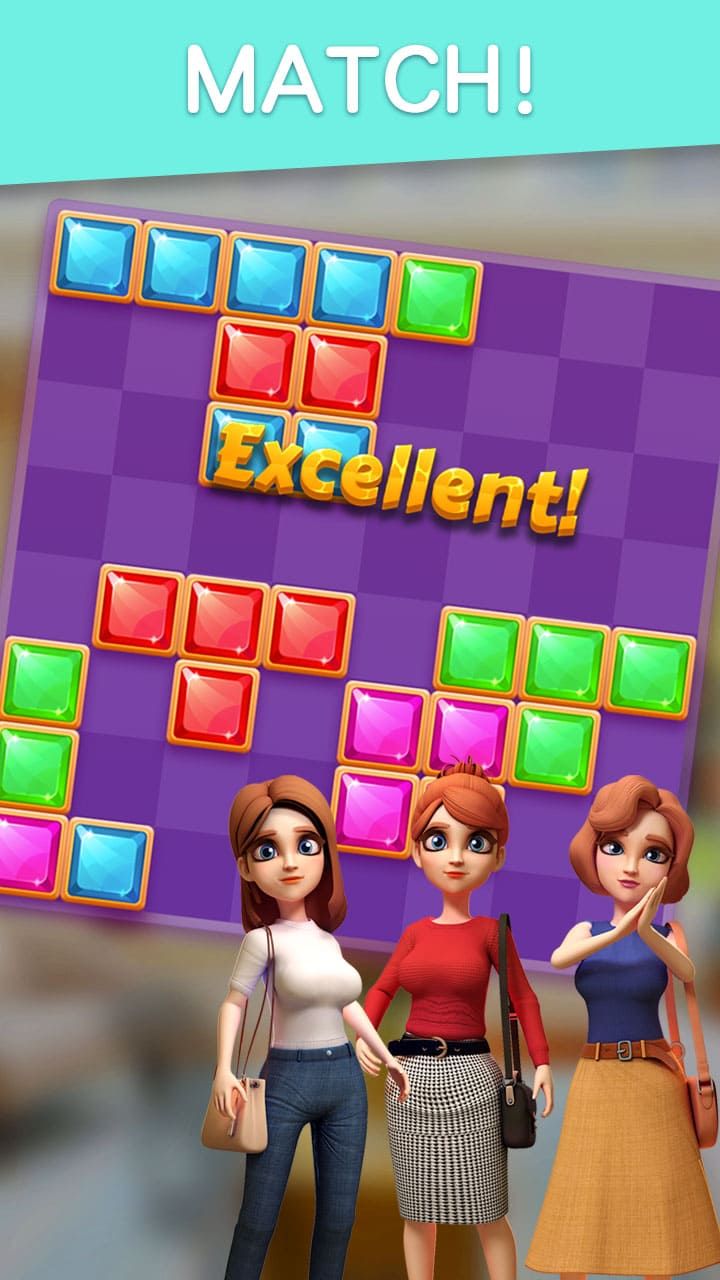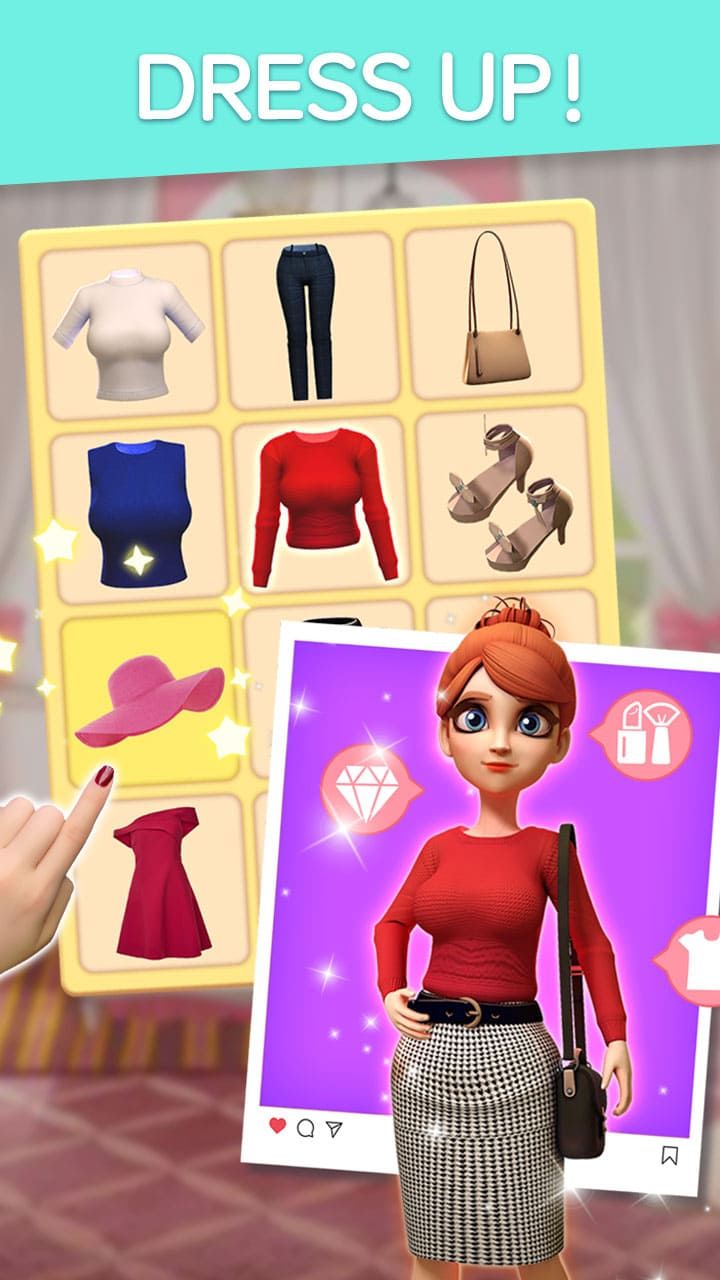 YouTube IQ Gaming Channel
(Fans 80600 )
Fashion Challenge All Levels 1-20 Gameplay Part 1

44

34
REVIEW
【Gamematch3's Review】
Do you consider yourself a fashion person? What do you think you know about fashion? Want to test it? There is an exciting game called Fashion Challenge-Block Puzzle, developed by RedCup. This is a fashion design creative game to help customers improve their appearance, from low self-esteem to self-confidence, improve their temperament. As an influential stylist, you can do many things, and many levels can be challenged.
All you have to do in the game is dress up your runway models, participate in high fashion events, dress up the mannequins and win prizes. To fashion girls change game, check-in function, every day can be random access to a set of clothes for change. To rate the results of the costume. With over 70 points, you will receive a new collection of accessories and clothing. In addition to the dazzling array of clothes and accessories, you can also decorate the little princess room. You can be a glamorous fashion design star at every show in the city. In the game, you can switch between different clothing and through different ways to adjust. Get the final satisfactory result. It's fun and easy to play. The patterns can be seen from all angles, are impeccable, and are recommended for players who want to dress up. Some garments also allow you to choose from a variety of patterns. There are many levels in the game, and the player is responsible for the character image transformation, the challenge of self. This Fashion Challenge game has a lot of great clothes, and most of the resources are free for everyone to use, from facial features to hairstyles to clothing accessories.
Wait. There are plenty of resources waiting for us to unlock! Here, you can create a variety of personalized modelling to become the best fashion designer! Players need to make their characters then start the game. There are many clothes to choose from, and you can choose at will. Remember, don't ignore your shoes. Shoes can tell whether a person is exquisite, and players can choose what they like. In addition to the basic gift box, there are other Easter eggs in the game, depending on if the players can find them.
How to play
【Gamematch3's Recommend】
1. The game incorporates a variety of gameplay, including match-3 games, character dress-up, and house-decoration games. In the match-3 part, you need to eliminate similar items to get coins. In the fashion challenge, players are in charge of a fashion challenge show, where players may help poor guys to improve their looks. The first guest is a girl with red hair and she wears shirts and jeans. Players may get rid of her cumbersome glasses or try to give her a new hairstyle. When you take off her glasses, your coins will be reduced. Changing her hairstyle also costs 100 coins. Players can click the hairstyle one by one before they decide which one suits the girl best. After the closing change, it is time to do makeup. Then the wardrobe is coming and you give her a fashionable shirt and a new shirt. Then you can renovate the new house by cleaning up the room, replacing the floor and fixing the wall. Of course, the whole process needs money support.
2. The whole game has a cute cartoon design style, and the colors are very bright and prominent. The character has a unique shape, and his personality in the game can be seen from the style of dressing. The sceneries of the game are like a comic, with dialogues between characters and scenes designed according to different plots such as bedrooms, living rooms, and balconies.
3. This game is very easy to play. The match-3 game can be unlocked only with strong observation and sliding screen operation. The dress-up and make-up of the character can be realized by simply clicking the corresponding module on the screen. The system will explain all the rules of the game in detail, and even the background of the story is very clear and organized. People of almost all ages can learn to operate the game without much effort.

Android
Go to Google Play

Online Game
Go to Play Online Games
Good App Guaranteed:
The game download links are from the official download platform App Store and Google Play, safe and free of malicious plug-ins, please feel free to download.
New Games