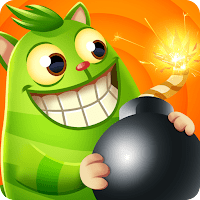 Cookie Cats Blast

40001
| | |
| --- | --- |
| Size : | 127.93 Mb |
| Version : | 1.31.1 |
| Updated : | March 18, 2022 |
| Developer : | Tactile Games |
| | |
| --- | --- |
| Size : | 412.31 Mb |
| Version : | 1.31.2 |
| Updated : | March 23, 2022 |
| Developer : | Tactile Games |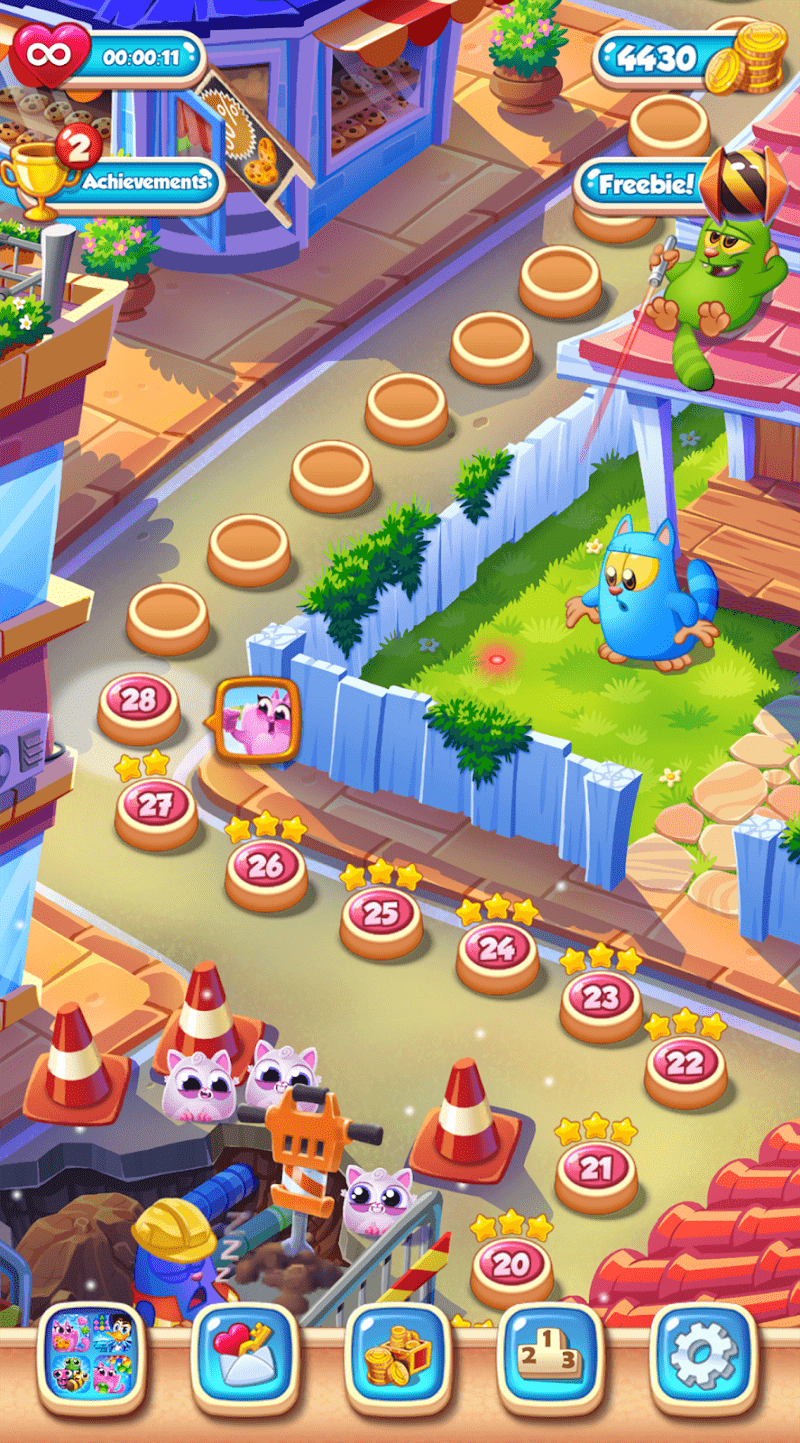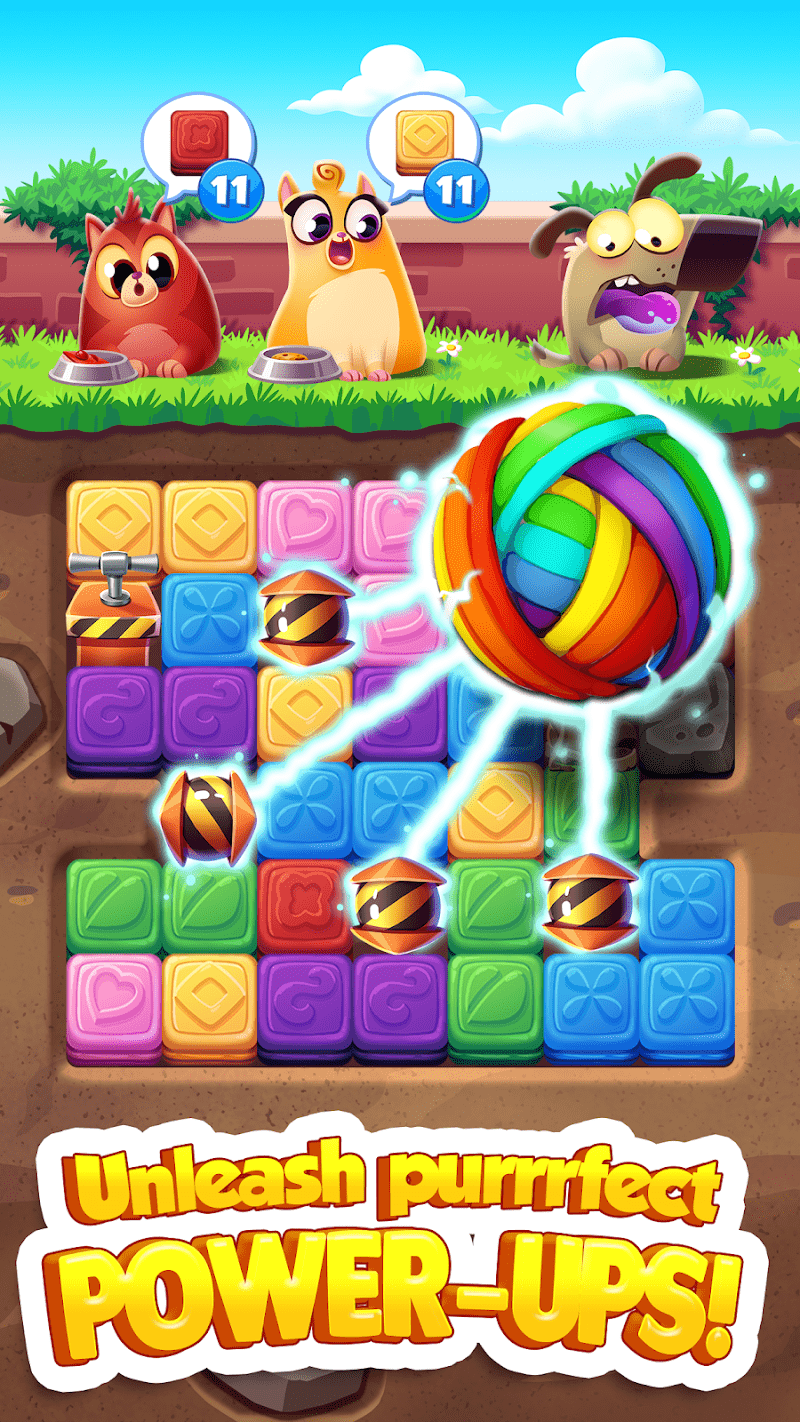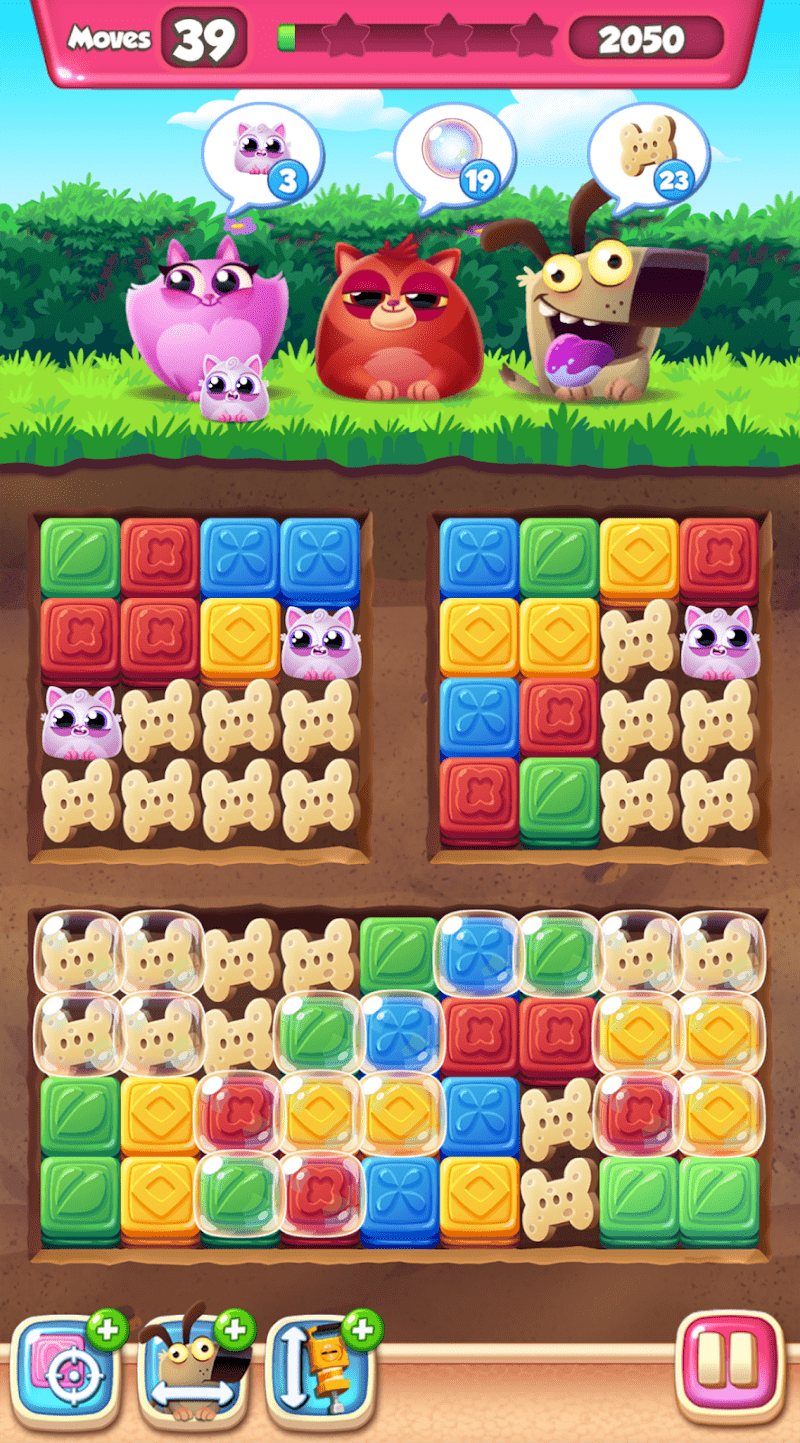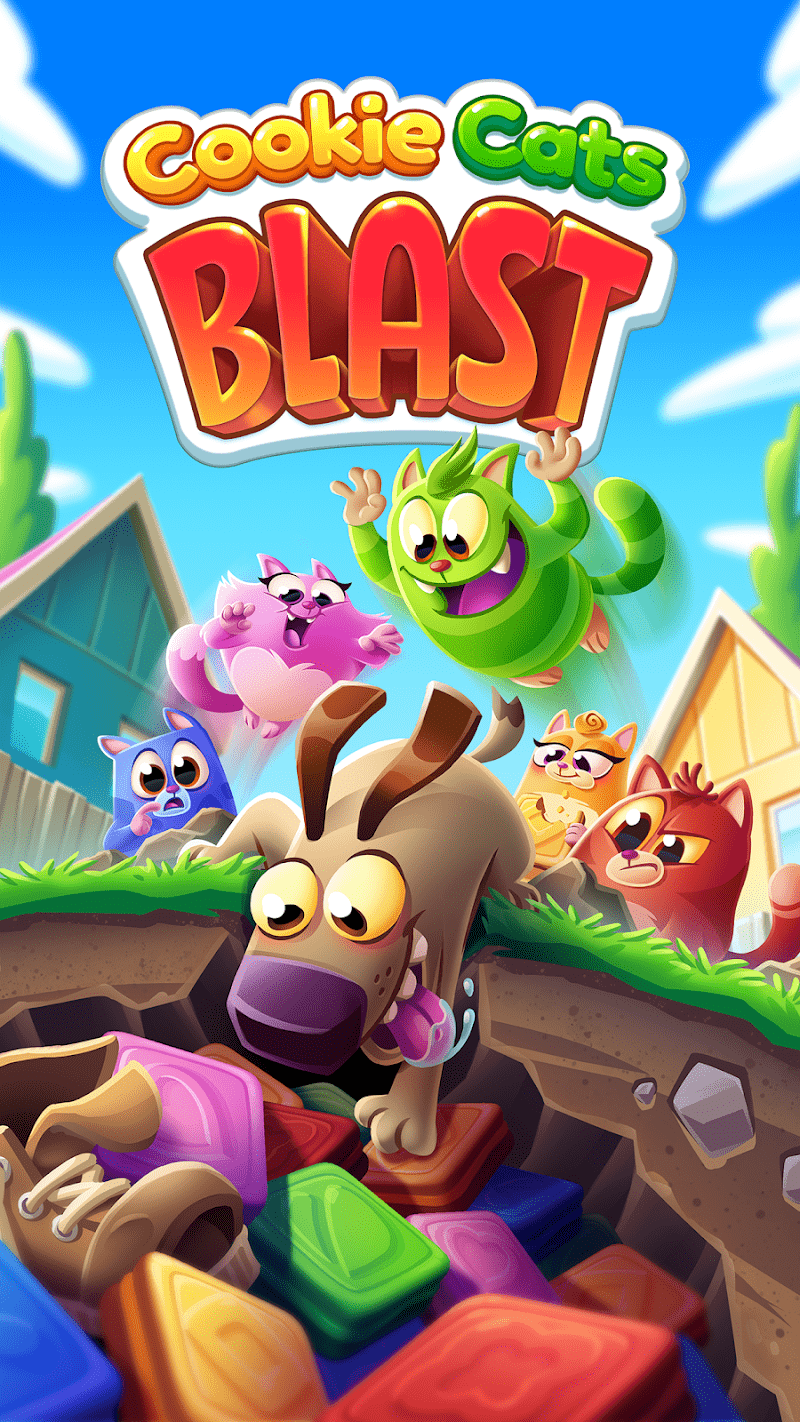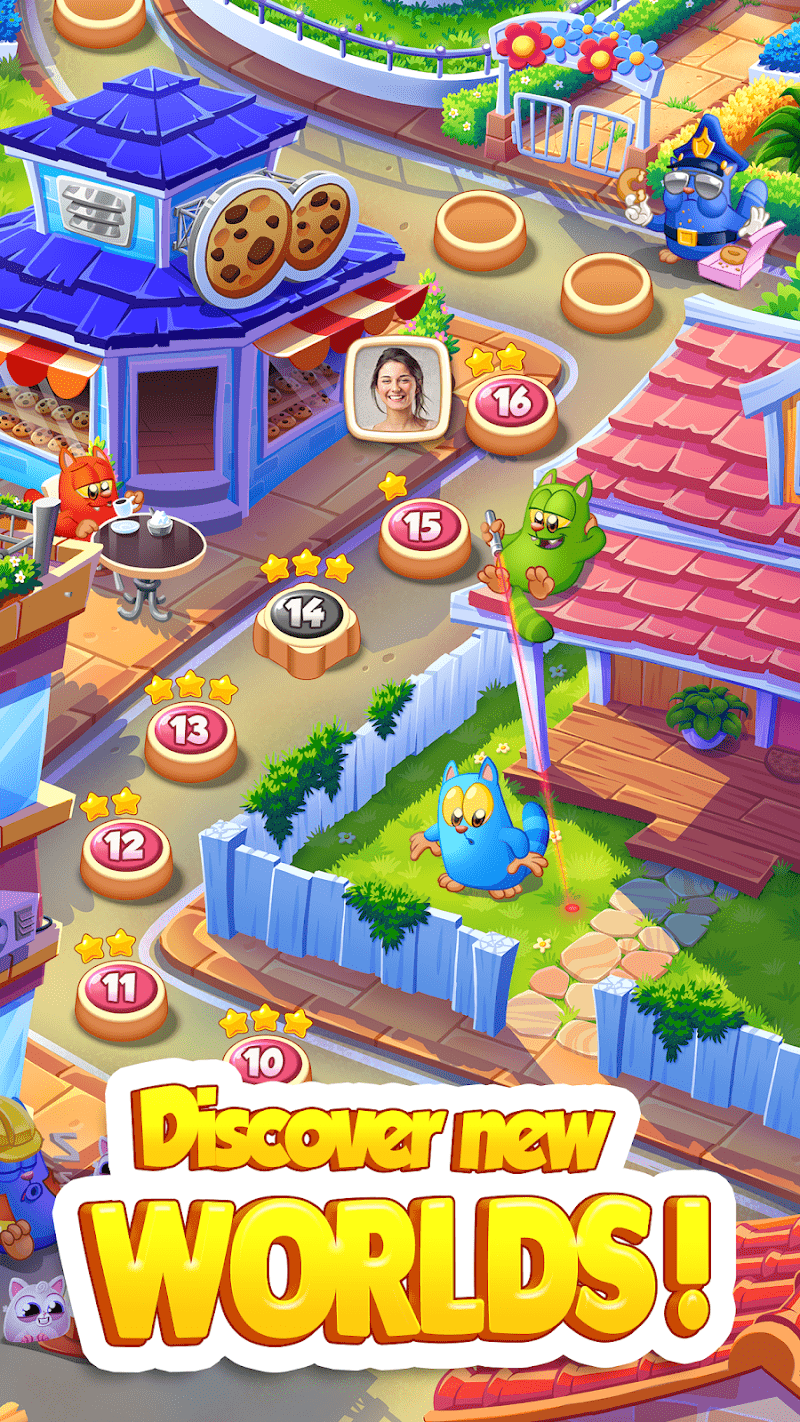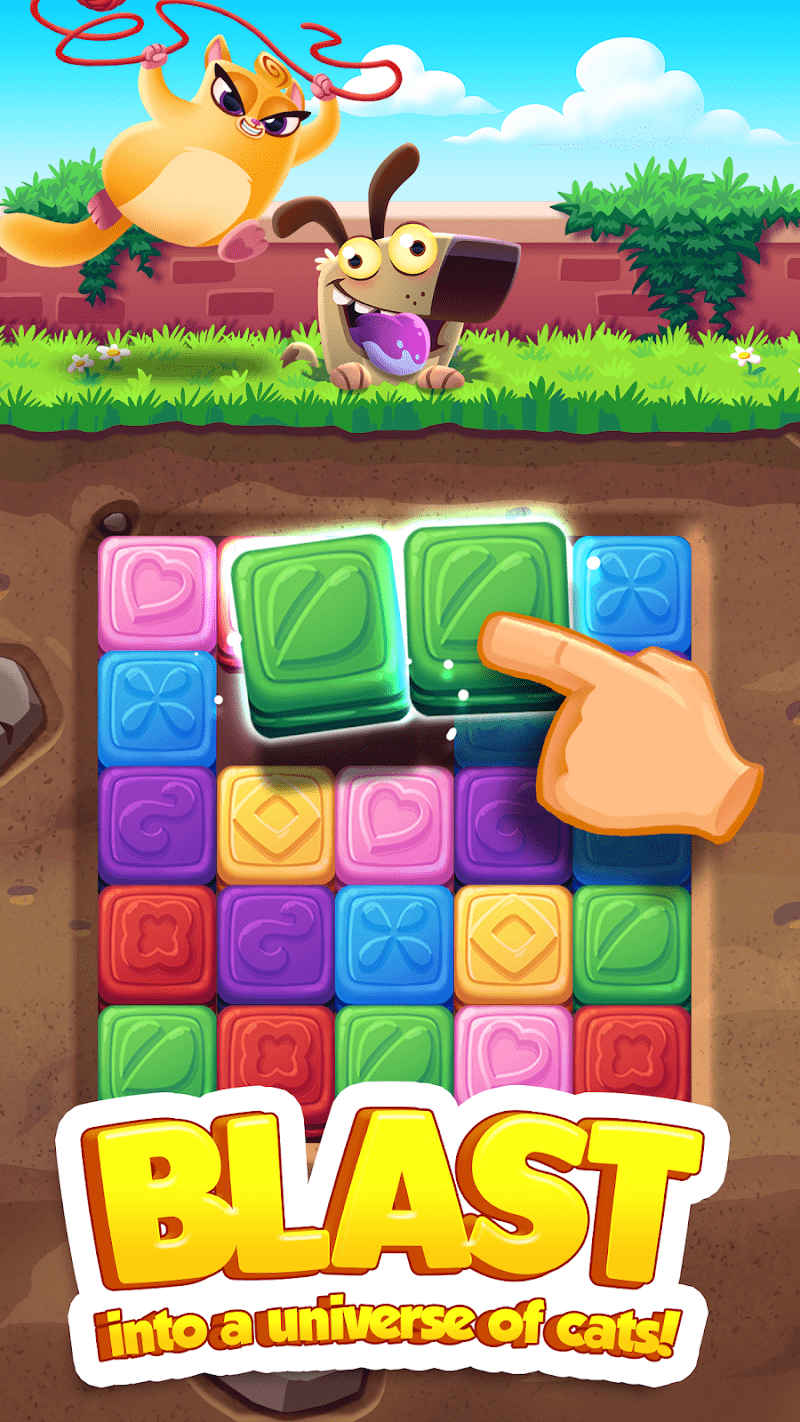 YouTube Its Game Time
(Fans 829 )
Cookie cats blast || Level - 1 ||

4

8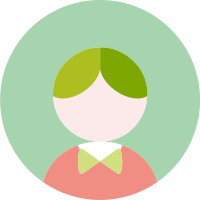 GAMES for DESIGNERS
(Fans 33 )
Gameplay: Cookie Cats Blast Game( Level 18, Bubble, Dog Cookie Goals)

4

8
REVIEW
【Gamematch3's Review】
Do you have a cat? Do you like cats? Would you be interested in seeing a cute kitten? What if I told you that there is a game that combines cute cats with elimination games? Called Cookie Cats Blast, the game was created by tact Games.
Cookie Cats Blast is a fun, cartoonish style game of elimination. The game's graphics are very fresh and healing. The overall tone of the game is very relaxed. You need help with Belle, Ziggy, Smokey, and Rita, the cute cats, to guard your cookies as best you can and avoid letting the thieving dog from next door steal them. The game also has the super many levels to wait for the players to unlock, one after another difficult level, gives you more challenge, enhances the competition the overall playability. This is an exciting cartoon fun to eliminate class games, a variety of minor animal roles, free to play. Try to protect your cookies by eliminating them and be careful not to let the thief dog steal your cookies. It would help if you challenged various difficulty levels constantly, and the overall playability is also very high. Cartoon-style elimination games, and the role of the game to launch a time-to-time interactive process, collecting a variety of lovely characters, there are many cookies to them. Try to unlock the new map, constantly venture through the barrier, more than 100 different levels you can challenge, there are some levels to achieve the requirements will vary. There is more global elimination master, constantly challenge results ranking, and a large number of new levels in the follow-up game slowly to show the players.
This is a great cat theme to eliminate the type of hand action tour, the game's screen style is exquisite, the operation is relatively easy to use. Here, you will need to use your mind, eliminate as many cookies as possible, help your cat collect them, place your cookies that a thief has stolen. Add extra difficulty levels and challenges to your task, breaking through the barriers ahead, the latest, more exciting cat bar. This is a simple and addictive puzzle game! Cookie Cats Blast players help your Kitty protect cookies by eliminating them, and as the level increases, the game becomes more complex; challenge your friends! Can you beat your friend with a perfect score?
How to play
【Gamematch3's Recommend】
1. Horse Chuck has been hoarding again. Cats buried all the cookies! Players need to tap connected cookies to collect them. It is a very simple elimination game with interesting gameplay and is easy to use. Players need to satisfy the wishes of four cats and a cute puppy by eliminating cookies. Elimination elements consist of small square cookies. There are different patterns on the biscuits, such as heart shape, leaf shape, and small flower shape. The colorful little biscuits are very cute and can catch the player's eye all at once. At the beginning of the game, a puppy has been digging a hole, trying to find a cookie. The main character of the whole game also has three kittens, which are fed by collecting cookies. After the kitten gets the biscuits, it will thank you by singing, and the style of the painting is very cartoon and cute.
2. The style of the whole game is very suitable for young children, because the picture quality is very clear, and the color matching is also in line with the aesthetics of children. Big trees, pink kittens, and blue-purple night sky backgrounds all constitute rich visual elements. Moreover, these elements are composed of simple strokes, which are very easy to imitate and identify.
3. This game can help develop a sense of justice and responsibility. There is also a vicious octopus leader, who has captured a lot of cute kittens. Players need to rescue the kittens distributed in the elimination elements. A simple elimination game can also bring a strong sense of achievement, so download the game and try it out.
4. The background music of the game is also very relaxing. It is strongly recommended that everyone download the game and experience the dynamic music together. Forget your worries and immerse yourself in the game world.

Android
Go to Google Play

iOS
Go to App store

Online Game
Go to Play Online Games
Good App Guaranteed:
The game download links are from the official download platform App Store and Google Play, safe and free of malicious plug-ins, please feel free to download.
New Games