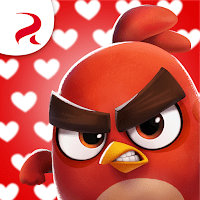 Angry Birds Dream Blast

700016
| | |
| --- | --- |
| Size : | 177.21 Mb |
| Version : | 1.40.1 |
| Updated : | March 7, 2022 |
| Developer : | Rovio Entertainment |
| | |
| --- | --- |
| Size : | 217.89 Mb |
| Version : | 1.40.1 |
| Updated : | March 9, 2022 |
| Developer : | Rovio Entertainment |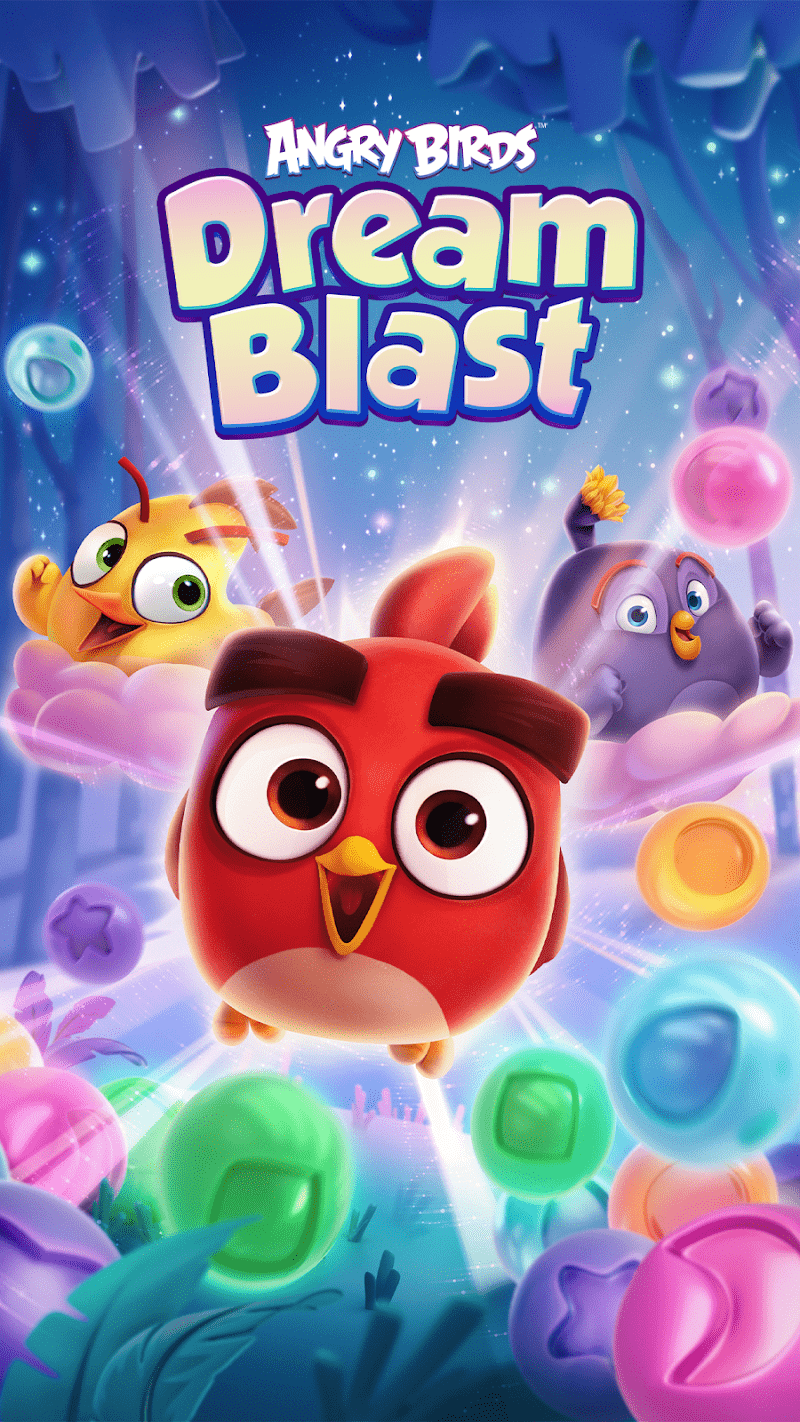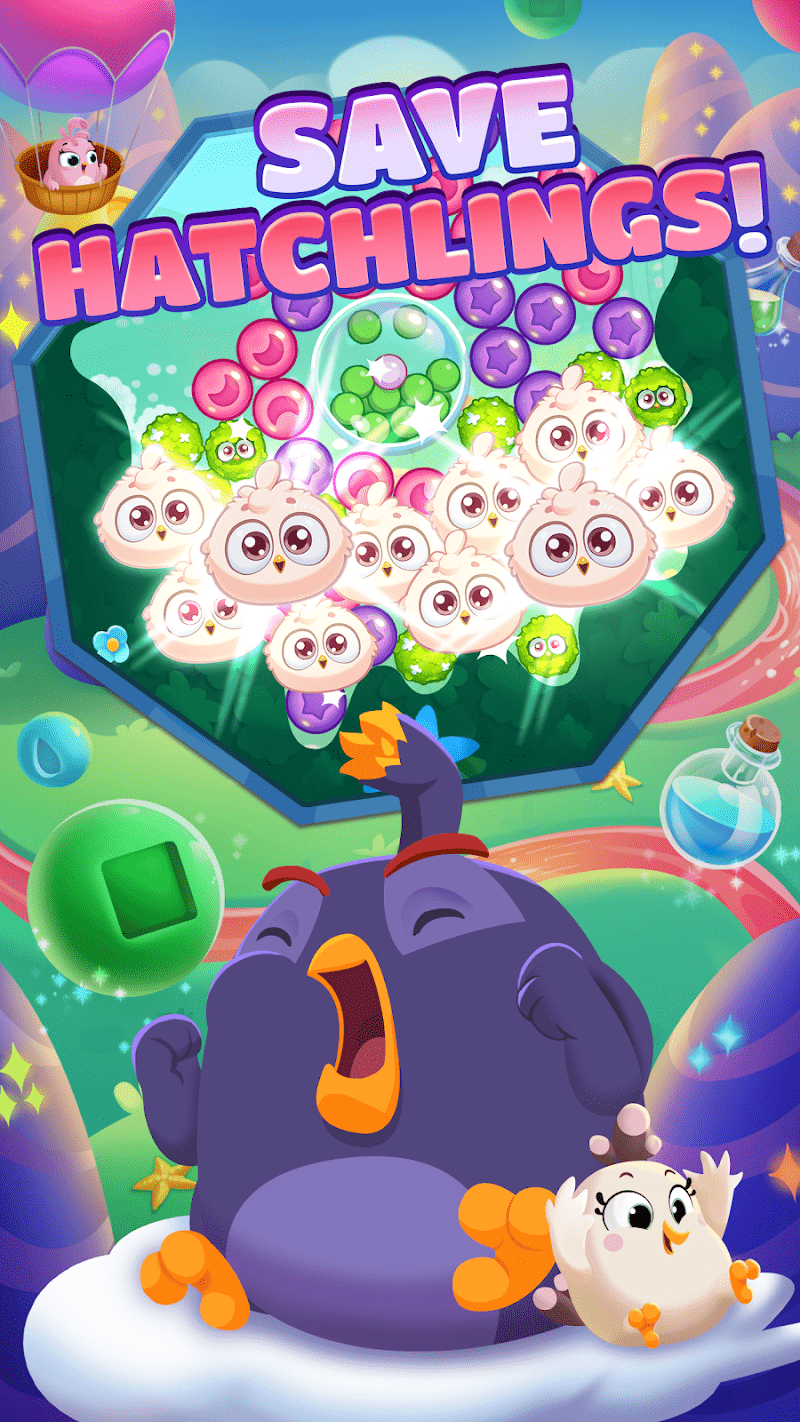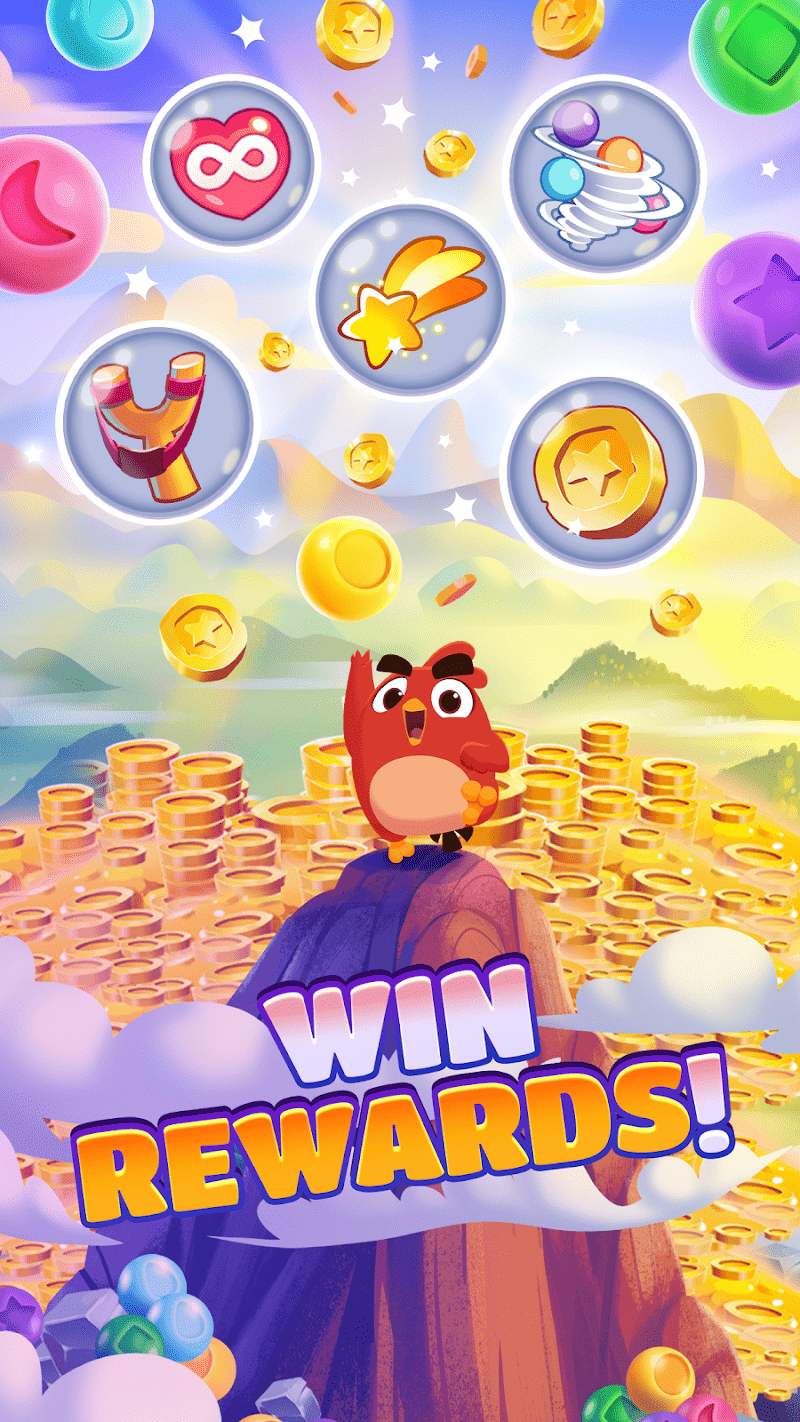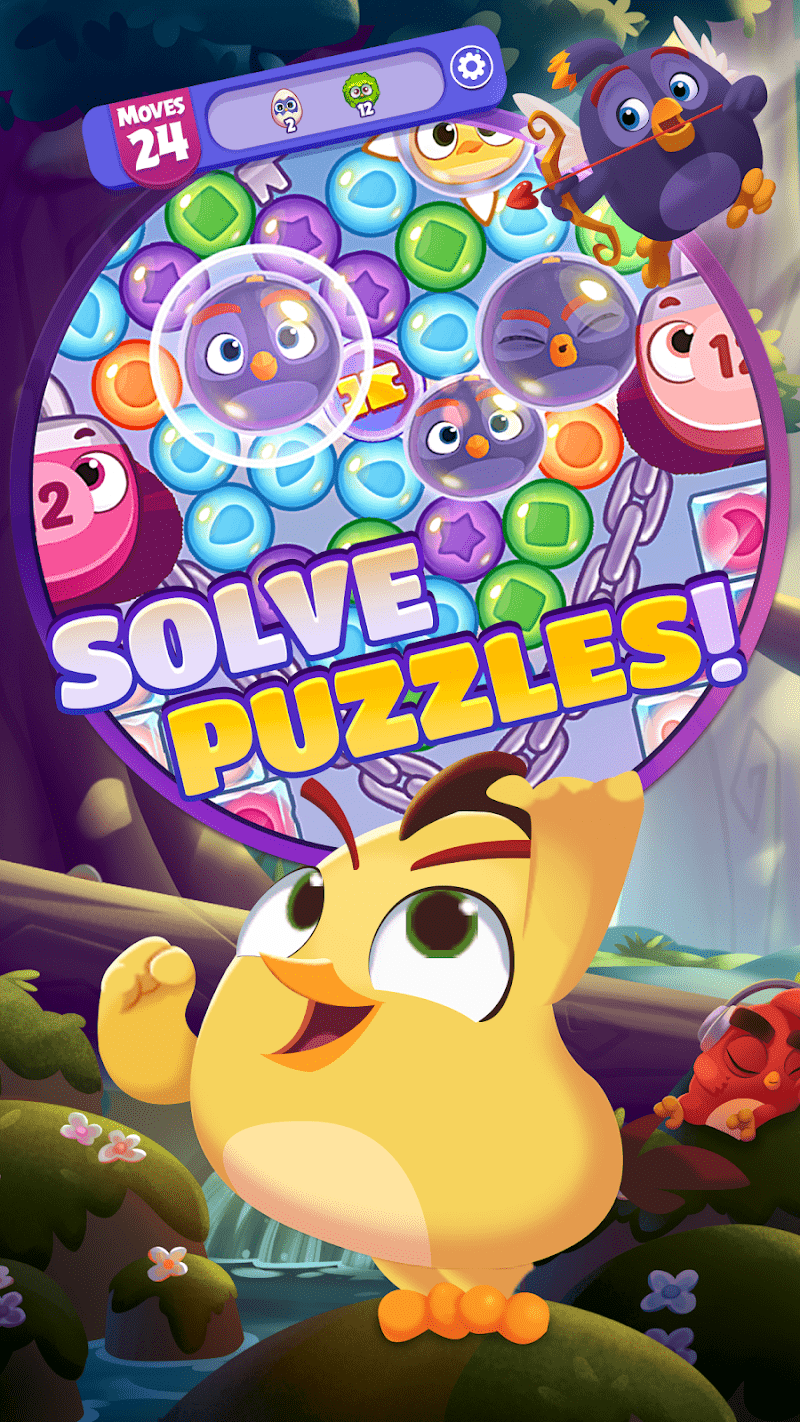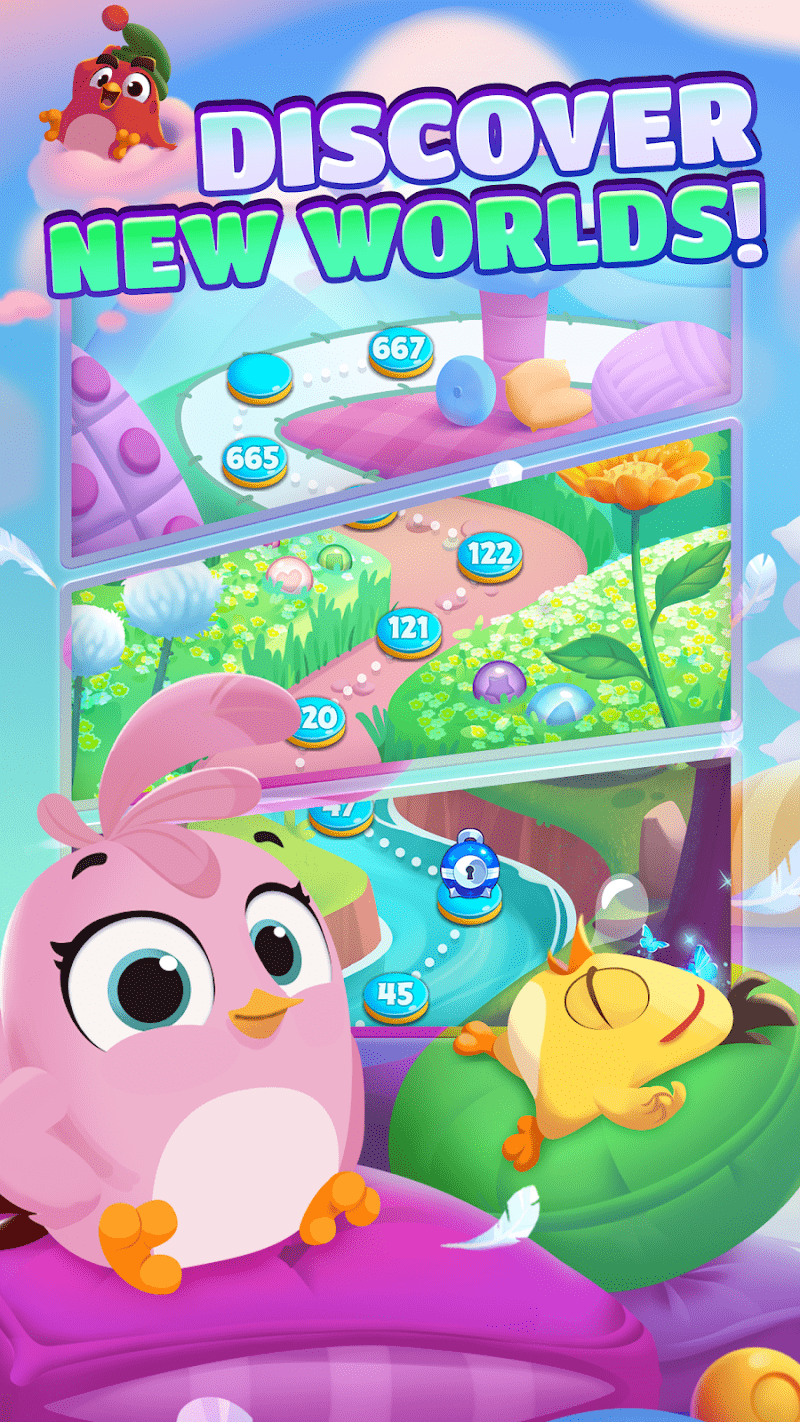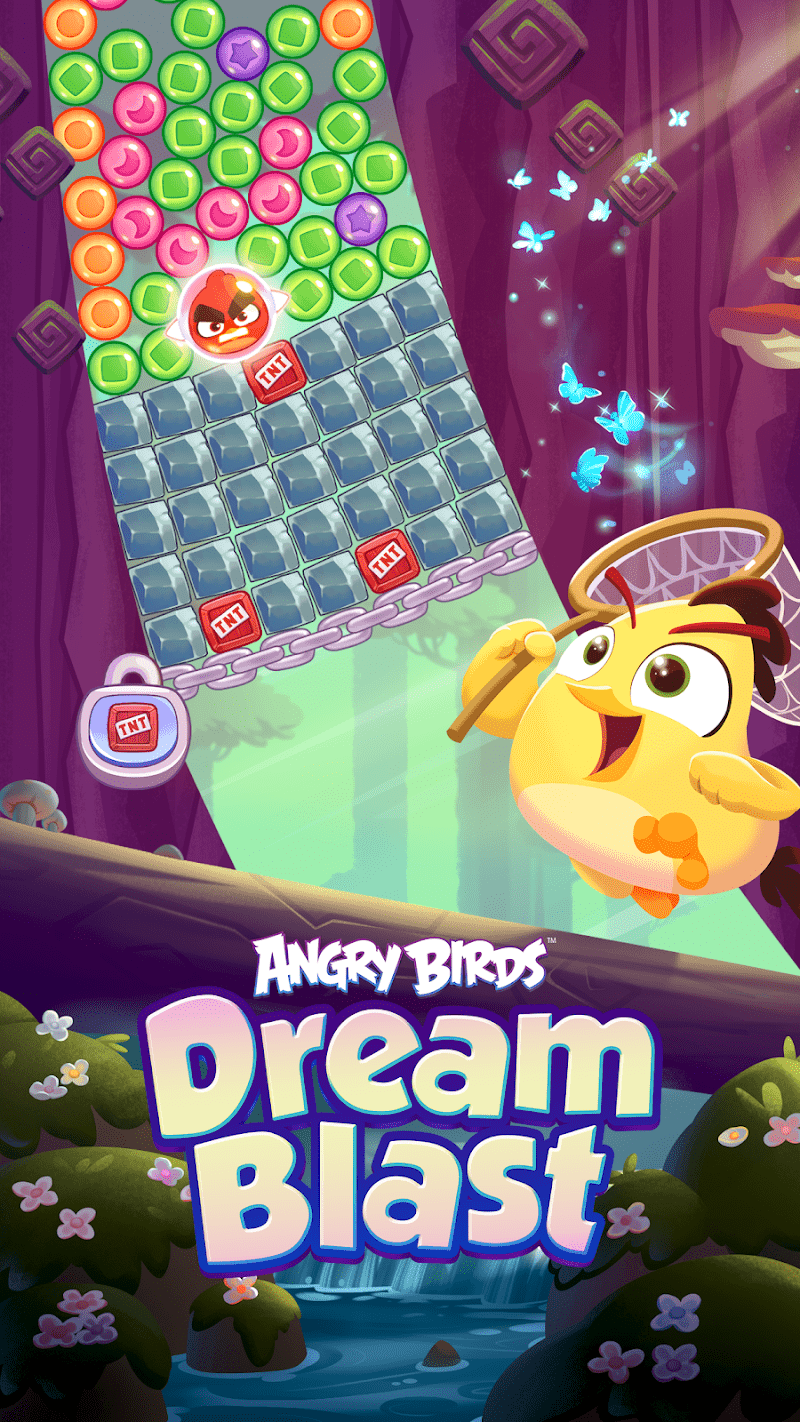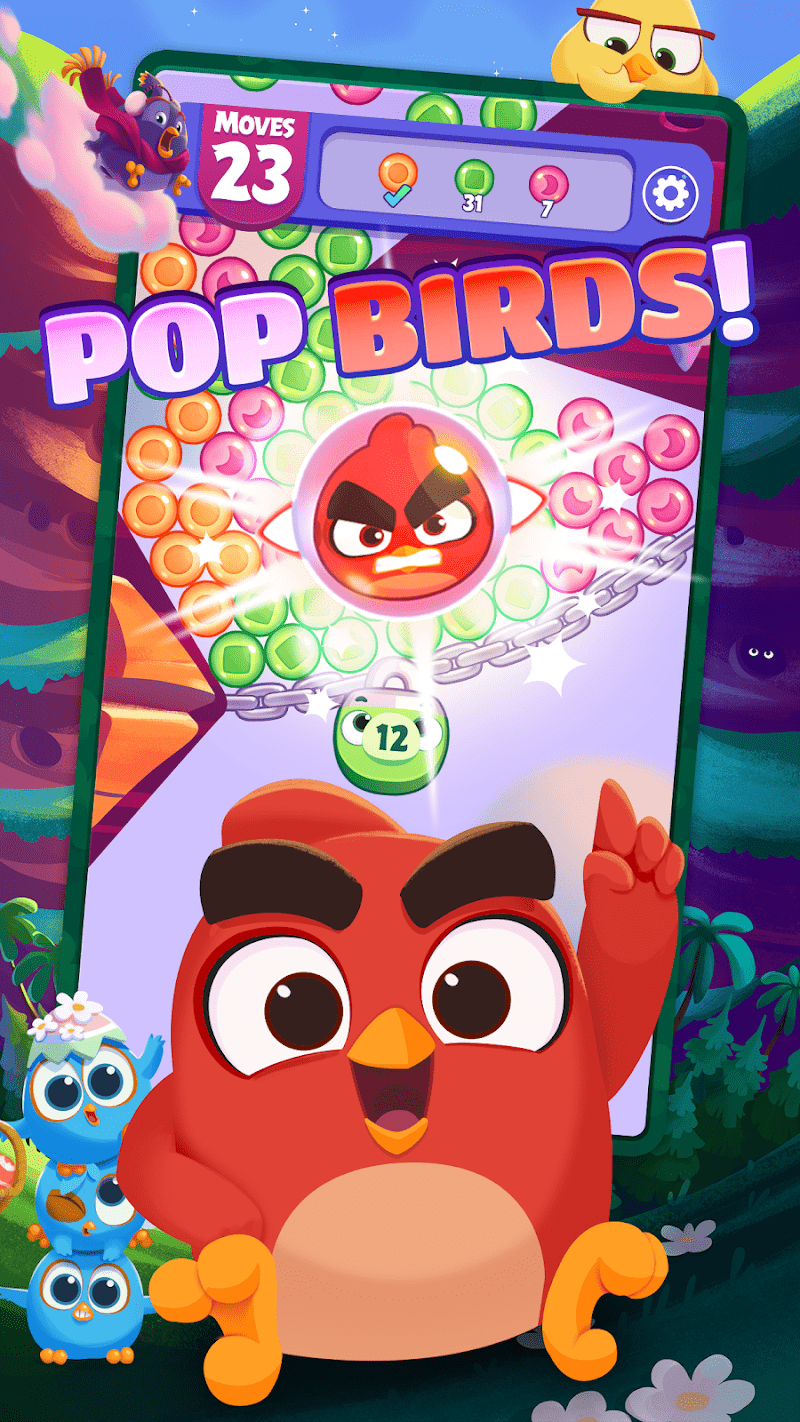 YouTube Relax Moments
(Fans 240 )
[Angry birds dream blast] Level 3851 to 3900 gameplay

18

20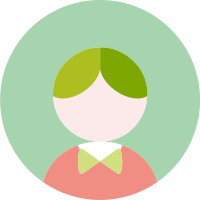 Dreamer blaster
(Fans 3 )
Angry Birds Dream Blast Level 9000

18

20
REVIEW
【Gamematch3's Review】
You must have played a game called Angry Birds, right? So now that these birds have come up with a new version, combined with the elimination game, does that sound like something you'd be interested in? Rovio Entertainment Corporation developed the game, Angry Birds Dream Blast.
In Angry Birds Dream Blast, players will encounter many bubbles of various colors, which can be created by tapping on the Angry Birds. Tapping on the bubbles will dry out rows or pieces of bubbles. Once you've cleared enough bubbles, you move to the next level. Each entry into the next level will be based on the physical principles of all the newly generated dream bubbles together to fall on the new chain. Angry Birds Dream Blast is very similar to consumer three but very different in gameplay. Different from the three consumers need to accumulate three to the basic rules of blasting, this work in the process, the number of blasting bubbles encountered are colossal base. From the screen, players familiar with the three consumer games to meet the Angry Birds Dream Blast screen will feel very friendly, but because of the different play will have a novel feeling. At the same time, the official promise of "new levels every Friday" adds even more unknown entertainment to the game. In a world where friends are turned into enemies, you need to build a new team, start an adventure in Eagle Island, Antarctica, and have many checkpoints. And require your participation, breaking through the barriers to survive on the island. This is your challenge; with five novel chapters, you will enjoy the fairytale scene, waiting for you to fight. With hundreds of carefully designed levels, you can explore the unknown and embark on an adventure. Familiar with anime characters, Angry Birds will accompany you to every challenge. Eliminate the game; you have to use your brain to eliminate them in different boxes.
There will be beautiful background music to make your game experience more prosperous and wonderful. It can use many props, showing the effect of the explosion the immediate removal of all obstacles. To get many points, you need to be quick with your eyes and hands, constantly moving the ball to eject. A challenging game that tests your reactions, thinking, and performance. It's many levels, and it's much work, magical, Hands All Over, and challenging. Game background screen novel, full of personality, will take you into a different world. Angry Birds Dream Blast has been installed more than 1m times in the official app store, with content rated for everyone. The Angry Birds Series and consumer gaming experience are highly recommended.
How to play
【Gamematch3's Recommend】
1. Angry Birds Dream Blast is a new puzzle game for various devices where players need to help the birds take a nap through levels. Players quickly learn the mechanics of the game by simply tapping beautiful bubbles of similar color with their hands, and watching them pop and disappear in front of the screen. The game also has some special tricks. Players only need to pop more than four bubbles of the same color, and an angry bird will appear to help players pop more colorful bubbles together. Matching a lot of similar bubbles together will create a chain reaction - a big explosion, and if the player combines the combustion tools, it will create a super-powerful explosion! Players can also use the currency to buy gold coins in the game, or open the reward box to get gold coins. For a certain item, the player can burst the bubbles in the entire circular area. Sometimes eliminating elements will be things like eggs. In total, the game has over 7750 different levels and some challenges. There are also some obstacles mixed in with bubbles and other elimination elements, which the player must destroy to pop more bubbles. Some hard obstacles cannot be destroyed. The number of steps a player can move is limited. So they have to seriously consider taking another shot.
2. Come join the most familiar and innovative puzzle game ever made. All players can have a brand-new screen experience! The birds that players are familiar with are sleeping in the dream world, and they look very cute. Are you ready for a beautiful big adventure! The picture of popping dream bubbles is very familiar, but different scenes, background colors, and elimination elements are different.
3. Solo and team gameplay are both available. You can also invite friends to team up to unlock exciting levels, and weekly challenges are waiting for you.

Android
Go to Google Play

iOS
Go to App store

Online Game
Go to Play Online Games
Good App Guaranteed:
The game download links are from the official download platform App Store and Google Play, safe and free of malicious plug-ins, please feel free to download.
New Games