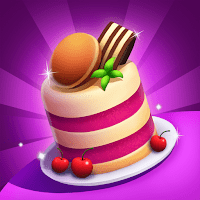 Tile Master 3D

100002
| | |
| --- | --- |
| Size : | 89.13 Mb |
| Version : | 1.7.1 |
| Updated : | March 15, 2022 |
| Developer : | Boke |
| | |
| --- | --- |
| Size : | 514.45 Mb |
| Version : | 1.7.2 |
| Updated : | March 24, 2022 |
| Developer : | Boke |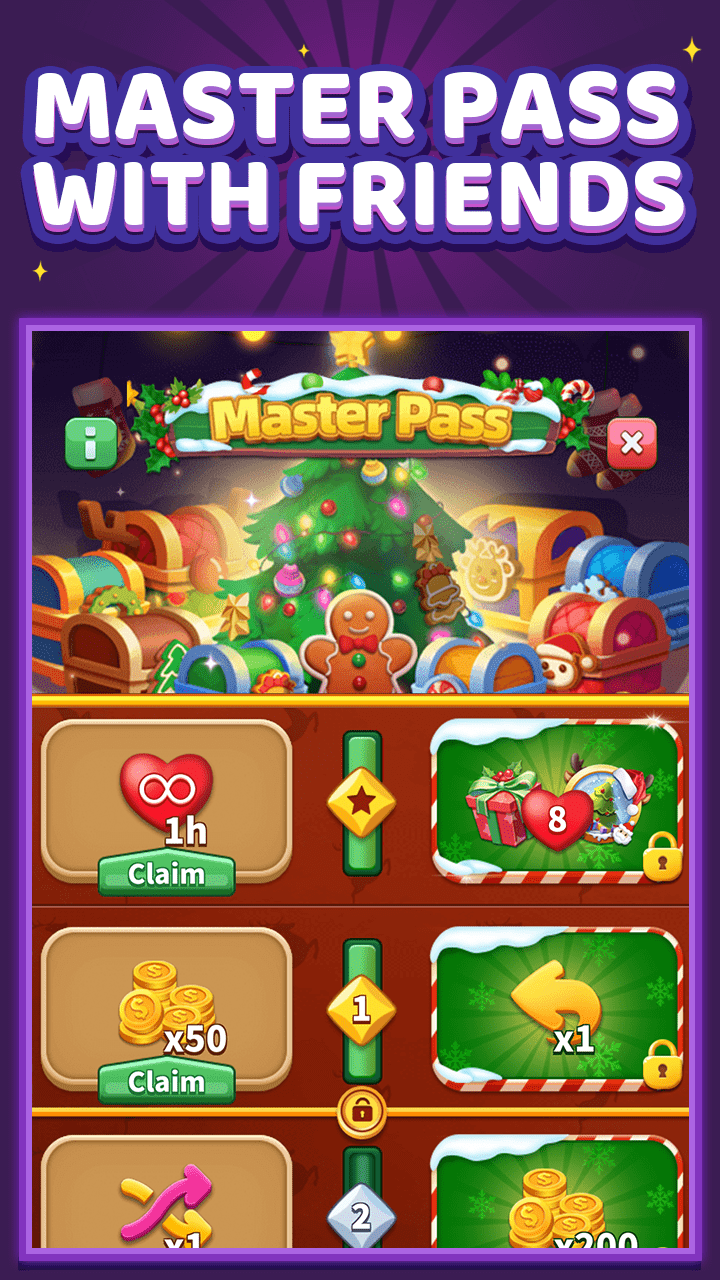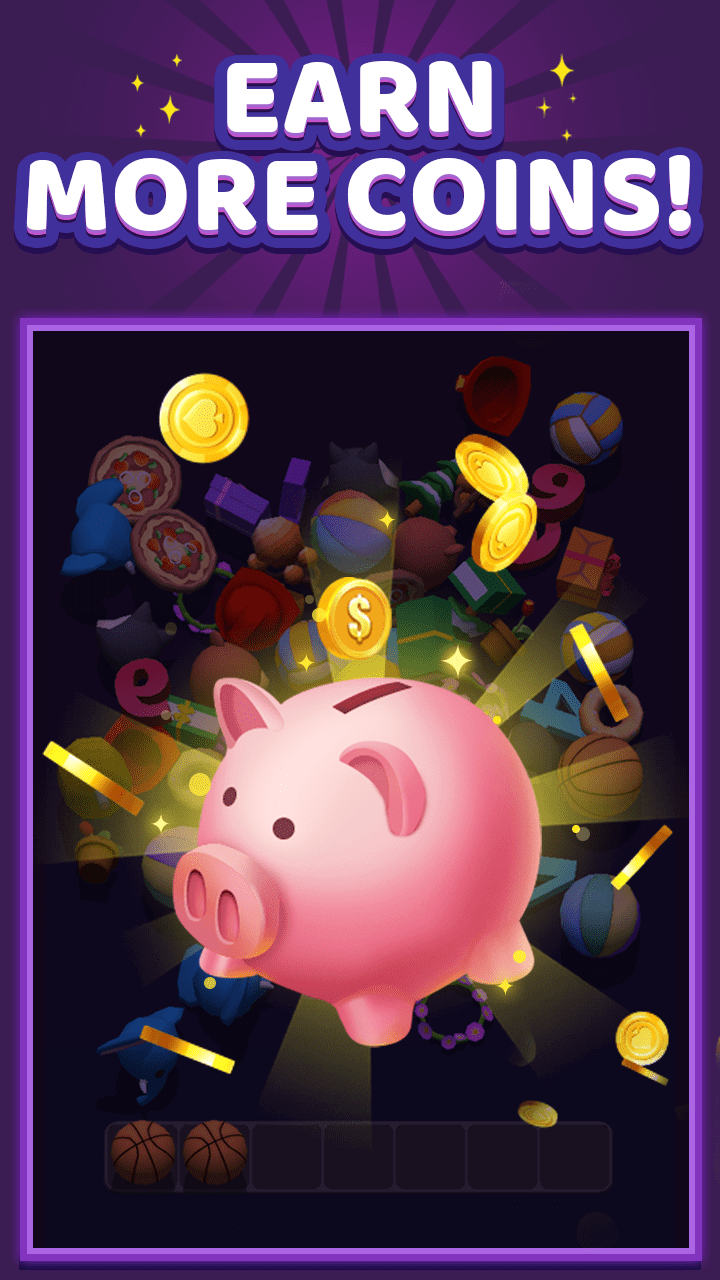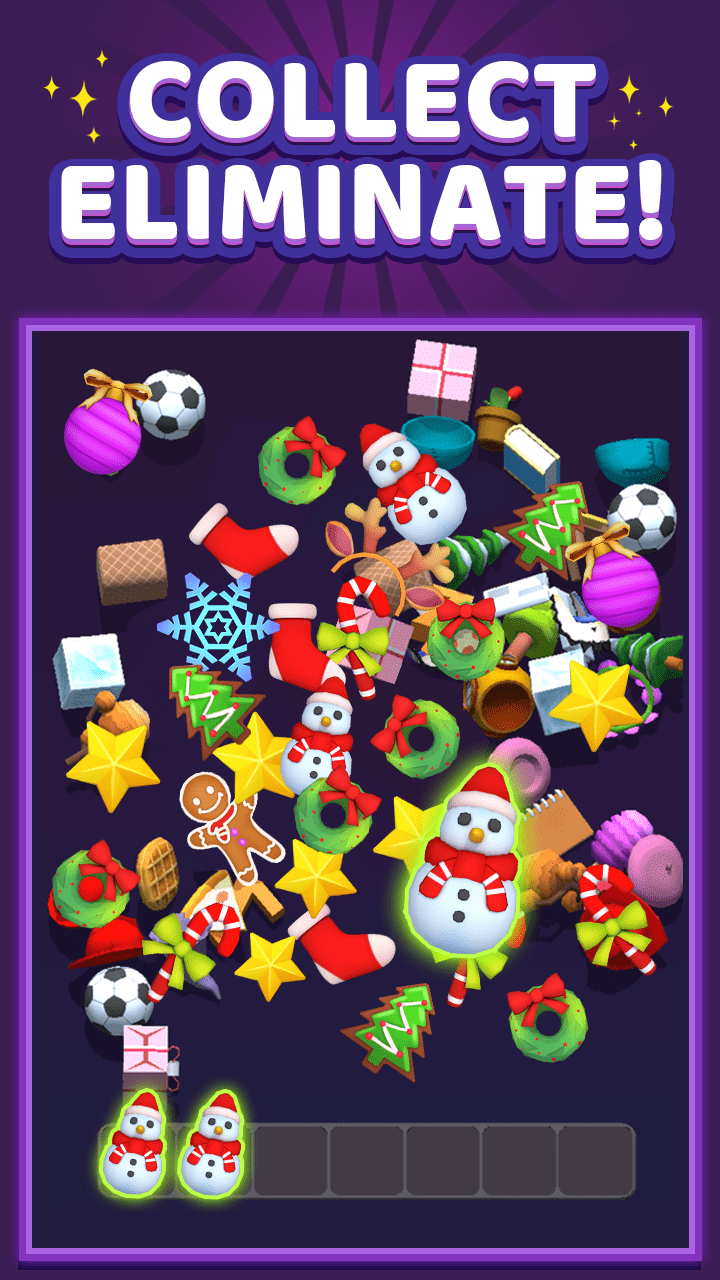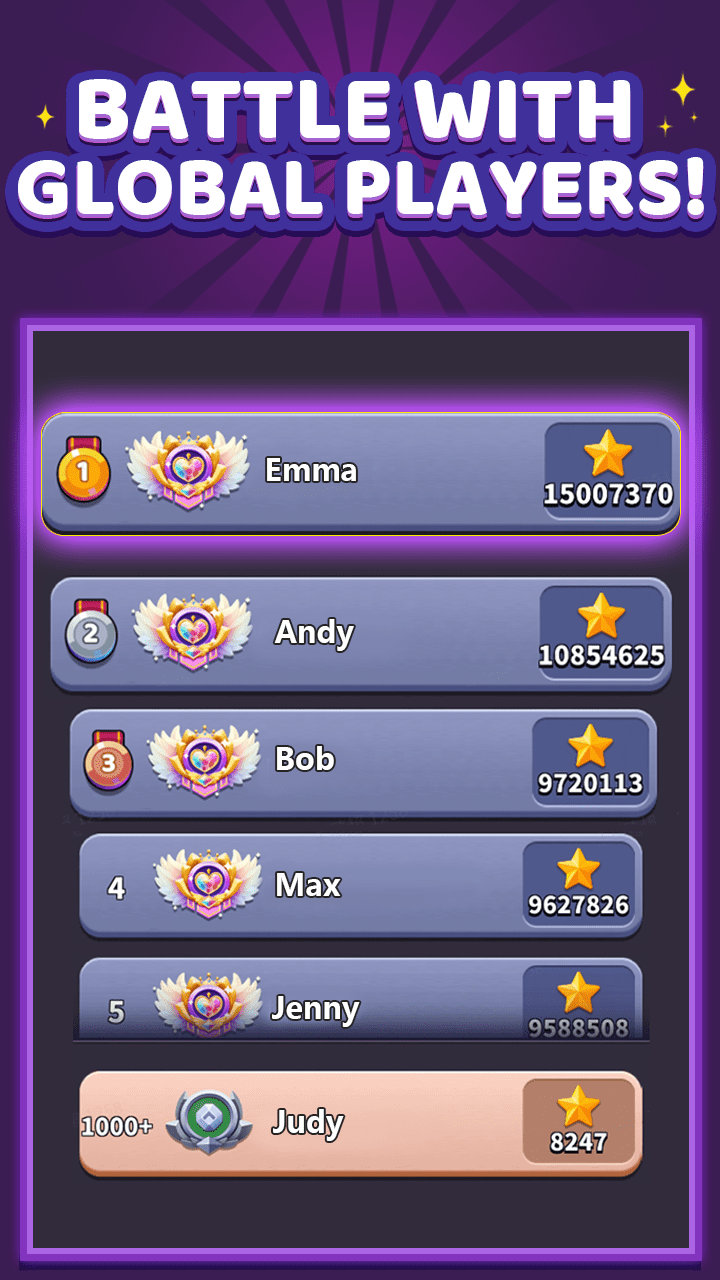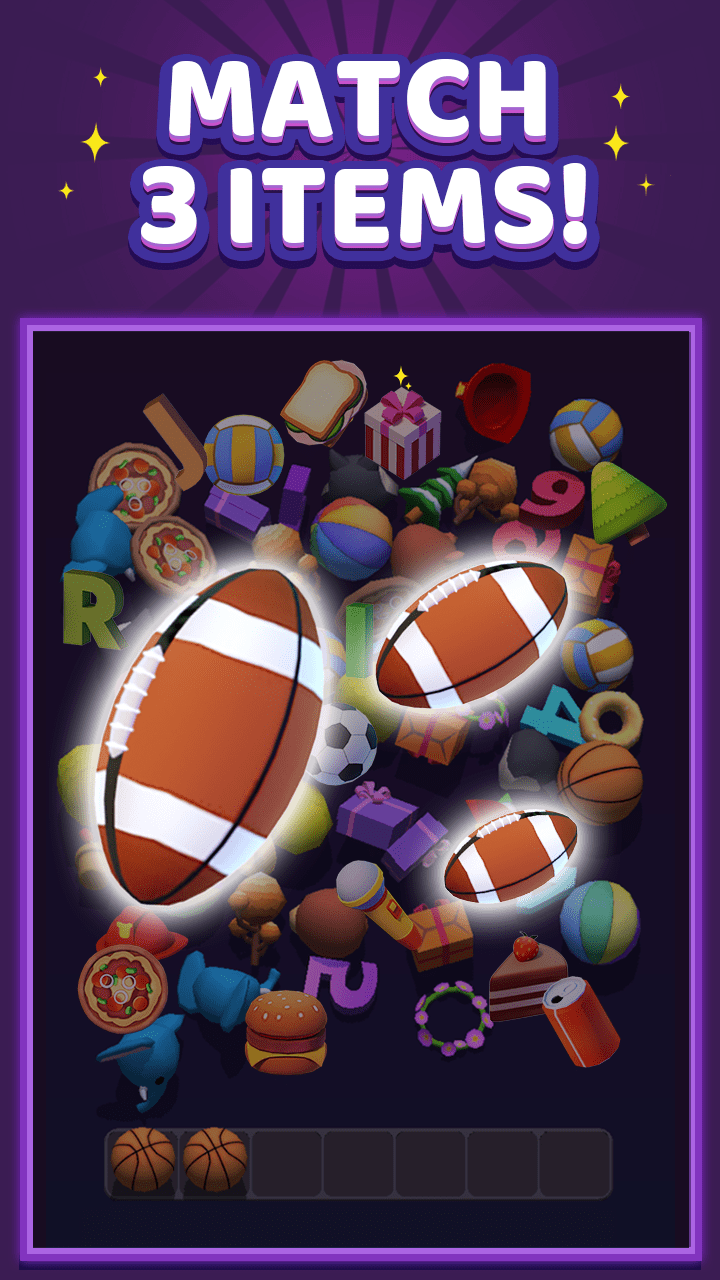 YouTube Android Minutes - New Android Games Everyday
(Fans 3100 )
Tile Master 3D - Tile Connect & Match 3D Gameplay | Android Puzzle Game

6

2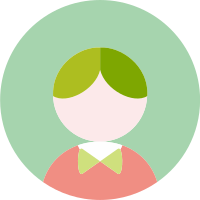 Tile Master 3D | GamePlay | Android & IOS

6

2
REVIEW
【Gamematch3's Review】
The exquisite game graphics with high-quality 3D modeling props are the main reason that attracted me to this game. And the gameplay of Tile Master 3D is quite simple, I do not need to spend too much time and energy to this game can easily enjoy the pleasure of the game. While exercising attention and memory, which is very suitable for killing time.
First of all, the theme of Tile Master 3D is very clear. By finding and matching 3D items in a limited time, I can pick up three same 3D elements and clear them. If I pass the level, I could challenge higher levels and earn more rewards.
Next, it's not hard to understand in terms of the gameplay.That's what I should be thinking about how to pick up three same 3D elements from a pile of messed-up items and clear them. And as the level upgrades, there are more different types of props are waiting for me to unlock, its numbers also increased. Of course, I can use boosters to help me quickly pass the level. In other words, I just need to drag and tap to enjoy the game and Tile Master 3D is an addictive game indeed.
In a word, Tile Master 3D is a great game with well-designed puzzle levels and unique 3D elements, so it is worth having a try.
How to play
【Gamematch3's Recommend】
1. The game is very simple to operate, and the player enters the game process very quickly. Each level the player will encounter different elements, these elements are mainly various kinds of balls, including soccer, basketball, tennis, etc., and occasionally some other small toys. Players need to observe carefully, identify and find at least three identical elements, then players need to tap these identical elements in turn, so that they enter the square at the bottom of the screen and eliminate them. When all the elements have been eliminated, the player can successfully pass the game. As the game progresses there will be more and more elements for players to choose from, and the game will become more and more difficult, so players need to identify more carefully. Sometimes not all elements can be selected, and players have to put elements that are not identical in the horizontal box below, which will increase the complexity and fun of the game to a certain extent. As the game gradually proceeds, the more players have to better coordinate planning and make timely choices. Therefore, this is a game very conducive to active brain thinking and let the brain fully think.
2. The game is designed in a very interesting style, and the various elements are vividly portrayed. Take basketball as an example, the pattern of the ball body and the unevenness make players feel the three-dimensionality and realism of basketball. Then there are various toys design is also very cute. For example, the beak of the rooster's head and its crown are deliberately designed to be large, which intuitively reflects its own characteristics.
3. The game is designed in a minimalist style, with basically just a large background in addition to some basic task bars and major elements. This minimalist style helps make the player better immersed in it and get a great gaming experience.

Android
Go to Google Play

iOS
Go to App store

Online Game
Go to Play Online Games
Good App Guaranteed:
The game download links are from the official download platform App Store and Google Play, safe and free of malicious plug-ins, please feel free to download.
New Games