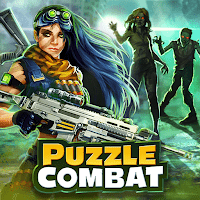 Puzzle Combat

50001
| | |
| --- | --- |
| Size : | 167.77 Mb |
| Version : | 40.0.3 |
| Updated : | March 21, 2022 |
| Developer : | Zynga |
| | |
| --- | --- |
| Size : | 259.46 Mb |
| Version : | 41.0.0 |
| Updated : | March 30, 2022 |
| Developer : | Zynga |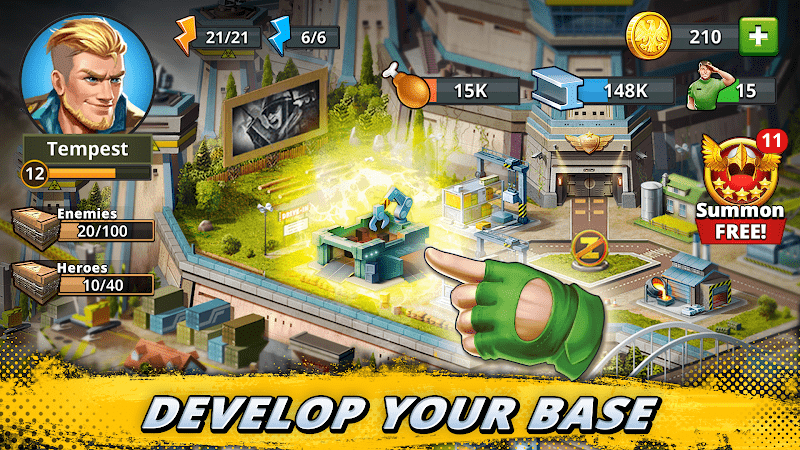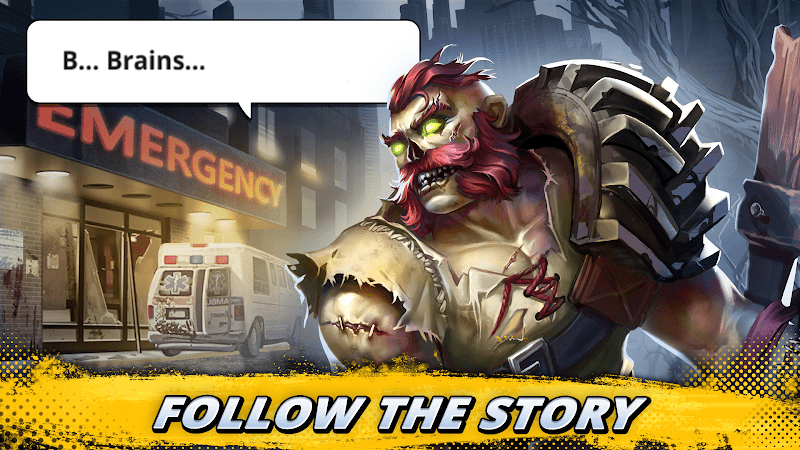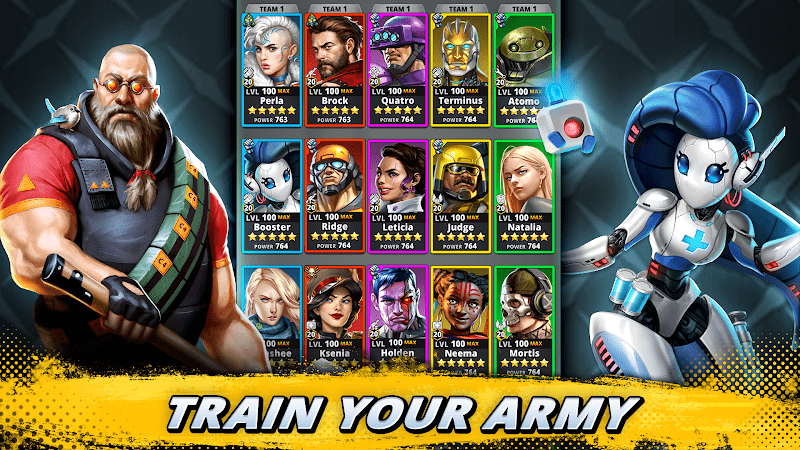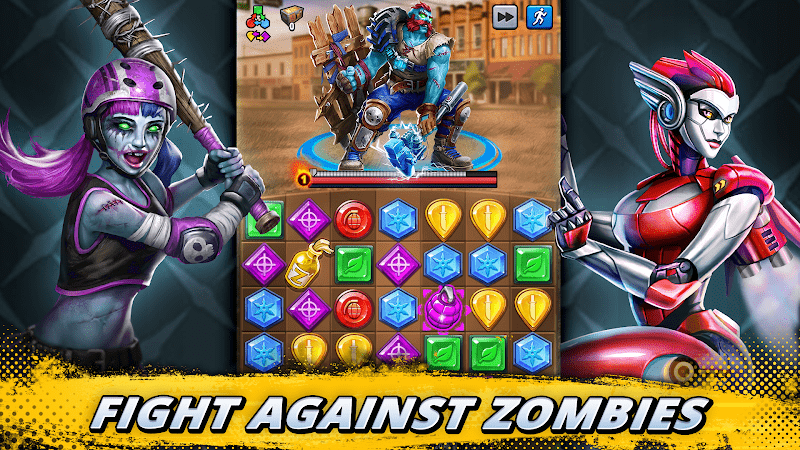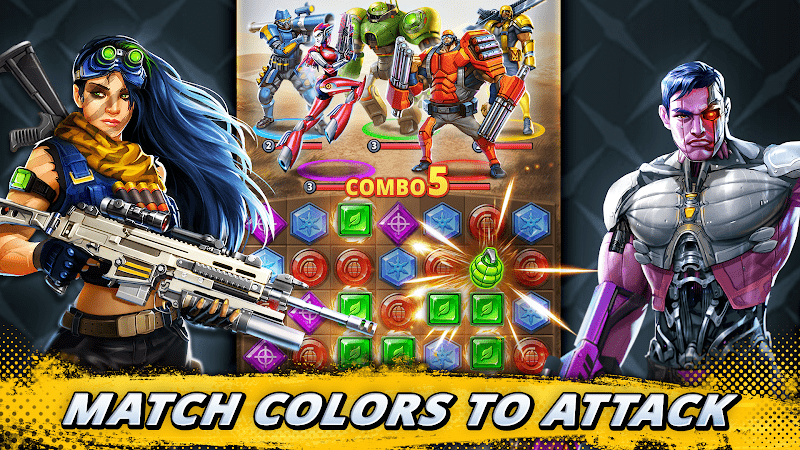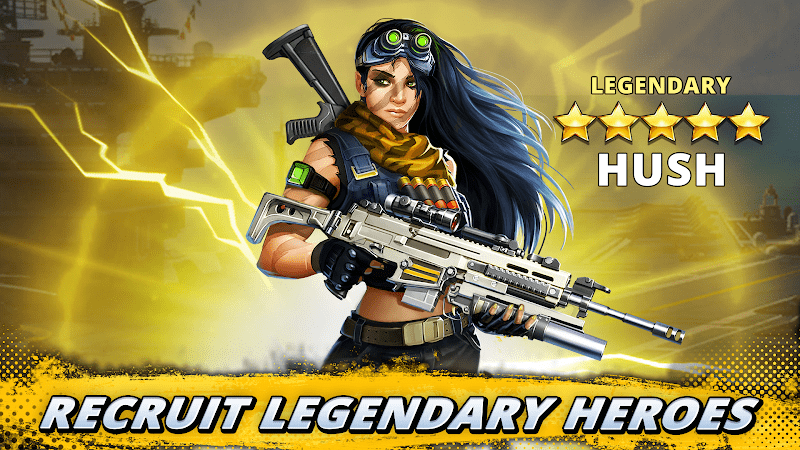 YouTube OGLPLAYS Android iOS Gameplays
(Fans 349000 )
Puzzle Combat: Match-3 RPG - All Levels Gameplay Android,ios

4

2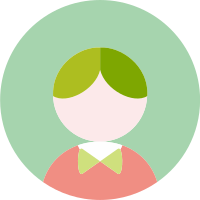 Puzzle Combat: Massive summons!

4

2
REVIEW
【Gamematch3's Review】
Only the right moves will secure my survival in this fast-paced puzzle RPG, and this is my most intuitive feeling when playing Puzzle Combat.
As part of an elite unite in Puzzle Combat, I battle with zombies. In terms of the gameplay, paring the same item in a matching game to make me attack on the creature which I'm fighting, keep collecting the remaining items to reach the target.And also I can click on images of characters that fire burning bullets and offer other special skills.
In addition, the missions included in the game are also very challenging. What I need to do is producing food and mining metal to build my base, as well as training and upgrading heroes and weapons. Meanwhile, the coins I earned by playing the game speeds up the waiting time involved in these tasks. Additionally, I need energy resources and which are also important for me to play matching games.
Based on the overall experience of the game, in addition to playing matching games for resources, I have to complete various tasks, such as mining metal to make key combat items to survive, building and upgrading buildings, and training recruits to become heroes. All of these need me to manage my time.
Thus, if you would like to experience the puzzle combat, which will be a good attempt.
How to play
【Gamematch3's Recommend】
1. Iam always a big fan of videogamesaboutpost-apocalypse themes,especially if it's related with zombies and among all the different games I have played before, Puzzle Combat definitely brings a different experience with such unique battle system along with very well designed PRG mechanisms and moreover, with a very engaging and thrilling story line.
2. This is how you play the game, in the battle section, you need solve a series of match-3 puzzle to deal damage towards the zombies and other mutated monsters, the more combos you get the more powerful the attacks will be, if you can't take them all down by using effective strategies until your team is killed, you will lose the battle. Except from being clever while in the battles, you also need to do some preparation outside of the battle, you need build defensive building, upgrade your weapons, get stronger heroes and level up almost everything, the more prepared and well-armed you are, the more advantage you will have in the battle, which is also very essential in big battles with Bosses.
3. speaking of zombies, you might only think of old-fashioned, rotten people with stupid brains, but in this game, there are so many new art creations that always bring surprises. Not all the enemies are ordinary zombies, there are laboratory bio-weapons, hulk-like giants, mutated new species and weird shaped parasites. Heroes are also different from usual heroes; they are all very well designed and this unique artistic atmosphere comes out from the gameplay can always give new, different feeling while you exploring different worlds. Except from great graphics, audio performance is also very engaging, you will soon be drawn into the screen and feel the post-apocalypse scenes in an absolutely immersive way. Sometimes it feels a little bit repetitive doing similar battles overtime, but the other aspect which I have just mentioned above can always keep things interesting.

Android
Go to Google Play

iOS
Go to App store

Online Game
Go to Play Online Games
Good App Guaranteed:
The game download links are from the official download platform App Store and Google Play, safe and free of malicious plug-ins, please feel free to download.
New Games