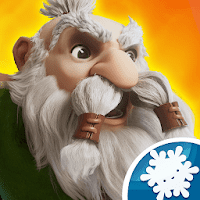 Legend of Solgard

150002
| | |
| --- | --- |
| Size : | Depends on the device |
| Version : | 2.27.1 |
| Updated : | March 18, 2022 |
| Developer : | Snowprint Studios |
| | |
| --- | --- |
| Size : | 306.18 Mb |
| Version : | 2.27.2 |
| Updated : | March 22, 2022 |
| Developer : | Snowprint Studios |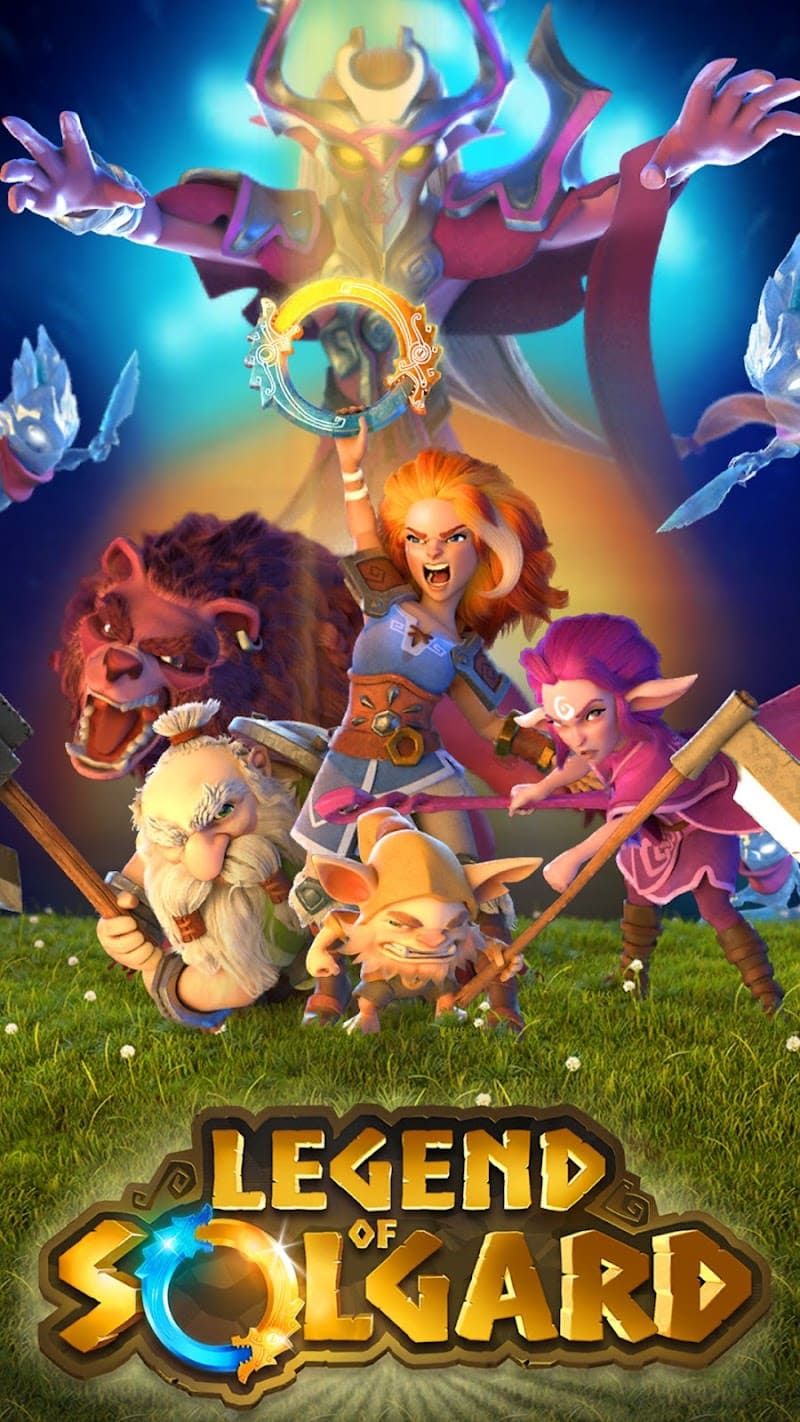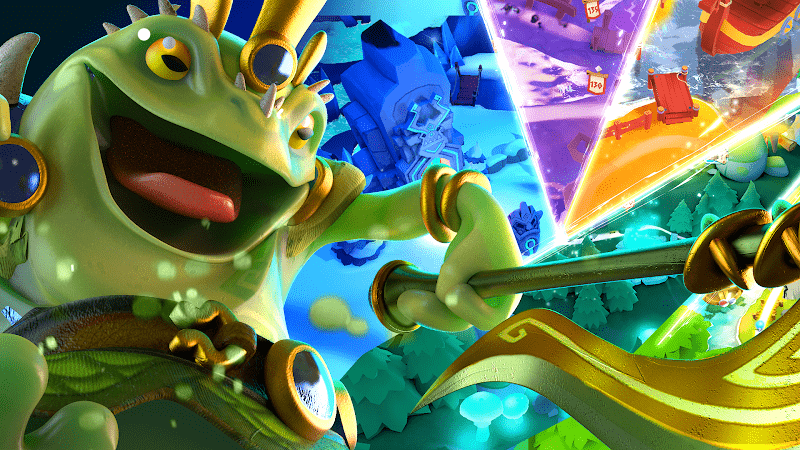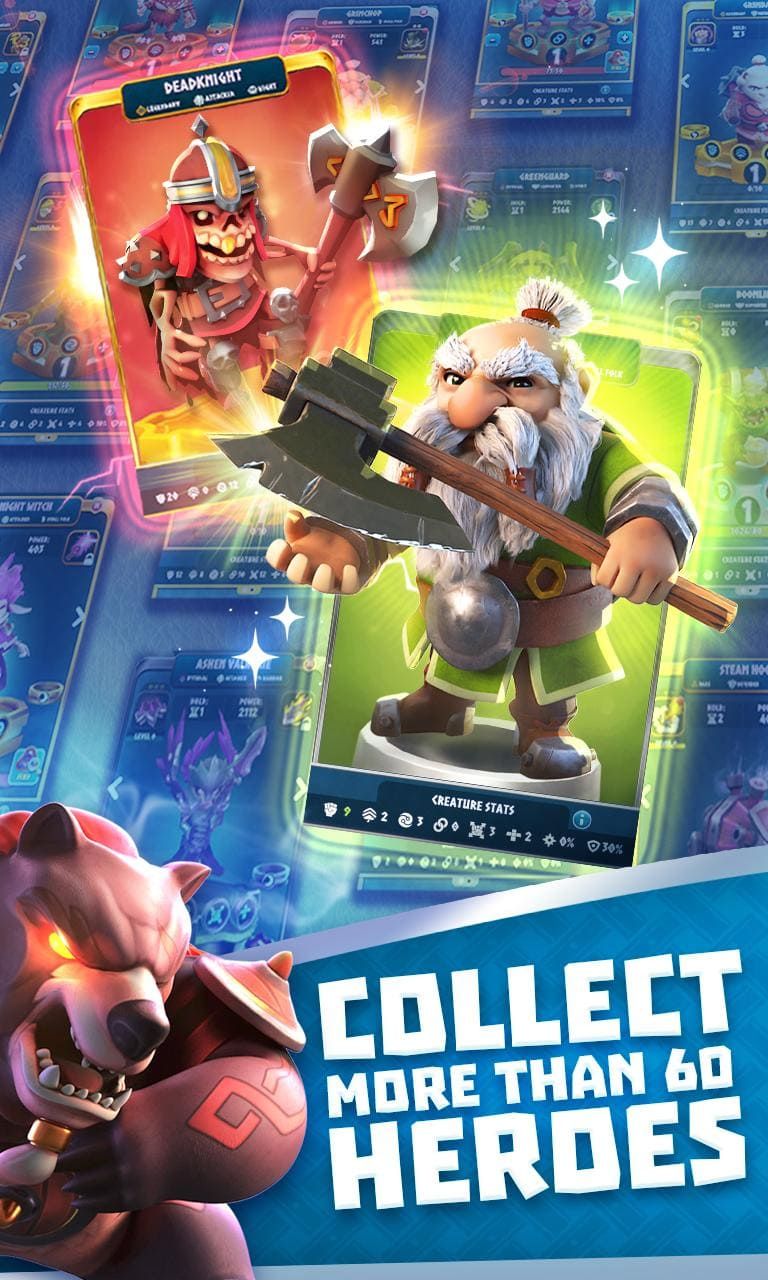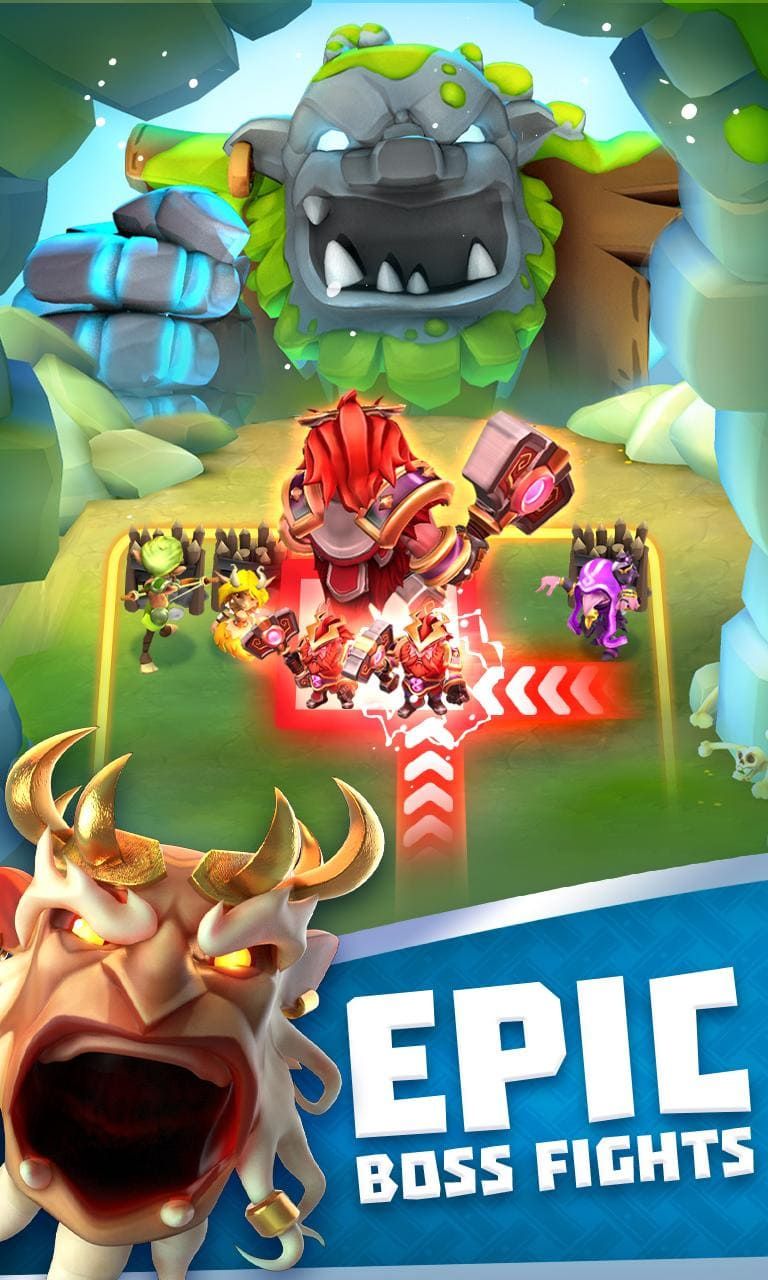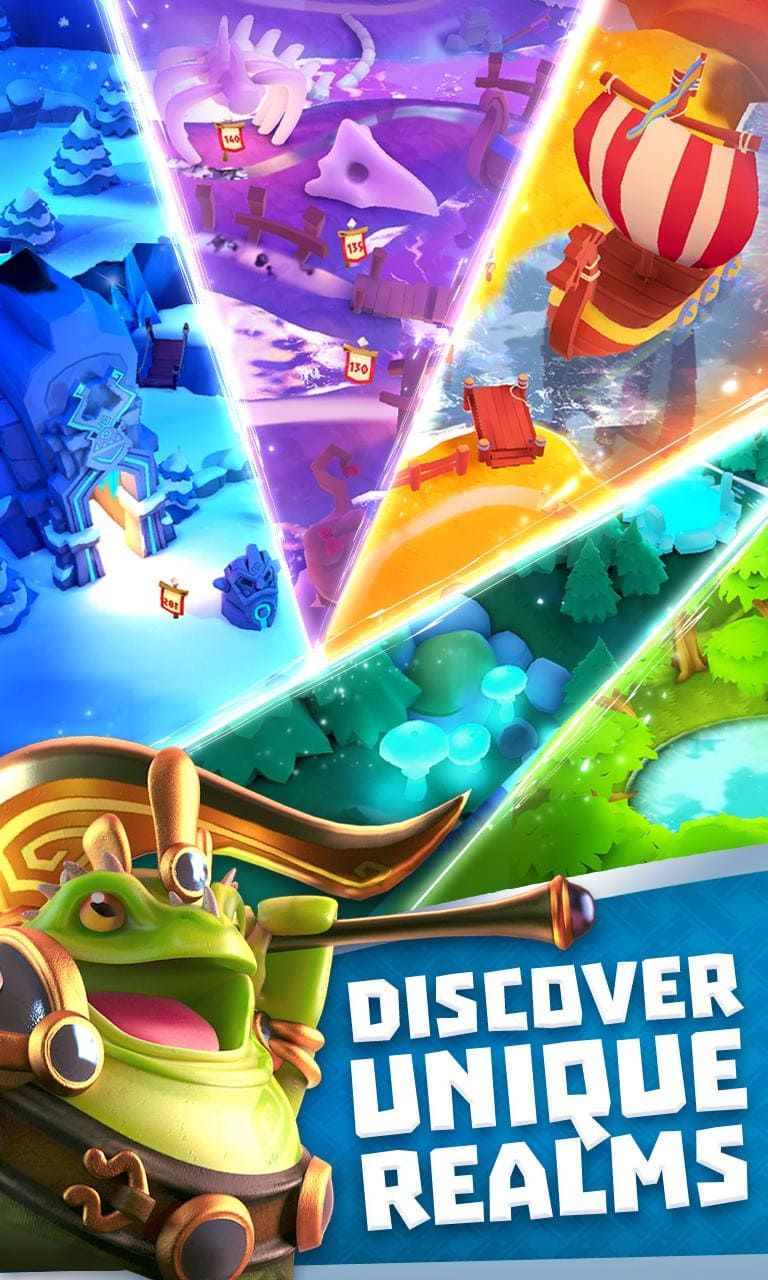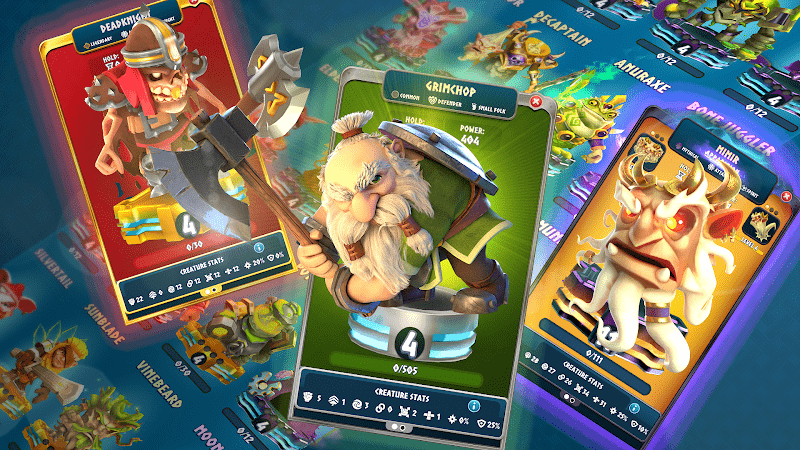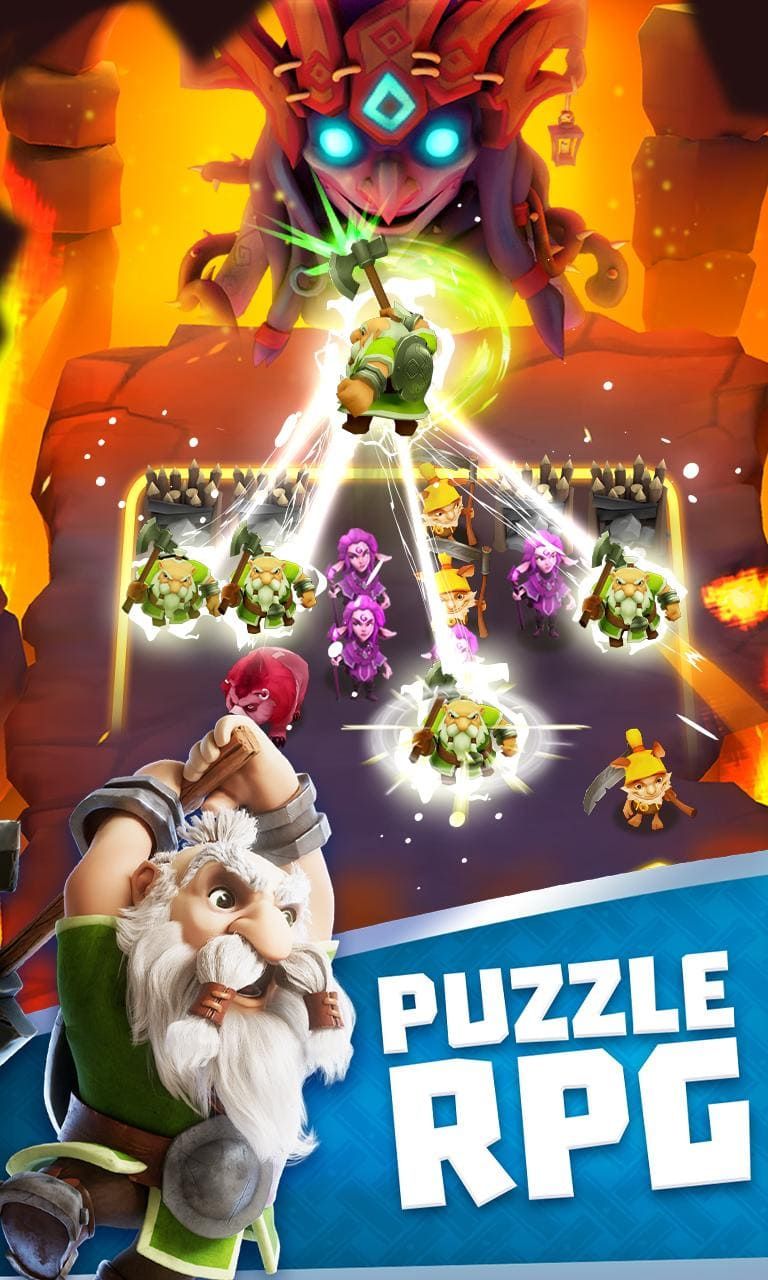 YouTube LEGEND OF SOLGARD - First Impressions

0

0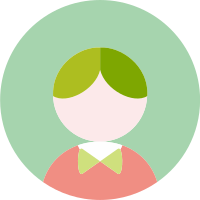 Nad Kusakin
(Fans 12200 )
Solgard Level 200 [Niflheim] | Legend of Solgard Gameplay

0

0
REVIEW
【Gamematch3's Review】
From my point of view, Legend of Solgard is a game combined match-3 with RPG, which is unique compared to other match-3 games. Where I need to collect all kinds of characters and make full use of their stats and skills, join Embla in an epic combat to prevent the end of all worlds and make her as one of Solgard's most legendary heroes.
Then, the game includes character upgrades, skill release and ability enhance in terms of the gameplay. And each of the gameplay is full of challenge and fun. Additionally, Legend of Solgard is still the traditional match-3 operation in the combat process. Such as link up three creatures of the same color to combine them. That is to say, one character can attack simply by matching a character of the same kind.
Last but not least, Legend of Solgard is a great strategy combat game and the graphics is exquisite. In order to improve my skills, I need to collect the creatures continually and combat with monster. Meanwhile, there are plenty of different styles of game scenes, each of those are exciting and attractive.
On the whole, unique strategy matching RPG is free-to-play with some in-game items, and Legend of Solgard is deserve playing, let's jump in the arena, fight epic battles and enter the pantheon of Solgard's ancient heroes together.
How to play
【Gamematch3's Recommend】
1. I think the biggest highlight of Legend of Solgard is that it organically combines the characteristics of several very interesting games such as strategy, adventure and elimination games, and then makes this game less boring. And in the process of playing the game, we can also learn the essential strategies and the playing methods of these basic games. Moreover, Legend of Solgardalso provides players with different adventure modes and a variety of playing methods, so we can enjoy ourselves in the game totally. There is arena mode in this game. You can meet the experts of this game. You can also play this game with your friends or some people from other countries around the world, so you won't feel bored in the process of the game.
2. This game has a very attractive story line, that is, a soldier who wants to defend her home. We as players are literally experiencing her stories. Then the elimination game of this game is to help us attack some enemies from other countries, so we can eliminate the same layers of cubes and then fight back the enemy. We can create combos so that we can eliminate more blocks, and the more damage we can bring to our troops. The game provides us with some diamonds as well. We can buy some cards through these diamonds. We can fight with the enemy with these cards and then defend our country.
3. Moreover, the overall art style of the game is closely related to the theme of the war, so we can also be easily attracted by these mysterious but very attractive visuals and art styles in the process of playing Legend of Solgard. Moreover, the sound effect of the game is also very exciting and thrilling, which can stimulate players to pass through the levels continuously, and then have a more immersive game experience.

Android
Go to Google Play

iOS
Go to App store

Online Game
Go to Play Online Games
Good App Guaranteed:
The game download links are from the official download platform App Store and Google Play, safe and free of malicious plug-ins, please feel free to download.
New Games