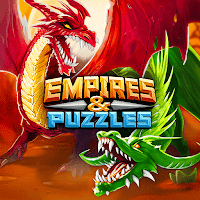 Empires & Puzzles

700000
| | |
| --- | --- |
| Size : | 152.04 Mb |
| Version : | 46.0.1 |
| Updated : | March 9, 2022 |
| Developer : | Zynga |
| | |
| --- | --- |
| Size : | 216.36 Mb |
| Version : | 46.0.1 |
| Updated : | March 10, 2022 |
| Developer : | Zynga |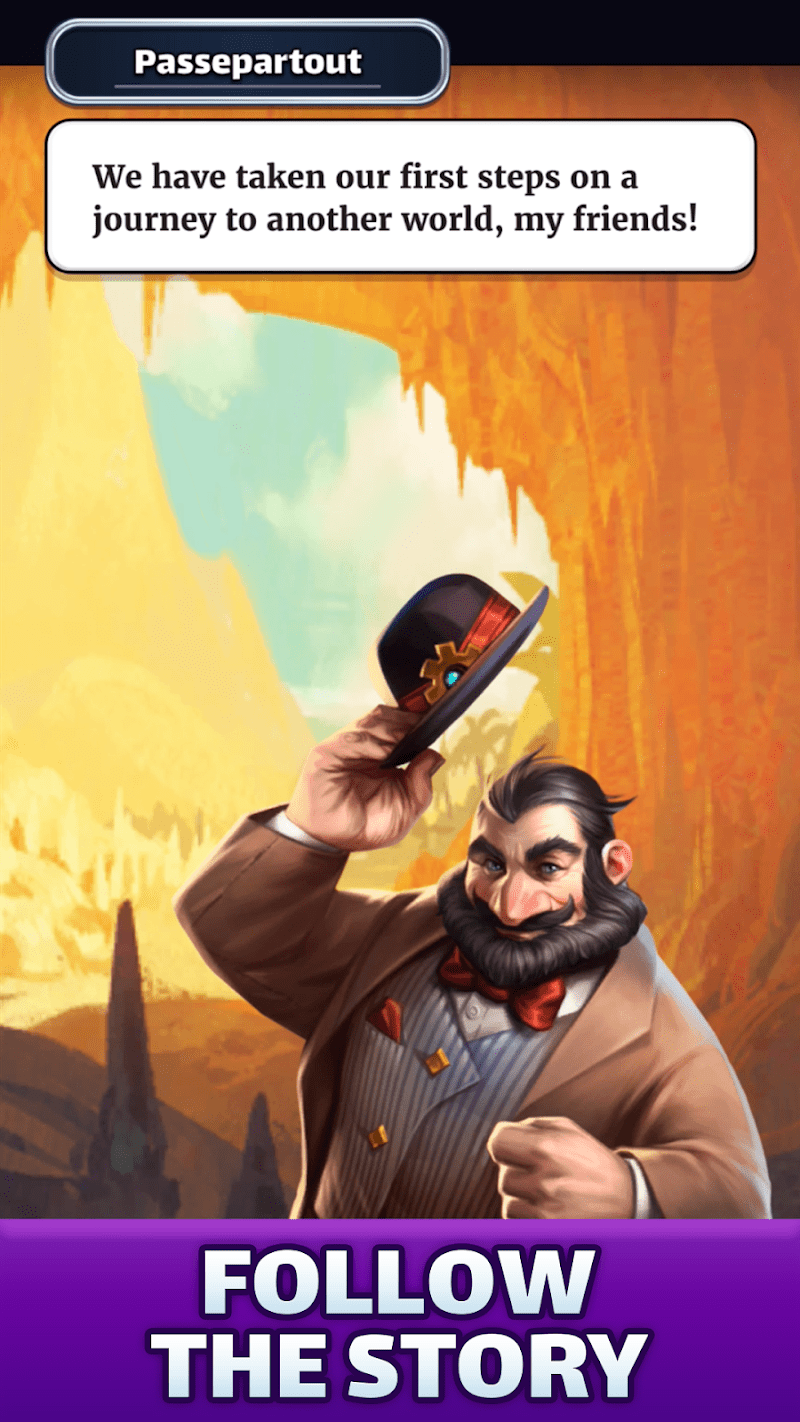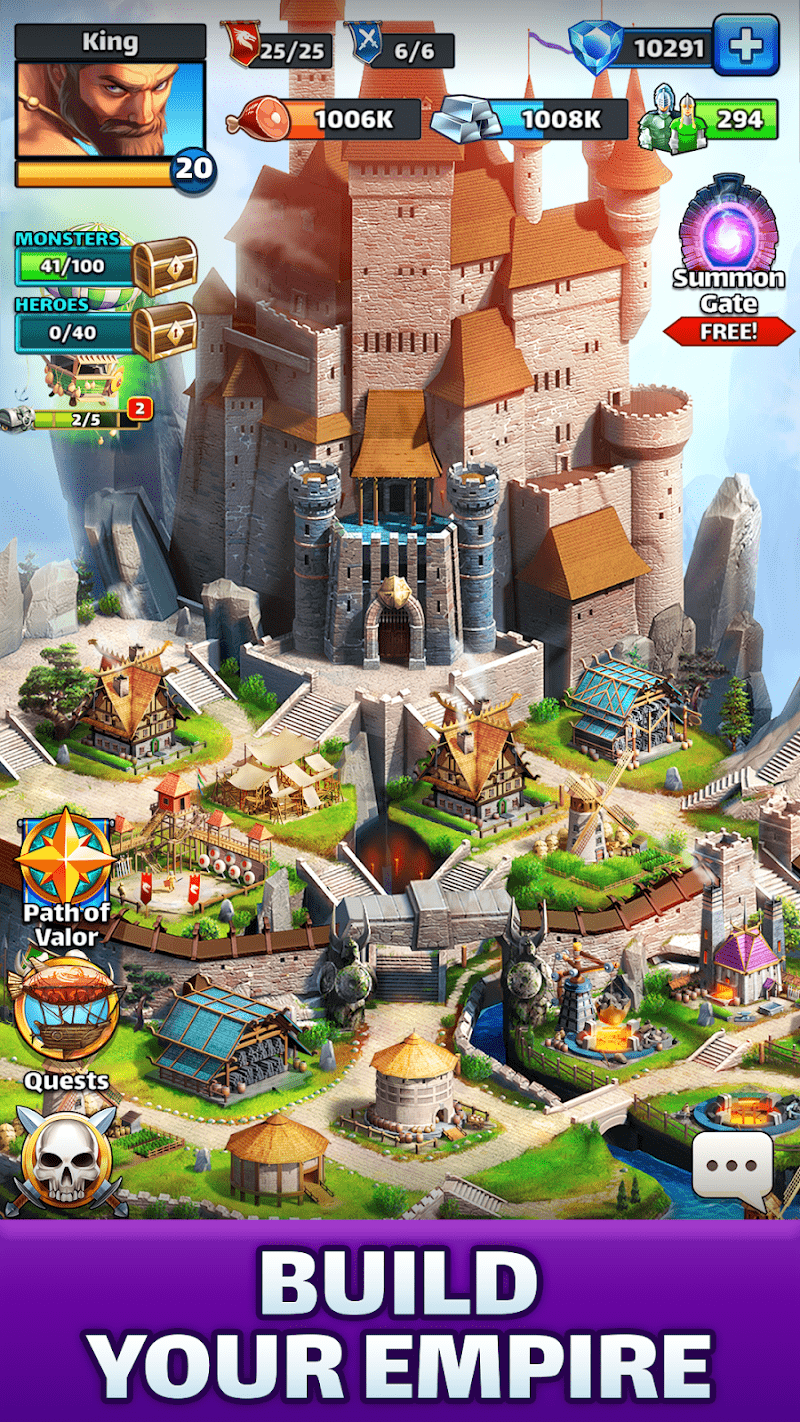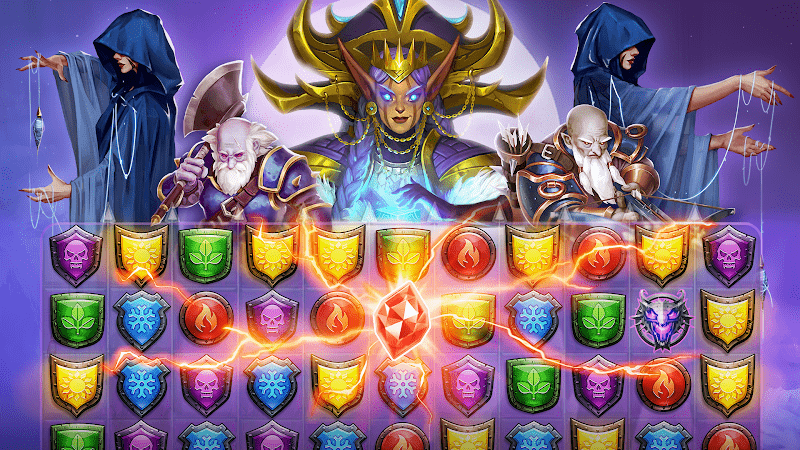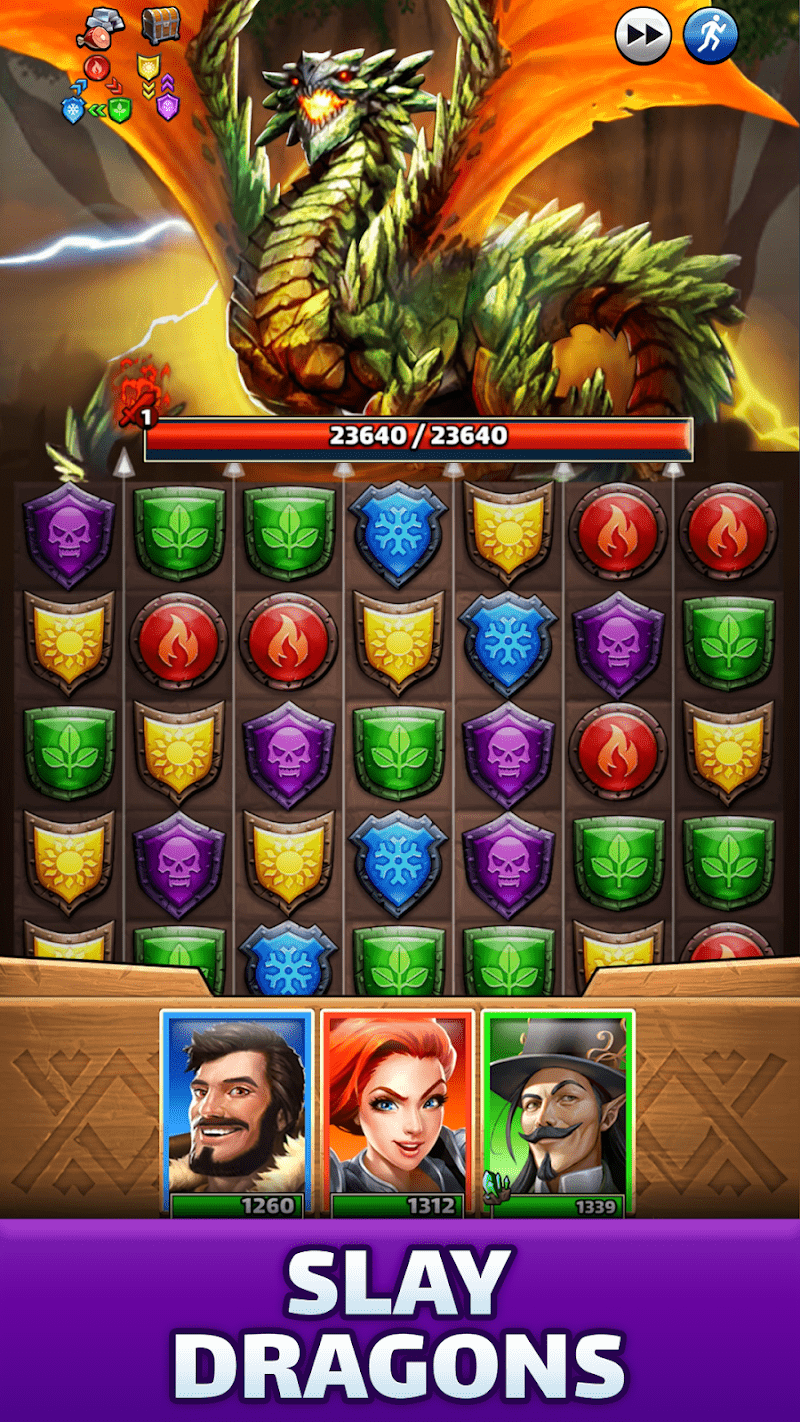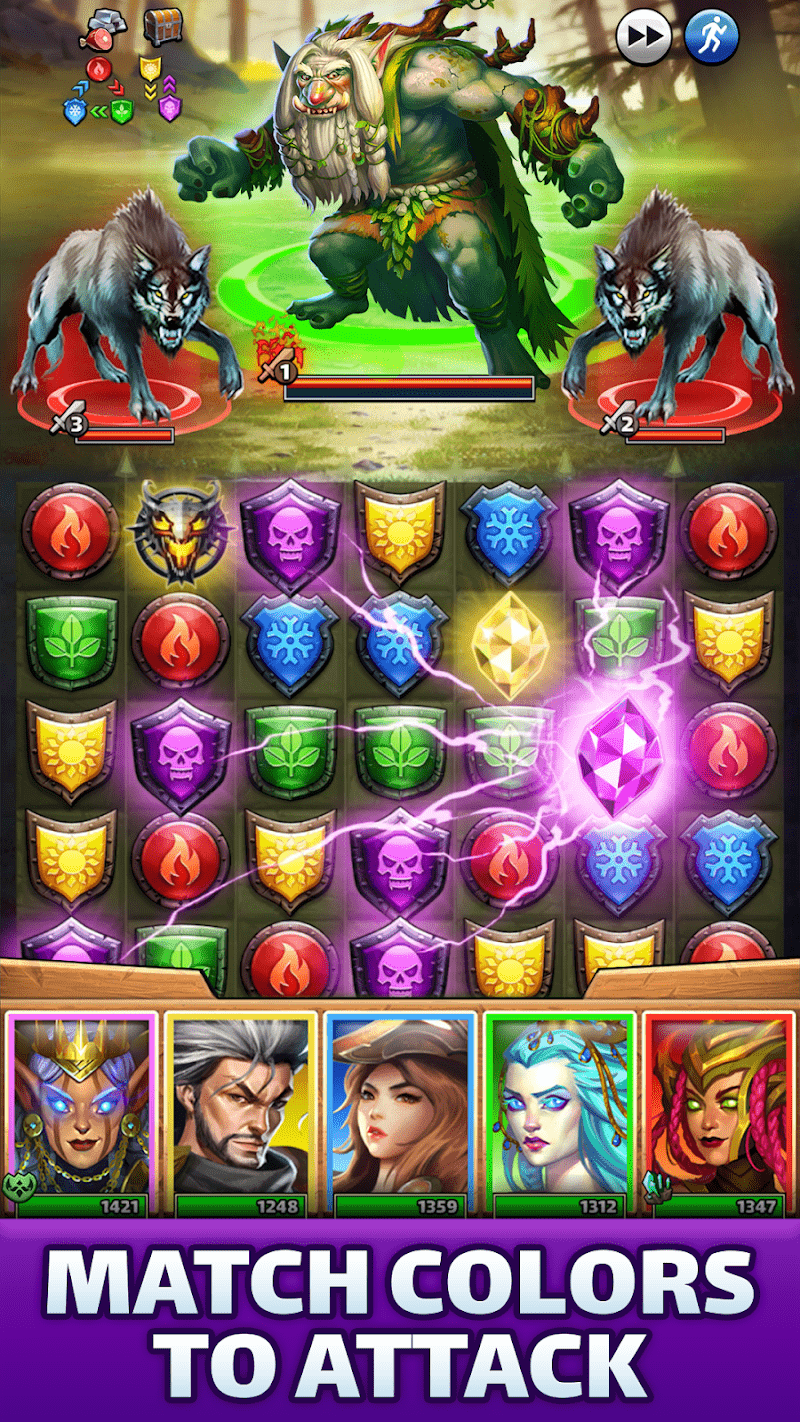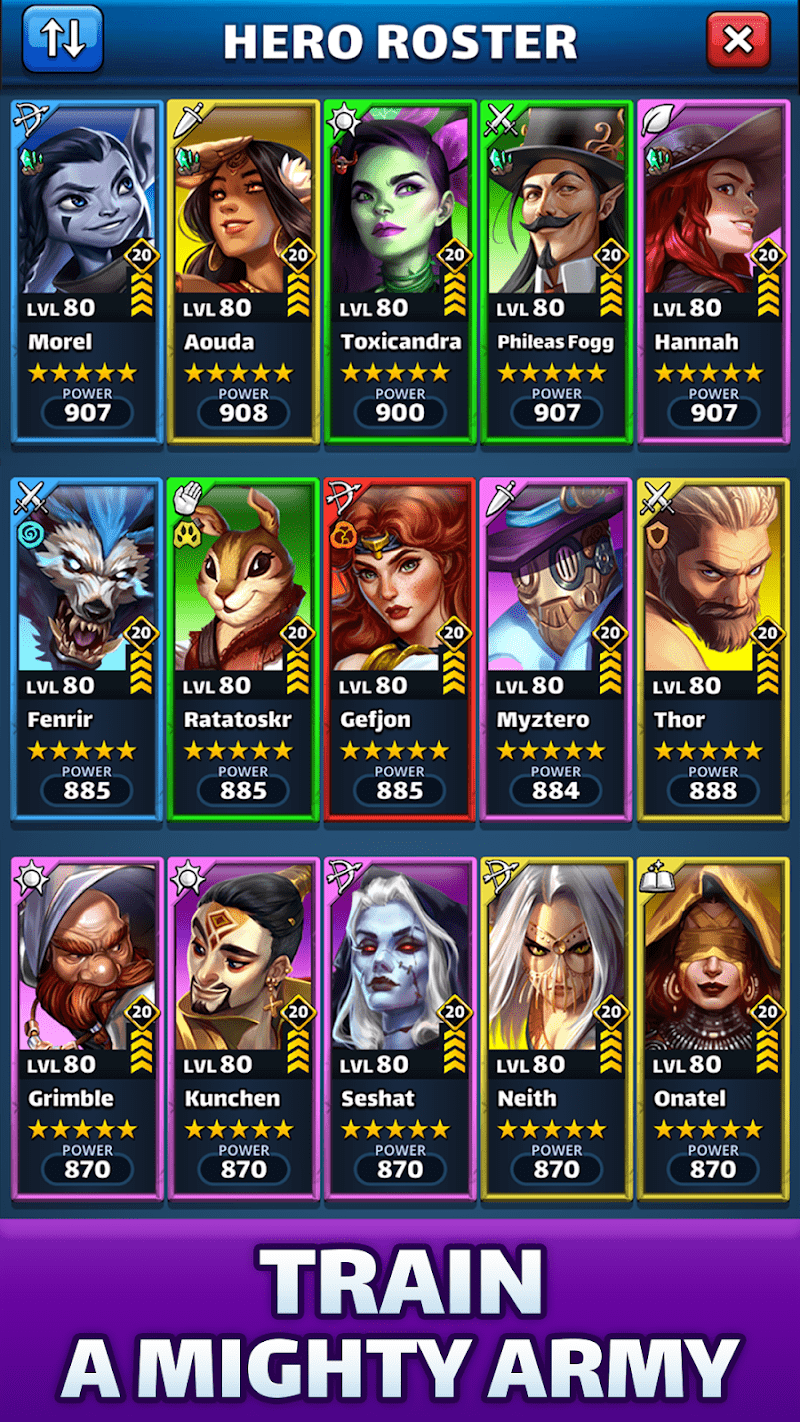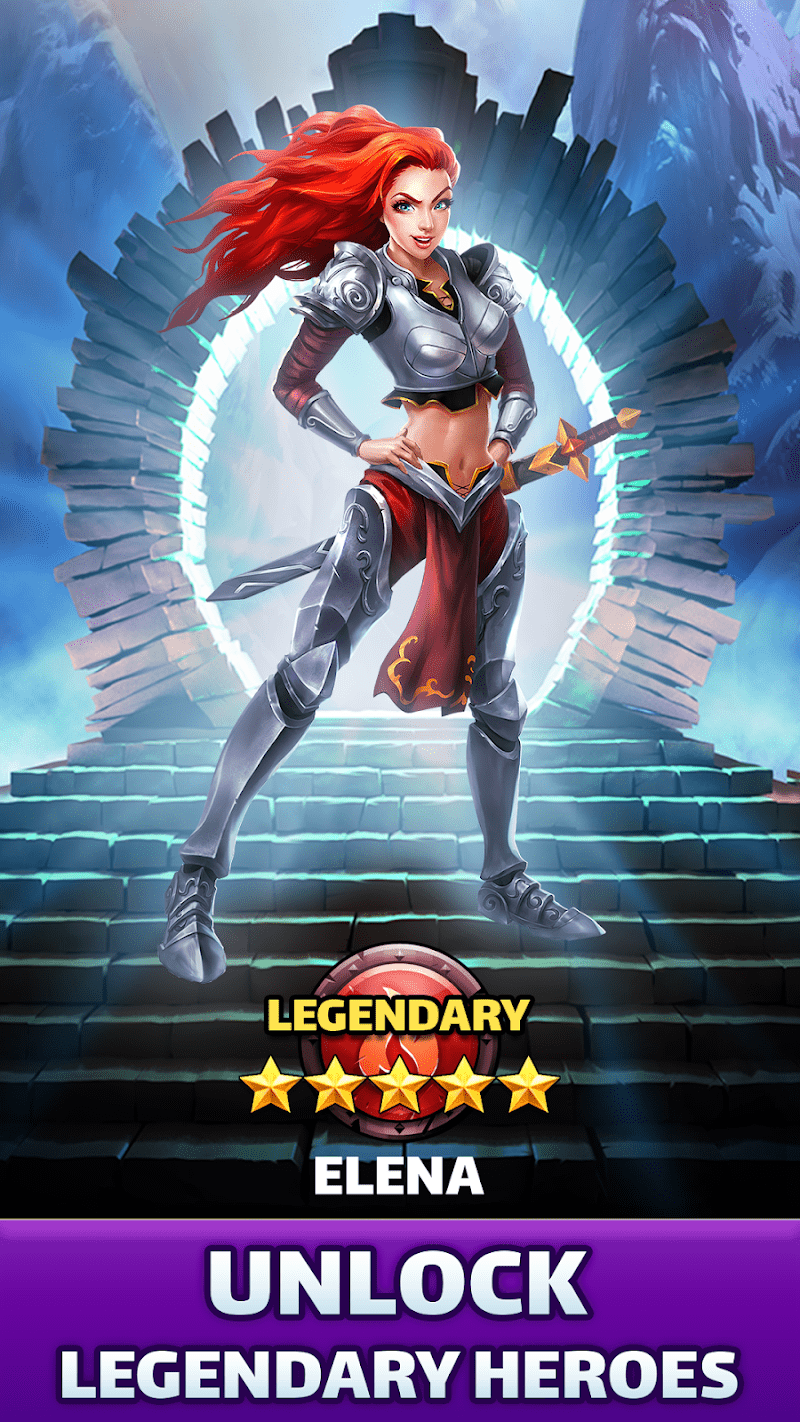 YouTube ROCKY ROAD CREATION
(Fans 844 )
EMPIRES & PUZZLES MATCH 3 RPG gameplay

2

2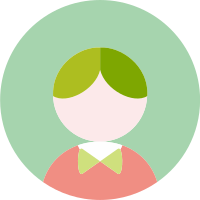 Empires & Puzzles Epic Match 3 - Gameplay Part 2

2

2
REVIEW
【Gamematch3's Review】
Empires & Puzzles is one of the most fun games of its kind, which is a completely new take on match-3 puzzle games combining RPG elements.
First of all, the game combined with two classic gameplay, match-3 and hero cards collection. As a player I need to cultivate the card role combat effectiveness, and each color represents a different meaning. Meanwhile, the game also adds classic construction gameplay, such as building a mighty castle based on the epic PVP duels.
What's more, the gameplay of Empires & Puzzles is unique. The game uses the way of match-3 puzzles and combat, different color corresponding to my role. I can send my arm to the victory by matching colorful shields and creating epic combos.
At the same time, the game has a lot of challenging levels. Fierce PVP, global players compete together, coo match attack effects and where I can experience super exciting combat gameplay.
Last but not least, by means of match-3 to fight, which increase the athletics to the traditionally match-3 gameplay. Thus, which make the originally casual match-3 game among Empires & Puzzles become more fun and playable. Moreover, the combat with people in the game relatively more fascinating.
In a word, Empires & Puzzles is quite addictive and let's start a fantasy adventure together.
How to play
【Gamematch3's Recommend】
1. Empires & Puzzles has broken the limits of old-fashioned simple match-3 puzzle games, it is more of a PRG adventure game with so many new mechanisms, you can build defensive building, splendid castles, collect many items to bring advantage to your battles and most interestingly you can play together with your friends, getting assisted by their powerful heroes against difficult and stronger enemies.
2. You are engaged in battle by solving classic match-3 puzzles and you deal heavier and more powerful damage by achieving big combos. The puzzles have different difficulty in different battles, some big battles are more difficult and therefore making the game more engaging and immersive. The graphics and visual effects can be considered the top-notch level for this genre, the colors are vibrant and vivid, visual effects are fantastic and engaging. The art designs of the heroes, villains, buildings, puzzle images and weapons are all achieved with great effort and much attention is put towards the details.
3. The gameplay is simple but not easy, while in the battle you need to solve match-3 puzzles and create as many combos as possible to deal damage towards your enemies. You can also use special weapons and items to gain advantage in difficult fights. While outside of the battle you can build defenses, get new and powerful weapons and hero cards, build bases to get resources and level up almost everything to increase you advantage for more and more difficult battles. While you are doing so, you can also join the other players to fight stronger enemies or just directly battle with them or you can raid their castle for great treasures. Who wouldn't want to enjoy a good game with their friends? Also, there are already three seasons of content available, each being unique and different from one another. You will have a lot to enjoy while you are exploring these different worlds!

Android
Go to Google Play

iOS
Go to App store

Online Game
Go to Play Online Games
Good App Guaranteed:
The game download links are from the official download platform App Store and Google Play, safe and free of malicious plug-ins, please feel free to download.
New Games