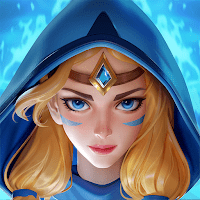 Call of Antia: Match 3 RPG

100002
| | |
| --- | --- |
| Size : | 170.92 Mb |
| Version : | 1.3.11 |
| Updated : | April 2, 2022 |
| Developer : | FunPlus |
| | |
| --- | --- |
| Size : | 467.08 Mb |
| Version : | 1.3.11 |
| Updated : | April 6, 2022 |
| Developer : | FunPlus |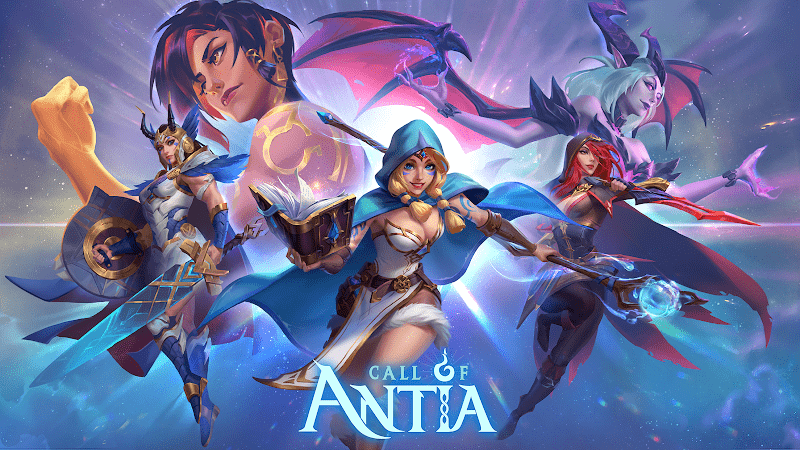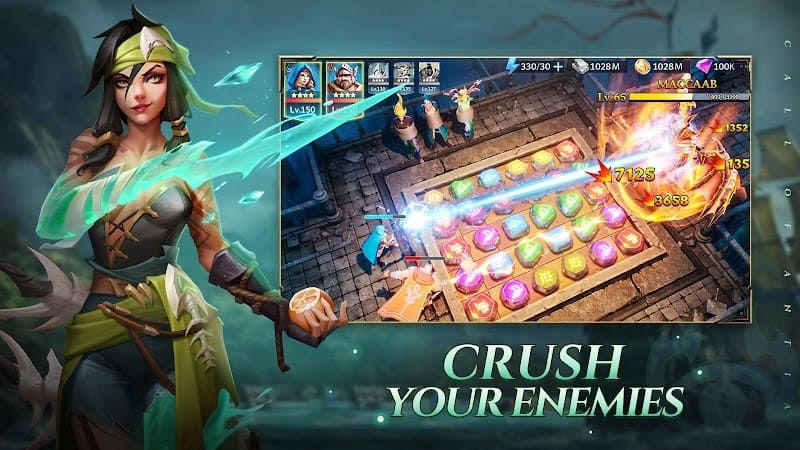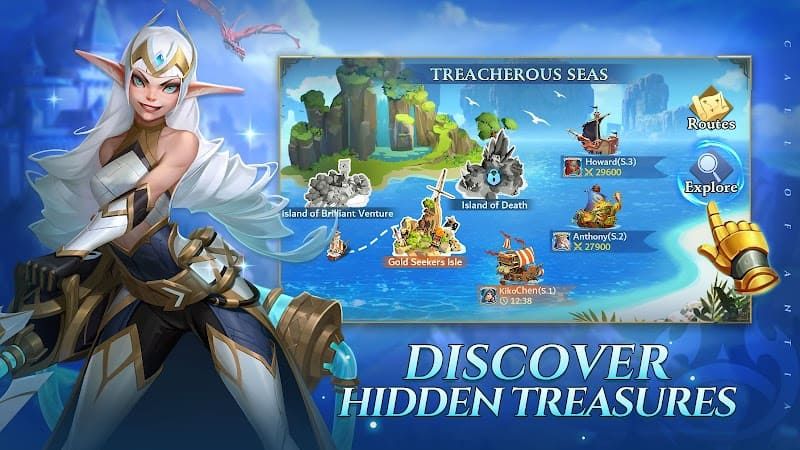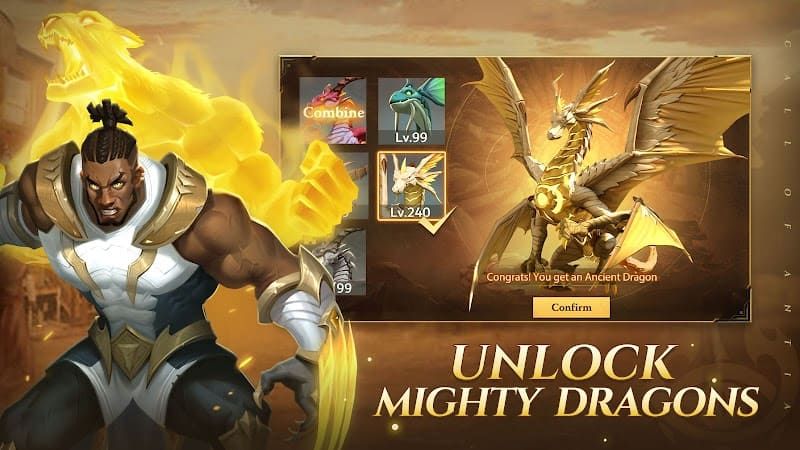 YouTube Call of Antia Match 3 RPG: Gameplay, personagens, upgrades, como funciona, modos etc! - JOGO GRÁTIS!

0

0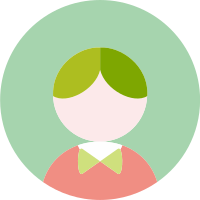 Call of Antia - Top Beginner Tips

0

0
REVIEW
【Gamematch3's Review】
1. When a match-3 puzzle game is combined with magic, battles and PRG elements, it always becomes so fascinating that you can't help staying into this fantasy world for days after days. In Call of Antia: Match 3 RPG except from just playing old fashioned match-3 puzzle game, you are also able to engage in many battles, build you castle and other defensive buildings, collect more and more strong heroes and upgrading them with experience and gears you have collected during the journey. Expect from such fun game mechanics, you will also enjoy epic visual effects, majestic scenes as well as so many character figures with awesome designs.
2. The game is very simple to start but difficult to fully master. While in a battle, you deal damage to the enemies by putting at least the same three objects in a row, the more you are able put in a row with single move the more the damage will be. There are some various power-up items as well, which help you to defeat some tough enemies more easily, so you will have to use them wisely. There are only limited number of moves in a battle, if you can't defeat the enemies before the move limit, you will lose the game, so you need to be a little more strategic and watchful. And while outside of the battle, you need to use the money you've made to upgrade your characters, you weapon and buildings, by doing so, you will have more advantage in the battle, which is very essential in the late game.
3. The game has a very wonderful visual style, the characters are so well and realistic, the visual effects are also splendid and beautiful to watch. The soundtracks are also very engaging, giving the game a very nice and immersive atmosphere. All in all, this is a great PRG match-3 game that you wouldn't want to miss as a great masterpiece.
How to play
【Gamematch3's Recommend】
1. The game is set in a magical world, the general background of the story is that in this magical world people are attacked by monsters, the player needs to pass the level by continuously eliminating stones. The characters will talk to the player and prompt him for the next steps. Generally, every three stones you eliminate will destroy a monster, and when the first wave of monsters are eliminated, a mega-monster will appear. The game is not won until the mega-monster is defeated and eliminated. After each level, the player simply follows the instructions on the map for the next level. The whole game is simple and is not deliberately difficult for the player.
2. The game's graphic design is very technological and fantastic. It has a dark purple-grey background and an overall dark color scheme, while lightning, fire, dinosaurs and laser lights are added to create a magical, ethereal atmosphere. Not only that, but the game has also deliberately portrayed the divine dragon, making it appear handsomely in the sky. These are a visual treat for lovers of warfare elements and will inspire players to be aggressive and battle hardened. In addition, people who are interested in history and geography will also enjoy this game.
3. The game also gives the player a lot of help. For example, there are some hero cards given at the bottom of the screen. These hero cards, once their abilities are collected, will unleash powerful skills that can do a lot of damage and weaken monsters instantly. One of these is dealing 100% hits to the enemy and having a 50% chance of dealing a counterattack to the opponent when taking damage. In addition to this, the player hardly needs to use any other props throughout the game and does not need to charge any money into it.

Android
Go to Google Play

iOS
Go to App store

Online Game
Go to Play Online Games
Good App Guaranteed:
The game download links are from the official download platform App Store and Google Play, safe and free of malicious plug-ins, please feel free to download.
New Games